Shop Cozy Jackets, Fall Booties, and Sweater Dresses for Up to 65% Off at Nordstrom Rack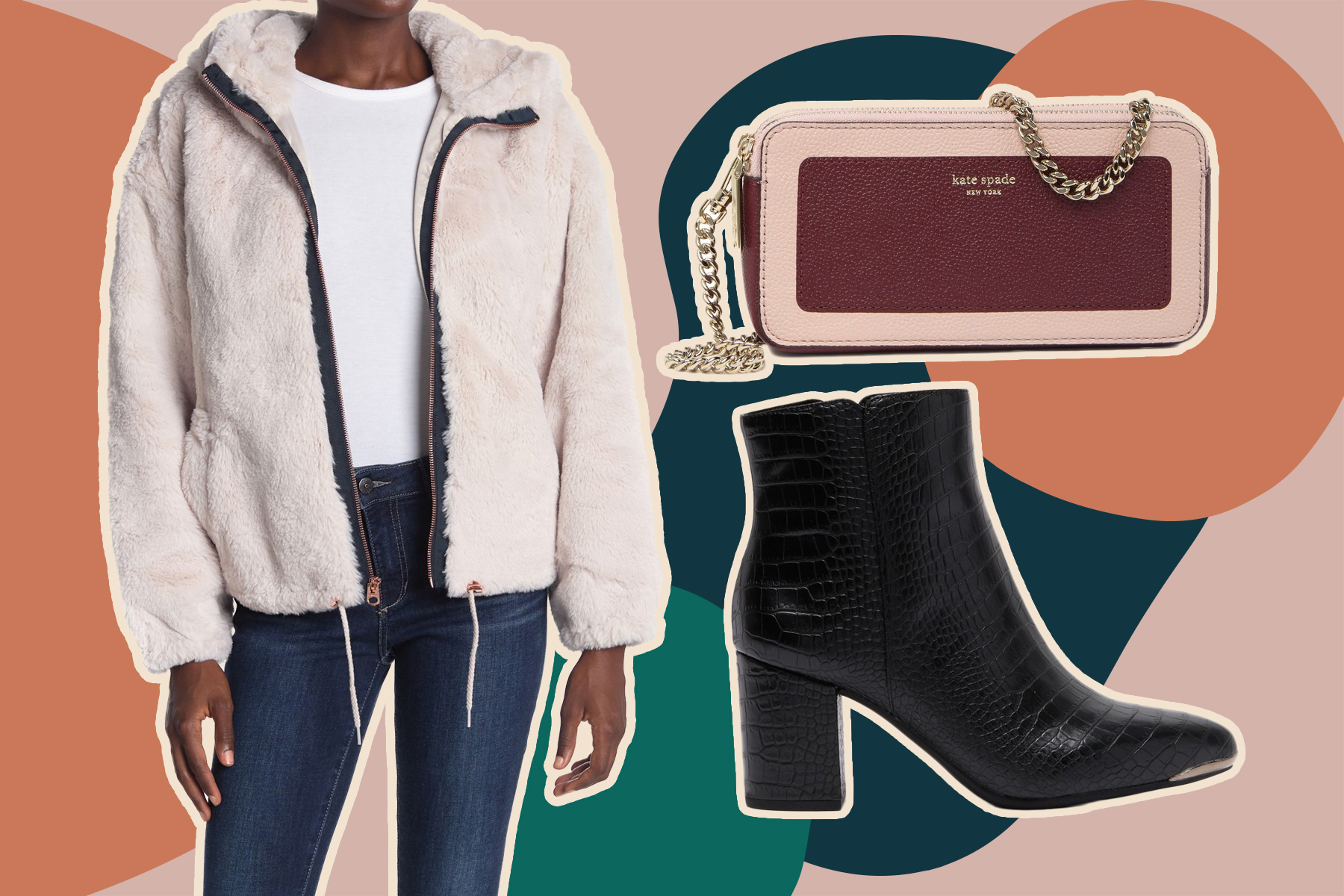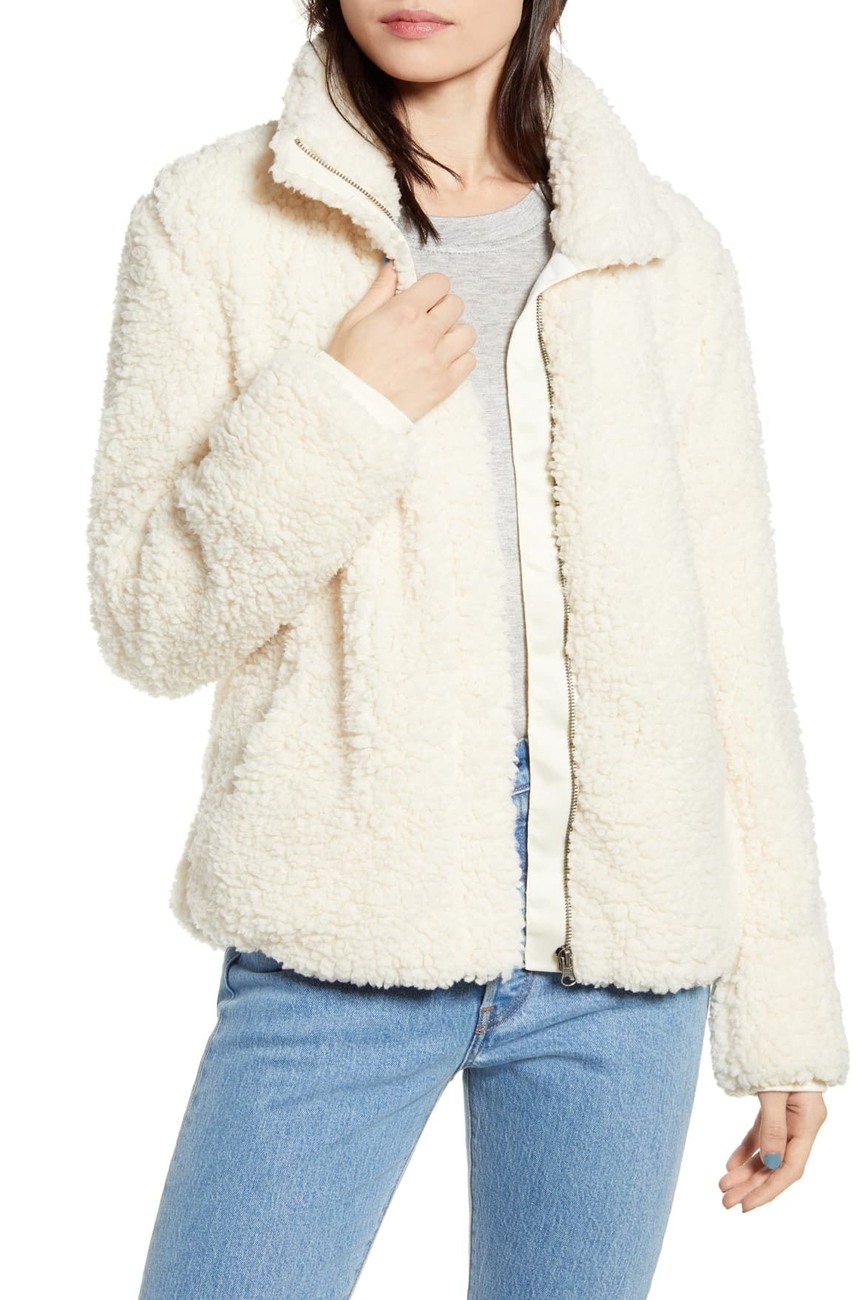 Thread and Supply Wubby Fleece Zip Jacket
$88
Shop it
Nordstrom Rack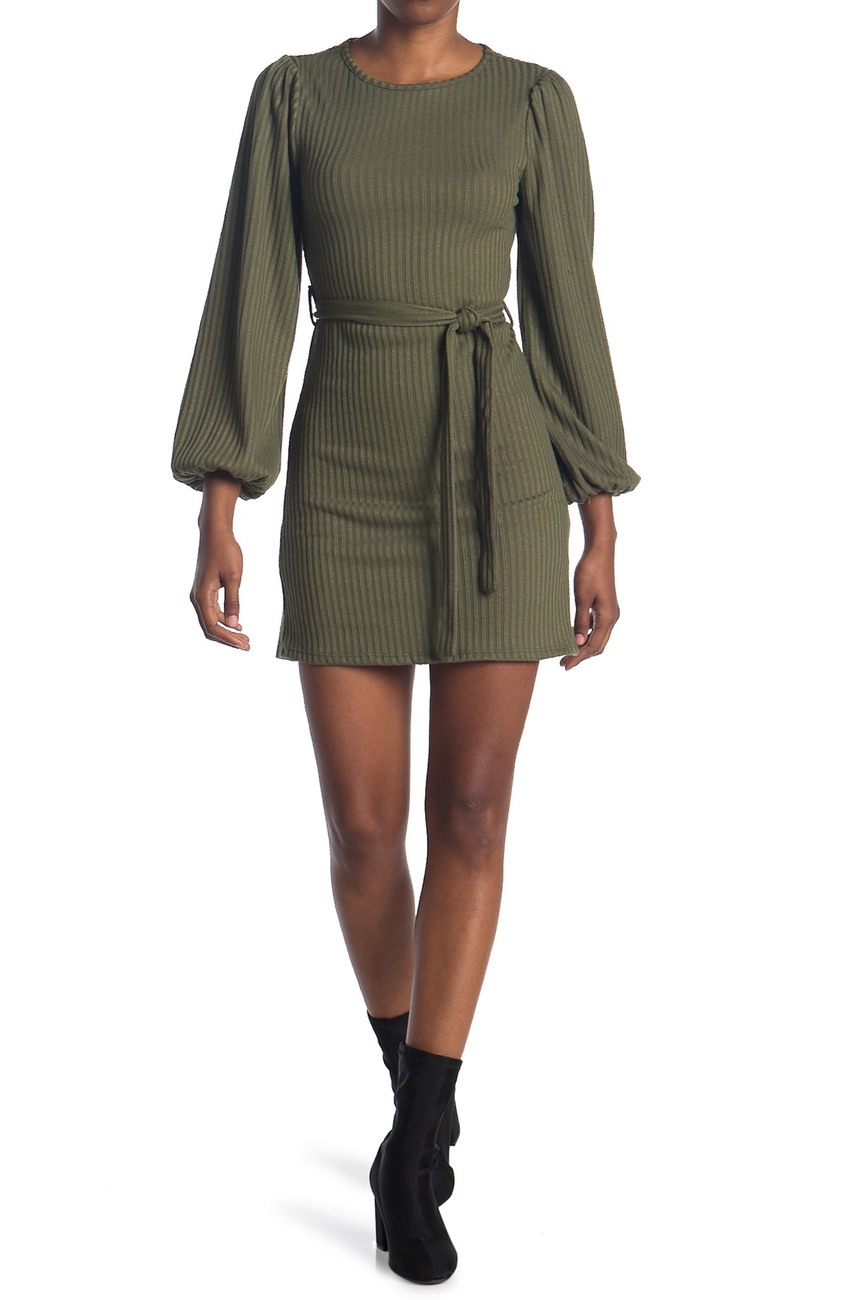 Bailey Blue Tie Waist Flippy Sweater Dress
$68
Shop it
Nordstrom Rack
Steve Madden Belong Ankle Bootie
$109.95
Shop it
Nordstrom Rack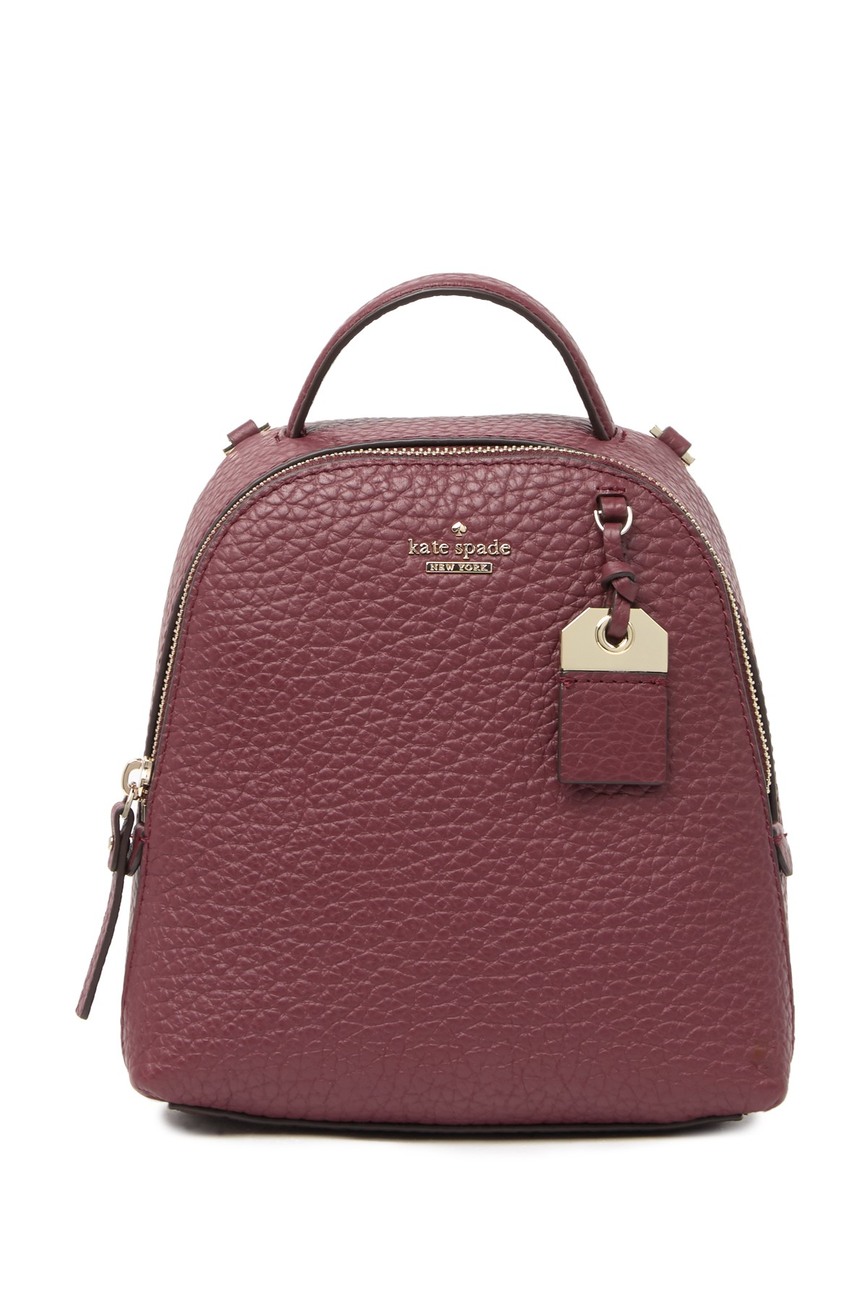 Kate Spade Mini Caden Carter Backpack
$258
Shop it
Nordstrom Rack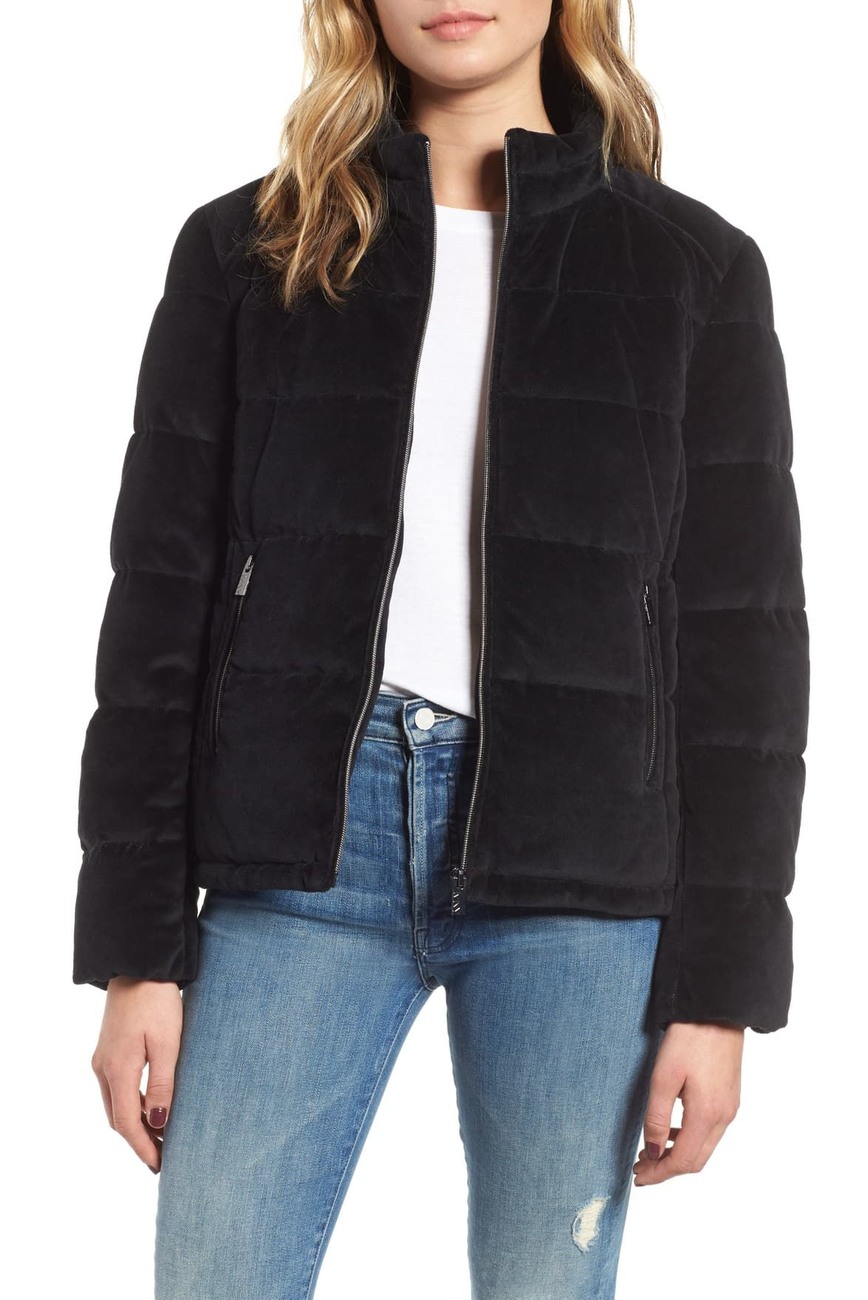 Andrew Marc Velvet Puffer Jacket
$109
Shop it
Nordstrom Rack
We've all pined over a trend—think '90s jewelry, tie-dyed clothing, or white booties—and been crushed when sky-high prices prevented us from experimenting with the style. With Stylish Steals, we bring you the best weekend sales and deals so you can find affordable versions of the latest trends spotted on the runway, on Instagram, in stores, and on the street. Consider us your new, price-savvy personal shoppers.
Nordstrom is one of our favorite retailers for scoring drool-worthy designer deals, but sometimes the prices aren't exactly doable. Enter: Nordstrom Rack. The off-price division of Nordstrom offers the same designer goodies we're pining for at discounted prices, meaning we can find exactly what our hearts desire without breaking the bank. And luckily for us, Nordstrom Rack is currently dishing out extra discounts on top of their already-slashed price tags.
From now until Sunday, October 11th, Nordstrom Rack is offering up to 65% off of outerwear and sweater dresses, plus 60% off of booties and handbags. This means you can make a major fall haul this weekend, scooping up your new fall go-tos from a large selection of cozy jackets, stylish coats, versatile booties, and staple purses. We have our eyes on this $250 Rebecca Minkoff bag that's 70% off, this $200 fuzzy jacket from Lucky Brand that's on sale for $60, and these lace-up booties that are 55% off.
Below, shop the 20 best deals on outerwear, booties, sweater dresses, and handbags on sale at Nordstrom Rack right now.
Best outerwear deals at the Nordstrom Rack sale: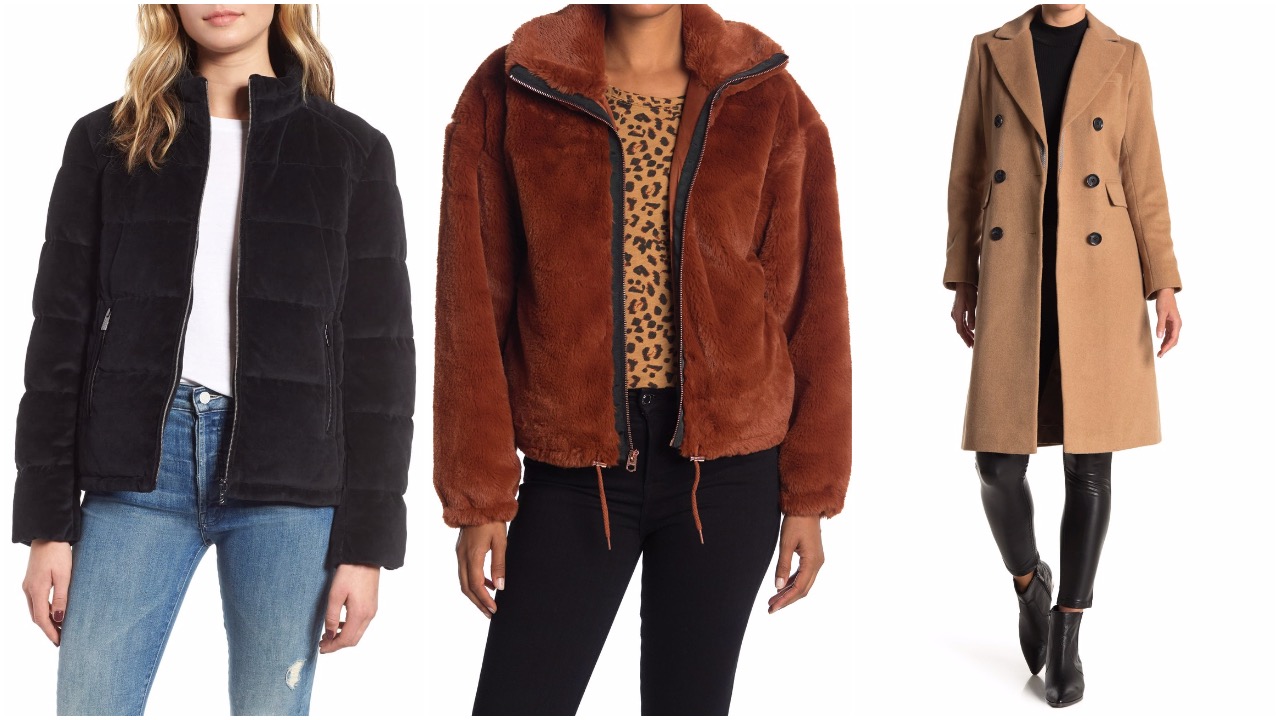 Best sweater dress deals at the Nordstrom Rack sale: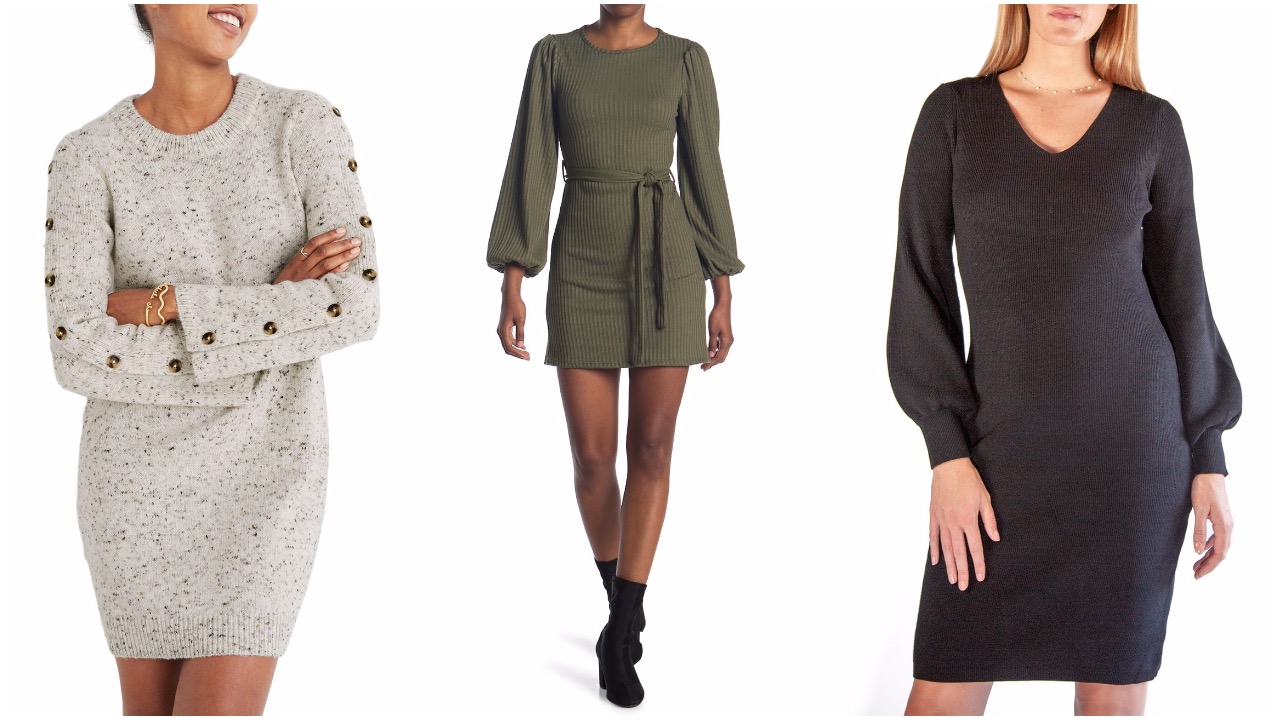 Best bootie deals at the Nordstrom Rack sale: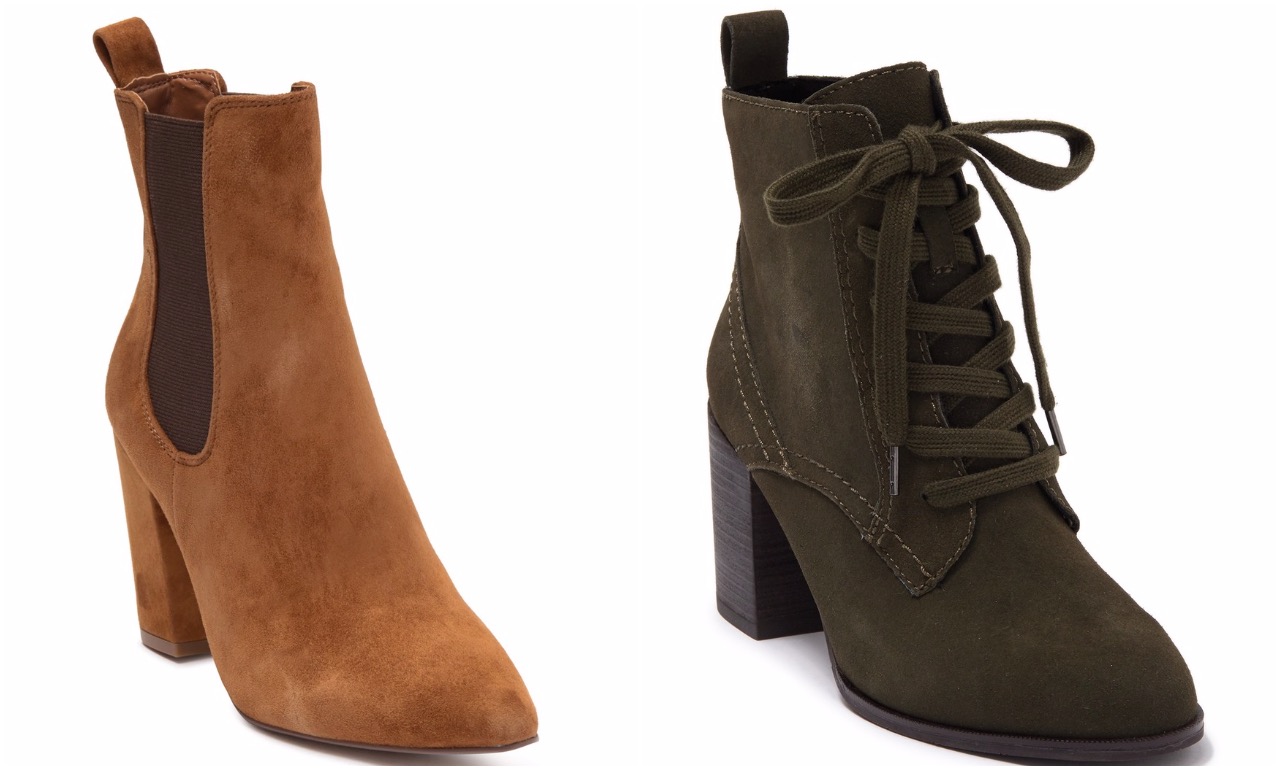 Best handbag deals at the Nordstrom Rack sale: