Designer Sunglasses Are Up to 84% Off at Nordstrom Rack This Weekend Only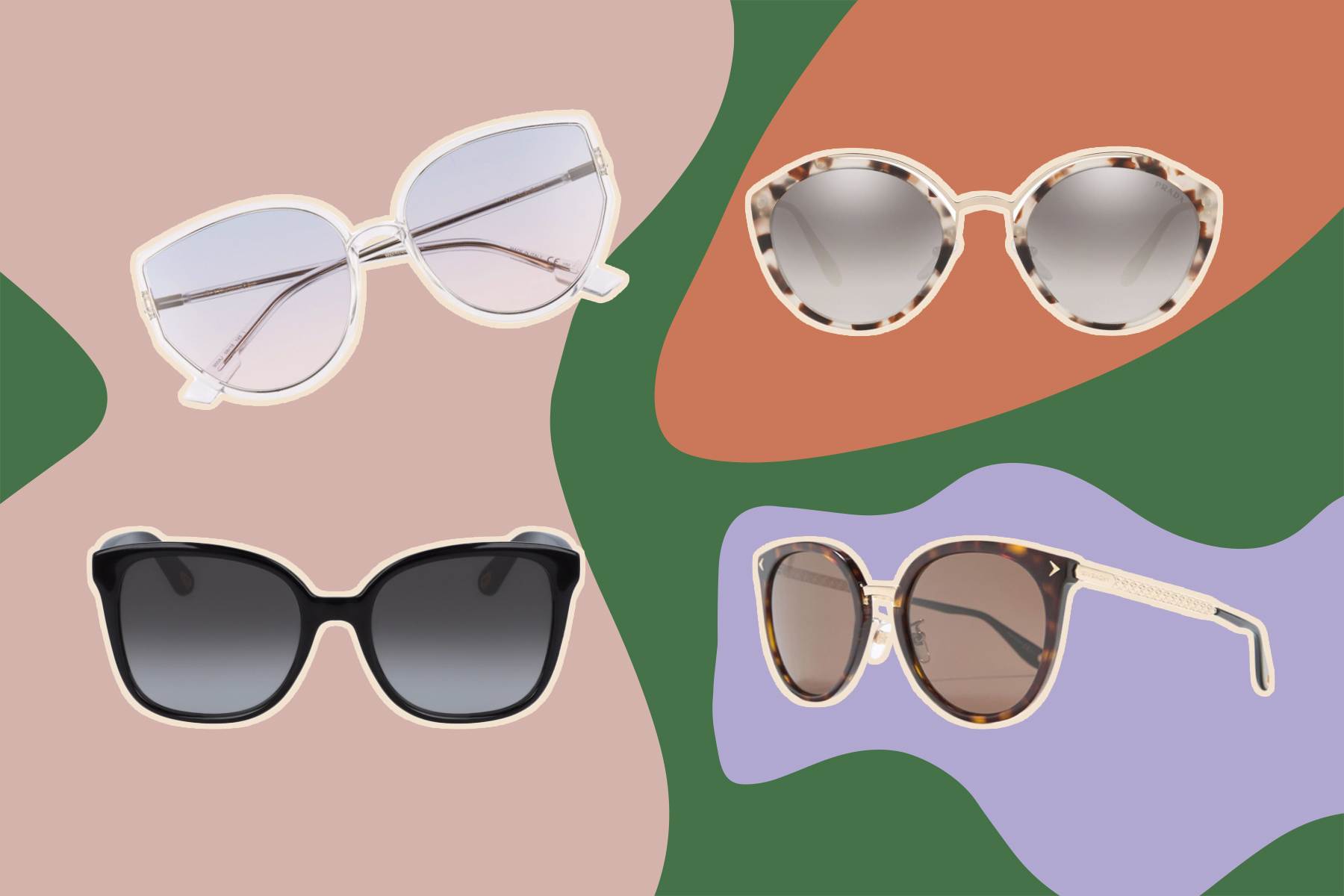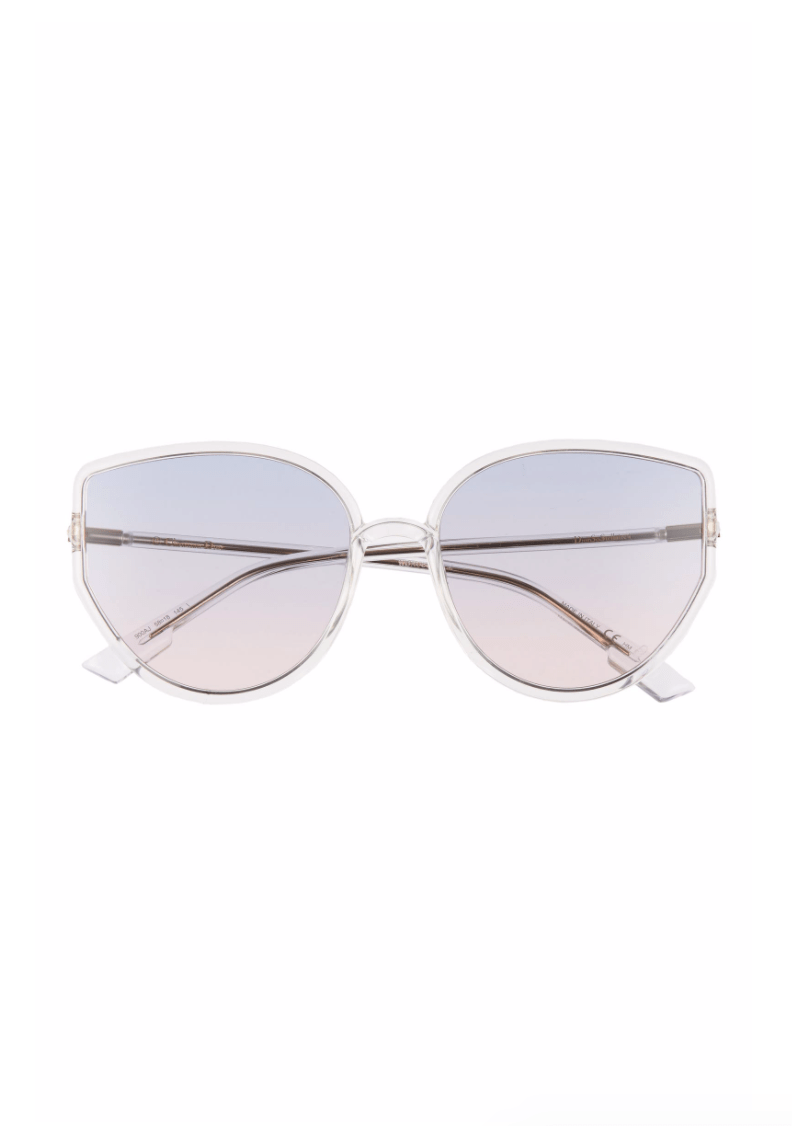 Dior Sostellaire 58mm Cat Eye Sunglasses
$375
Shop it
Nordstrom Rack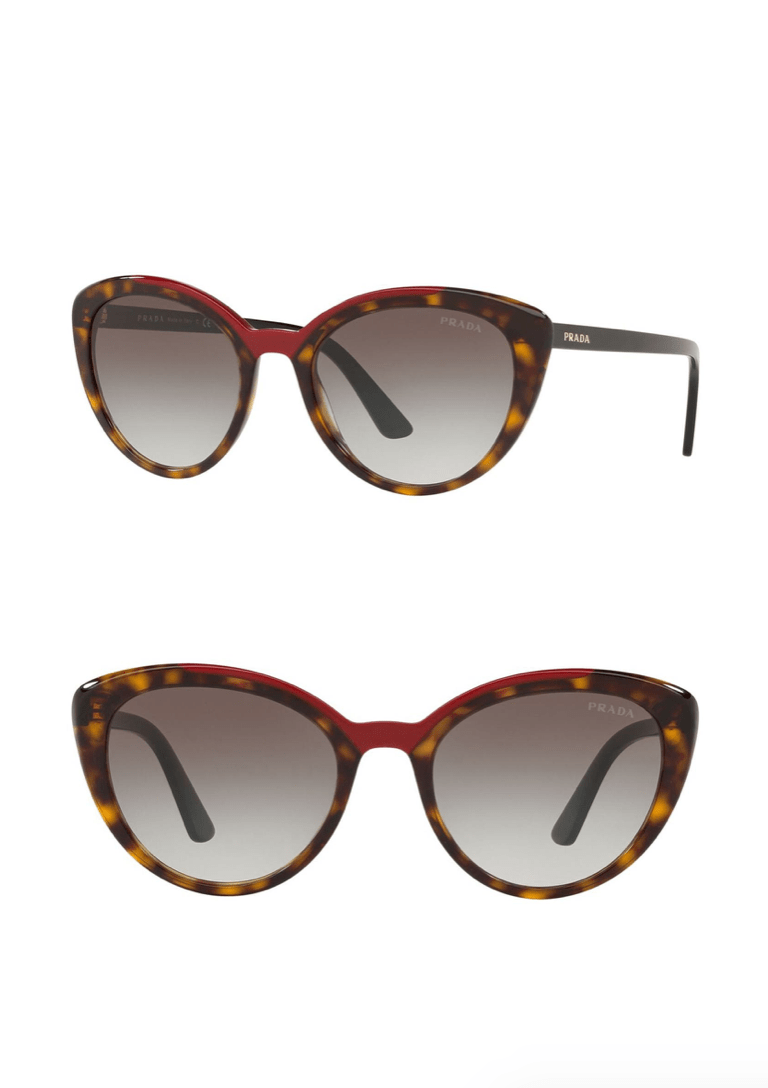 Prada 54mm Cat Eye Sunglasses
$298
Shop it
Nordstrom Rack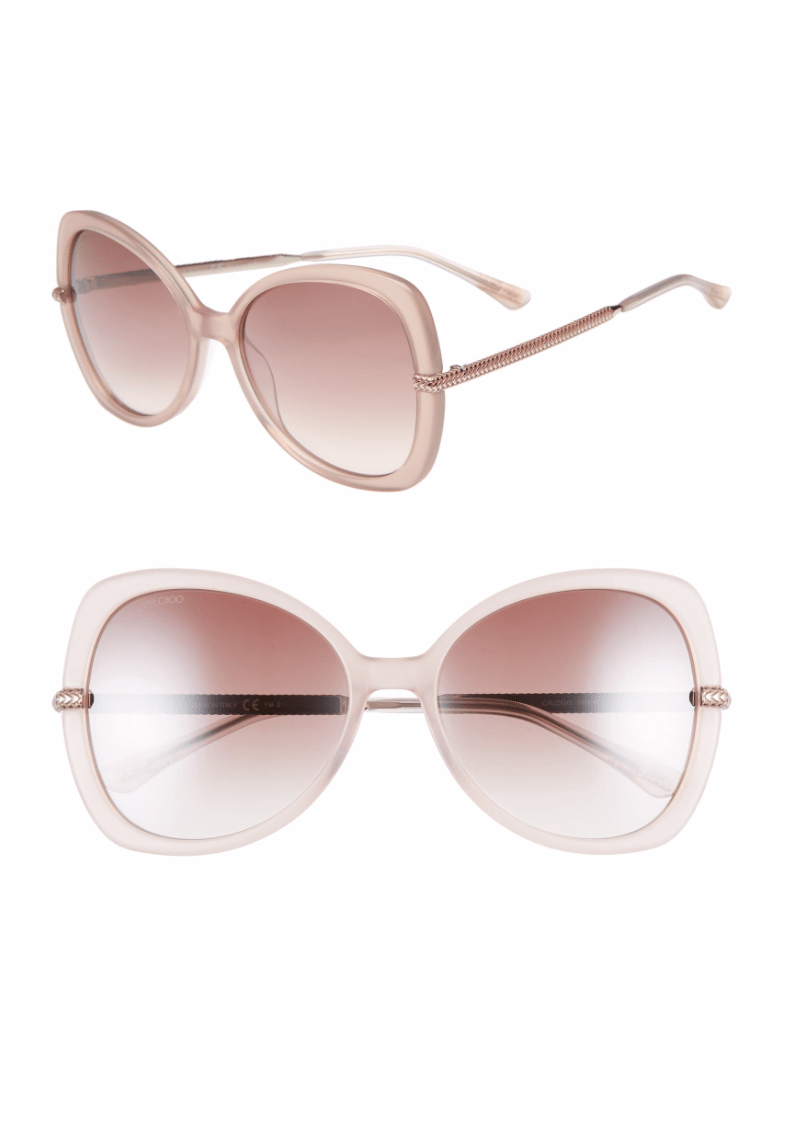 Jimmy Choo Cruzgs 58mm Oversized Butterfly Sunglasses
$300
Shop it
Nordstrom Rack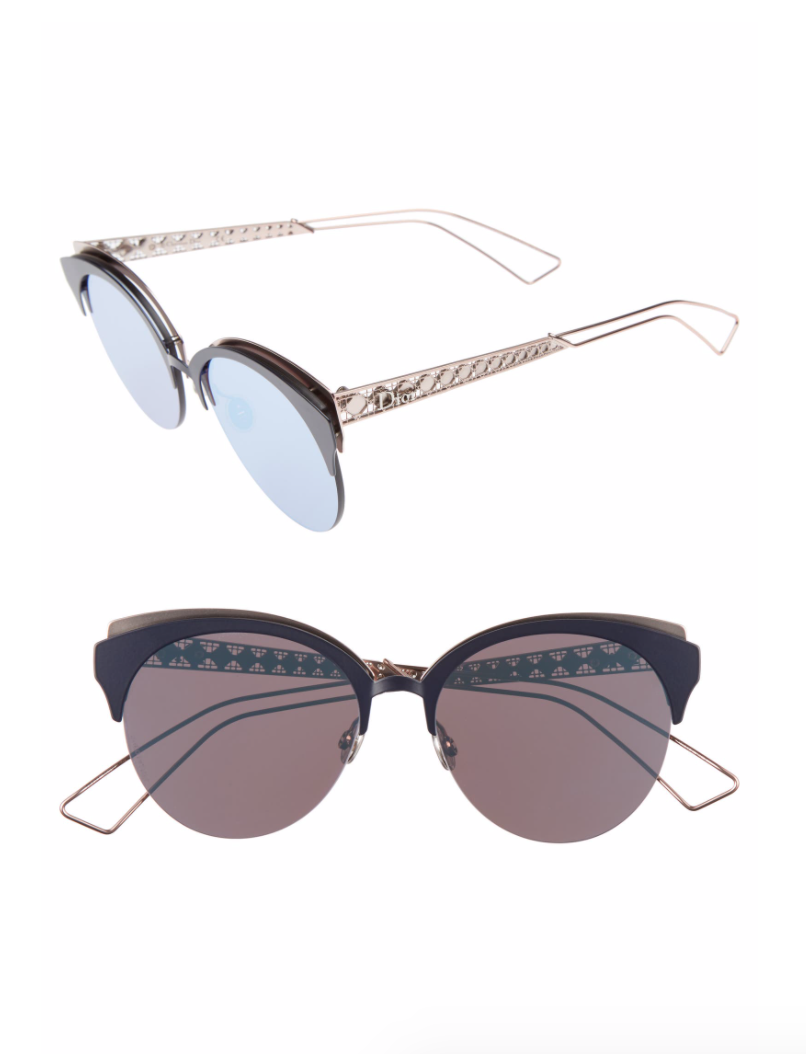 Dior Clubs 55mm Sunglasses
$635
Shop it
Nordstrom Rack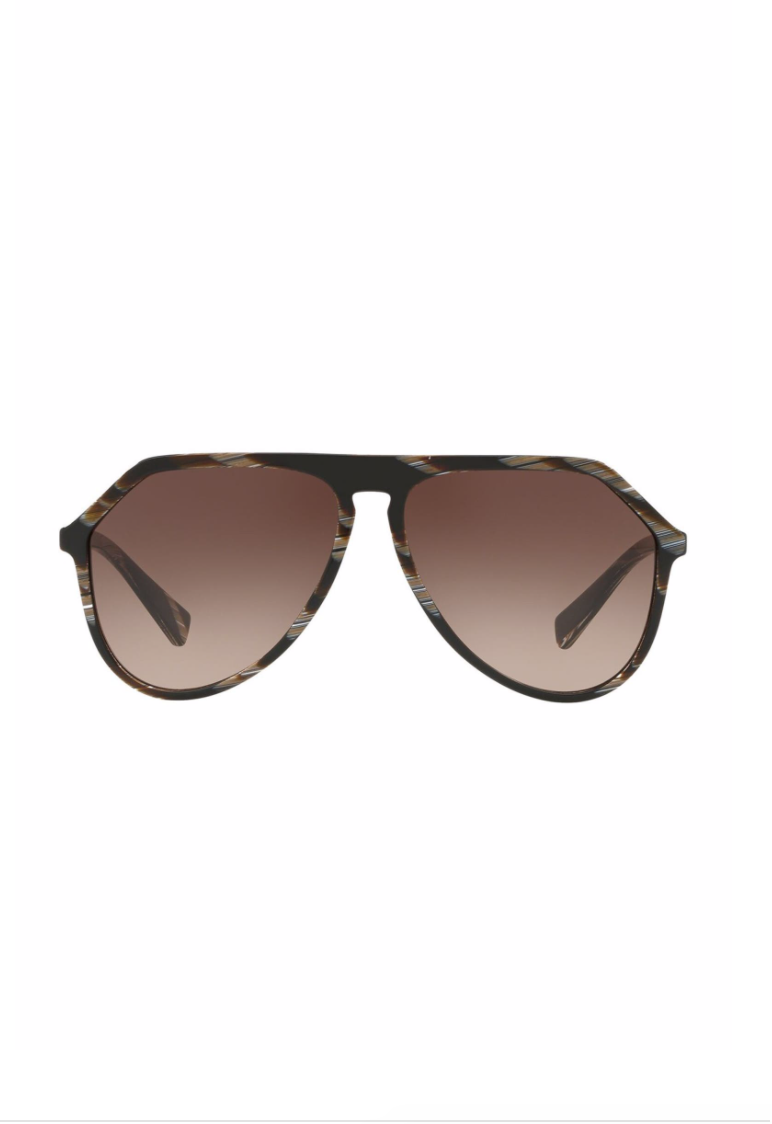 Dolce and Gabbana 59mm Pilot Aviator Sunglasses
$321
Shop it
Nordstrom Rack
We've all pined over a trend: Think '90s jewelry, tie-dyed clothing, or white booties-and been crushed when sky-high prices prevented us from experimenting with the style. With Stylish Steals, we bring you the best weekend sales and deals so you can find affordable versions of the latest trends spotted on the runway, on Instagram, in stores, and on the street. Consider us your new, price-savvy personal shoppers.
It's officially summer, and we couldn't be more ready for the months to come. Our summer 2021 mood is all about embracing everything—picnics, concerts, beach days, barbecues—you name it—it's on our list of outdoor activities to do. And for all of this fun in the sun, one accessory is non-negotiable: sunglasses.
Sunglasses are hands down a key component of any summer outfit, so it's not something to skimp on. Sure—trendy sunglasses à la TikTok feeds are fun to rack up from affordable retailers, but when it comes to your go-to pair of shades you'll wear on repeat, investing in a good, trusty pair is smart. Luckily, Nordstrom Rack is currently boasting tons of high-quality shades at super-slashed prices.
From now until Sunday, Nordstrom Rack is offering up to 84% off of designer sunglasses from coveted brands such as Prada, Gucci, Dior, Jimmy Choo, Chloe, and more being discounted hundreds of dollars. Yeah, you read that right. Below, shop the best designer sunglasses on sale at Nordstrom Rack before they sell out. (Plus, some trendy, more affordable options as backups in case you lose a pair in the ocean.)
Designer sunglasses on sale at Nordstrom Rack: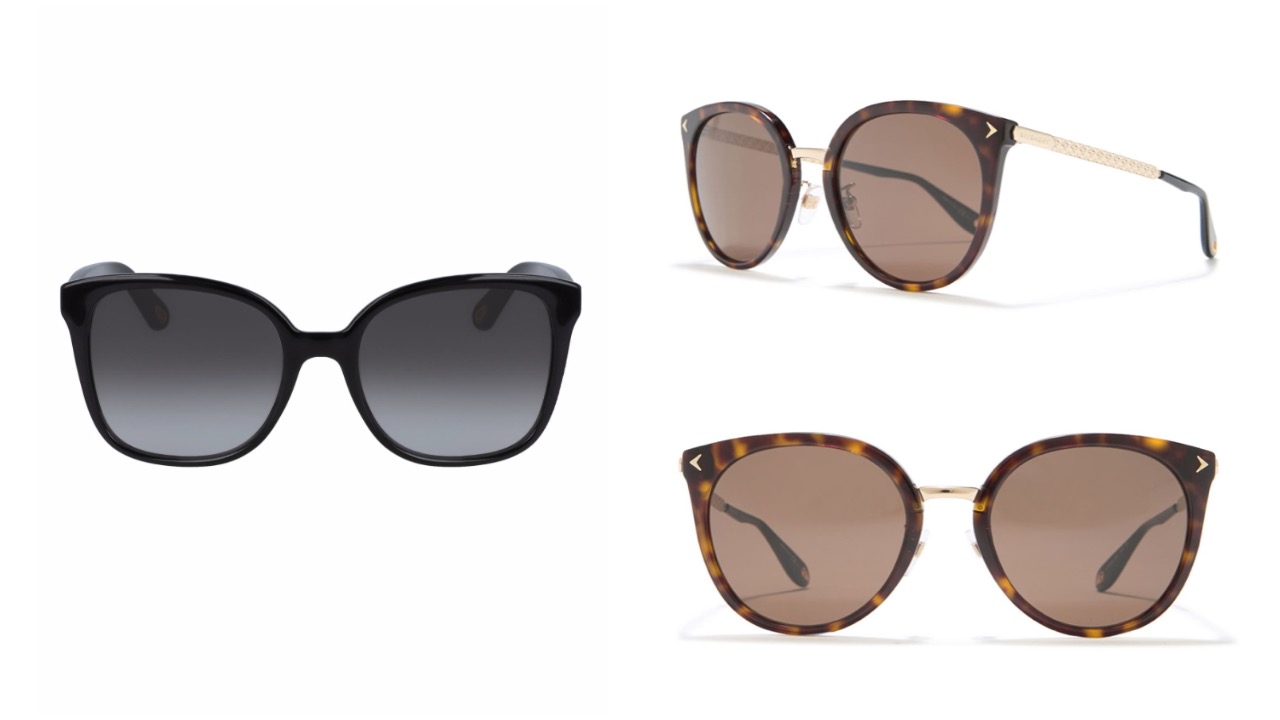 Trendy sunglasses on sale at Nordstrom Rack: