Nordstrom's new pop-up shop has something unique for everyone on your gift list
We're getting to that time when we need to start thinking about finding gifts for everyone on our lists. Luckily, we have Nordstrom's new curated pop-up shop to help lead the way. Dubbed "Happiness Is…" after the song from the Charlie Brown musical, the shop technically is Peanuts-themed, but it has so much more than that. More than 1,000 gifts, to be specific.
The open-ended title is especially fitting for a gift guide because, just like the quirky, lovable characters of Peanuts, you probably have a variety of personalities on your shopping list, and happiness may mean something a little different for each one of them. For some, happiness may mean hosting a room full of people. For others, it may mean waking up to great hair in the morning. And, hey, for those friends who think Charlie Brown's gang reminds them of Christmas morning, you have come to the right place. With an array of items for home, beauty, wellness, fashion, and more, the shop has everyone covered.
"Happiness Is…" is part of the [email protected] series, which means you can shop it online or in person at 30 different locations. Whether you're shopping for the host with the most, your beauty guru friend, or the always-on-the-go type, you can easily find something unique and thoughtful in this extensive collection. There are plenty of exclusive Peanuts-themed items to shop from, like this cute Snoopy hoodie, but the majority of the shop is just about that feel-good Charlie Brown spirit.
Here are our favorite items from the new Nordstrom pop-up shop:
1Duralex Picardie Set of 6 Multicolor Tempered Glass Tumblers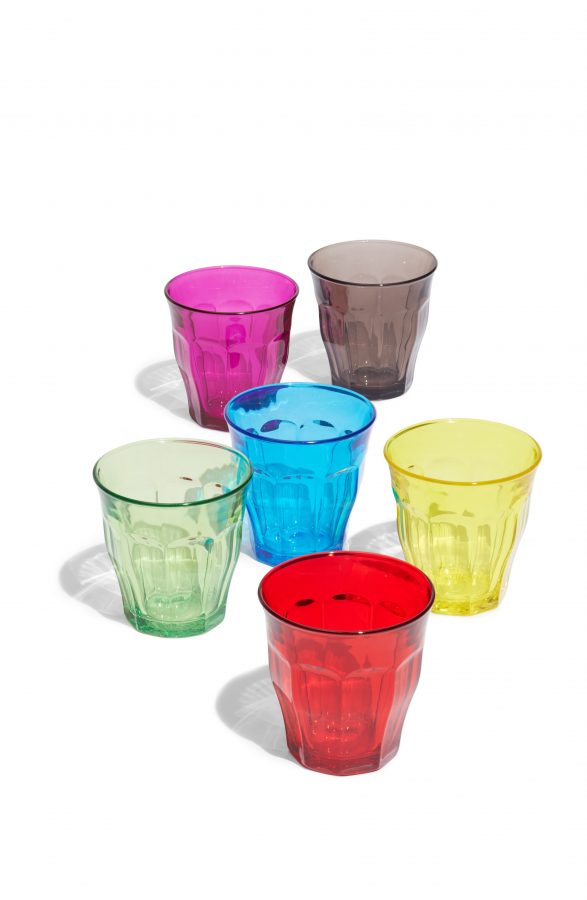 Don't forget to show your party host some appreciation this year. These bright tumblers make a great gift for the person in your life who loves to entertain a crowd (and do so in style). The shop is filled with other design-minded hostess goodies, like this set of 12 rainbow chopsticks and these funky bamboo dinner plates.
2Poketo Chain Earrings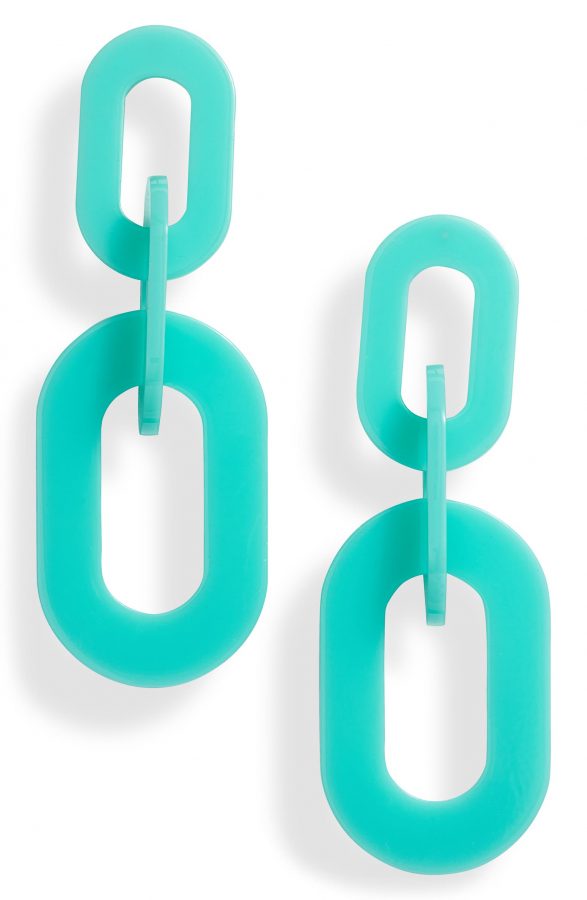 Gifting a great pair of earrings is never a bad idea—and this pair is especially great for the person on your list who loves a statement piece. Encourage your fashionista friend to embrace their creative style with this pair of chunky, geometric earrings that are just as loud and proud as they are.
3Simple Self The Self-Care Planner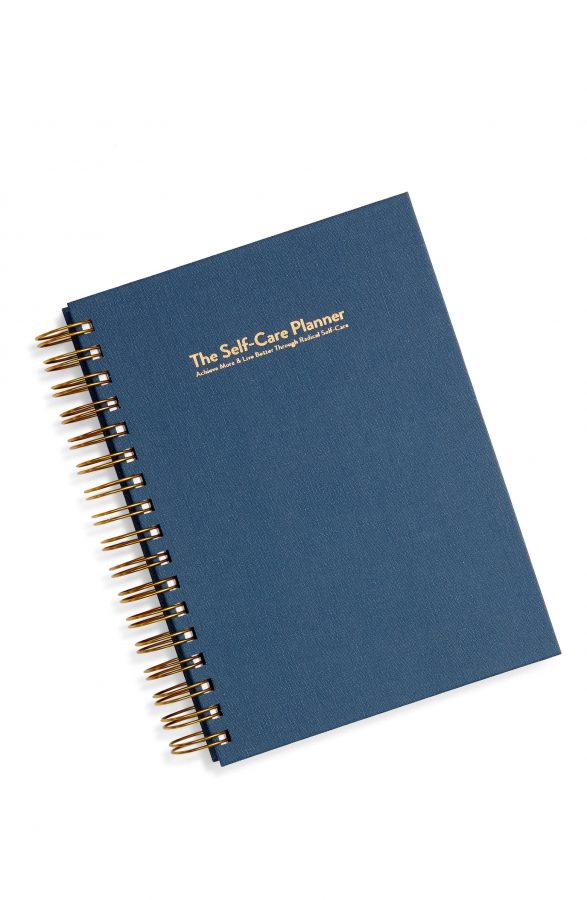 Self-care isn't always just about bubble baths and face masks. Sometimes it's just about intention. This planner is a guided journey of intentional self-care, offering ways to practice gratitude, track your water intake (something we could probably all improve on), set personal goals, and more. Giving a gift that encourages someone to take care of themselves is basically the nicest thing you could do. 
4Polaroid Originals OneStep 2 Viewfinder Instant Camera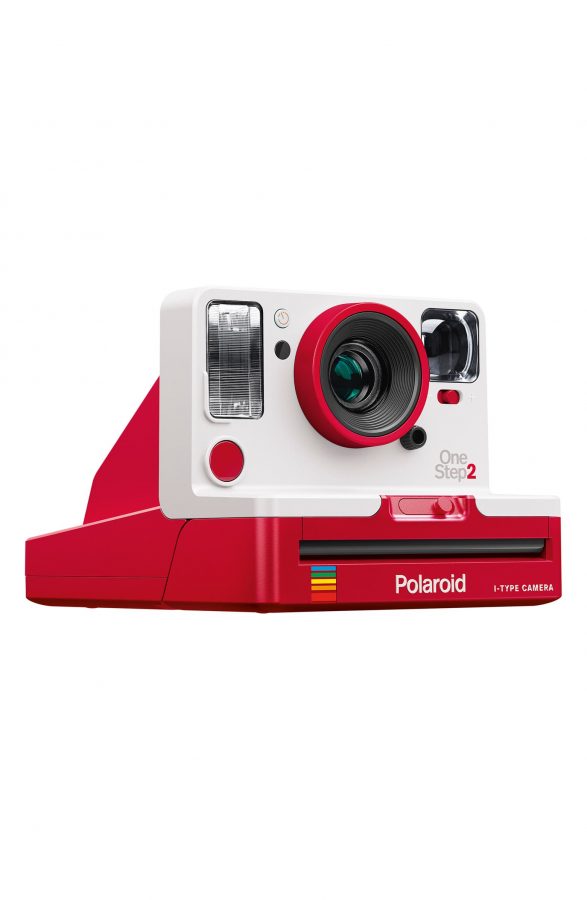 This camera is the best of the past and the present. It combines a nostalgic vintage look and the instant gratification of a keepsake photo that develops right away. Win-win. Whether someone on your list is especially skilled with a camera or they're simply sentimental, you'll definitely win points for this one.
5Chronicle Books Neo Tarot Cards and Guide Book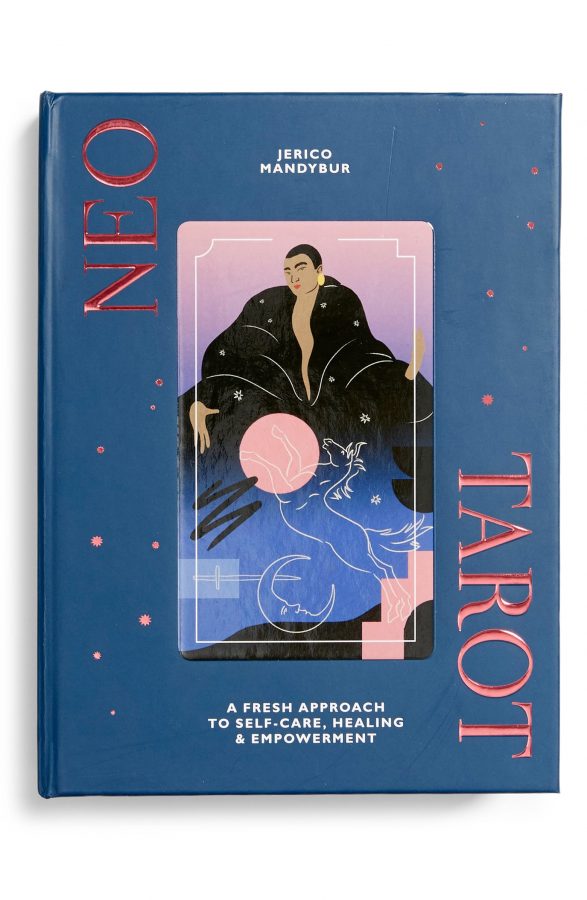 The Neo Tarot cards and guidebook are an un-intimidating introduction to tarot for the person on your list who's interested in the practice but doesn't know where to start. The book aims to guide readers in healing, self-care, and empowerment.
6Moonlit Skincare Cloud 9 Silk Pillowcase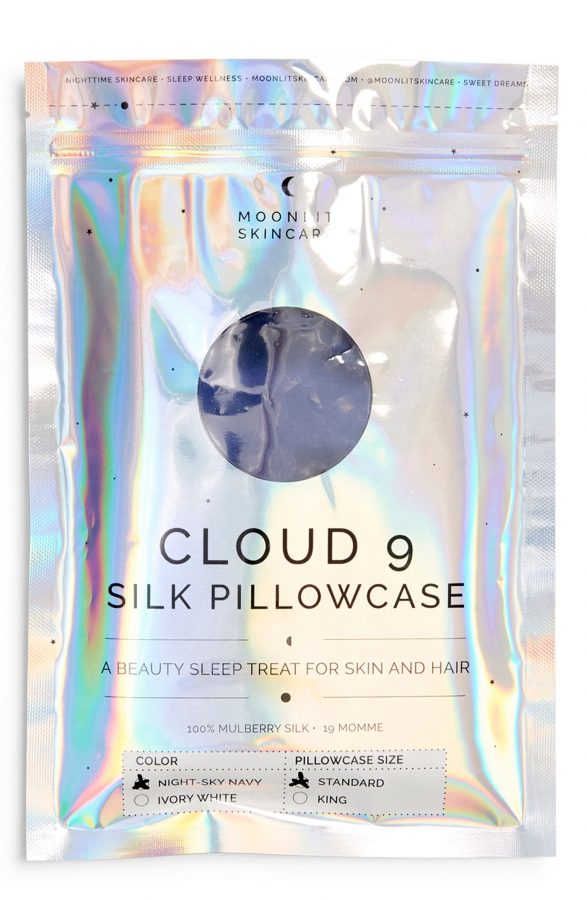 This is a great gift for anyone with curly or frizz-prone hair—or just anyone who's into haircare, honestly. Silk pillowcases help prevent hair tangling, frizz, and breakage, and they help keep curls intact overnight so that hair looks less, well, slept-on the next day. That means you'll also be buying your friend the gift of extra time in the morning, and that is a beautiful thing.
7 Cooluli 4L Thermoelectric Mini Beauty Fridge & Warmer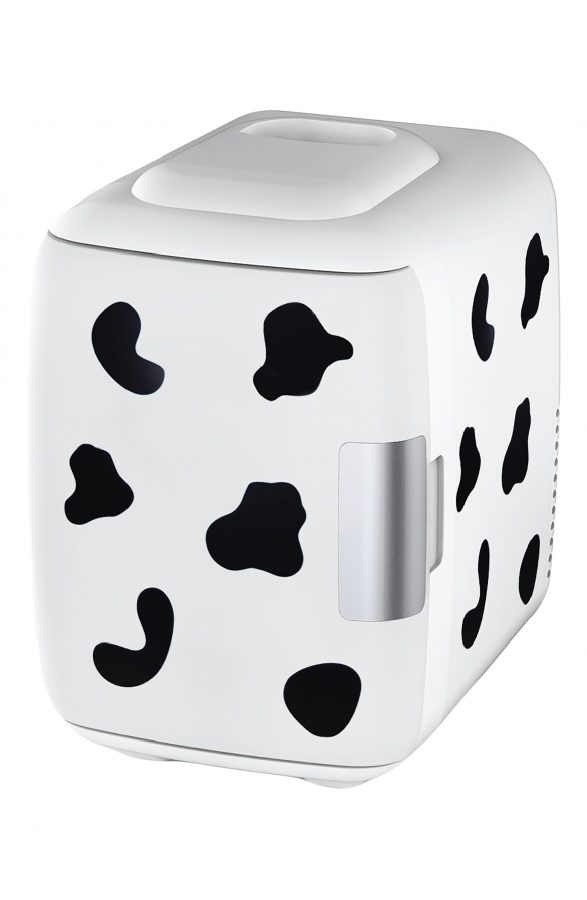 Even if you don't understand what this gadget is, you probably have someone on your list who does. For the beauty-lover whose makeup is always above and beyond, this two-in-one skin care fridge and warmer will take their beauty routine to the next level.
8Soda Says x Wacaco Minipresso GR Portable Espresso Machine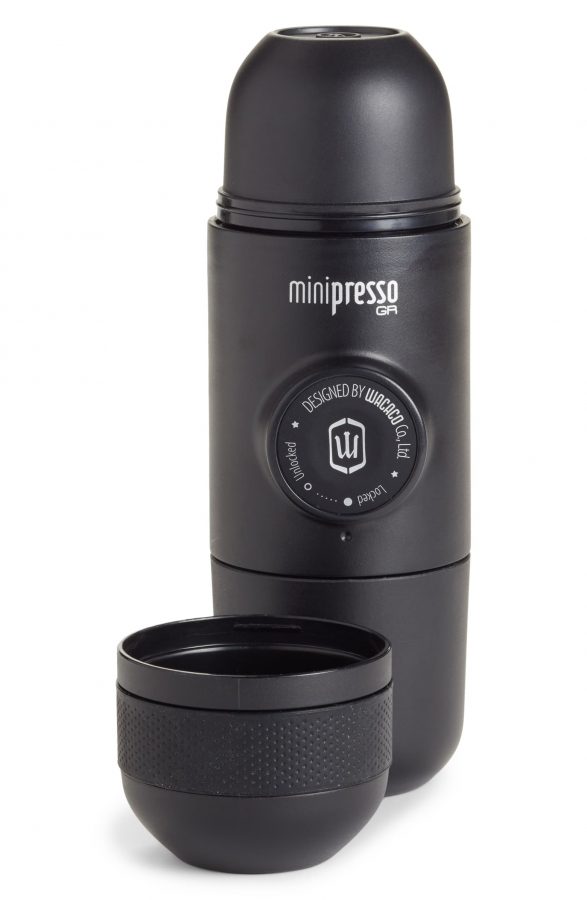 You know who this one is for: that person in your life who's already downed four cups of coffee by 10 a.m. This person is all about efficiency, and a portable espresso maker will allow them to keep their coffee game going strong all day long.
We mean this earnestly: Happiness is giving someone a gift you just know they'll love. So we hope you find something for that hard-to-shop-for friend in Nordstrom's latest pop-up.