I'm a Shopping Editor, and These Are the 36 Best Designer Deals at the Nordstrom Anniversary Sale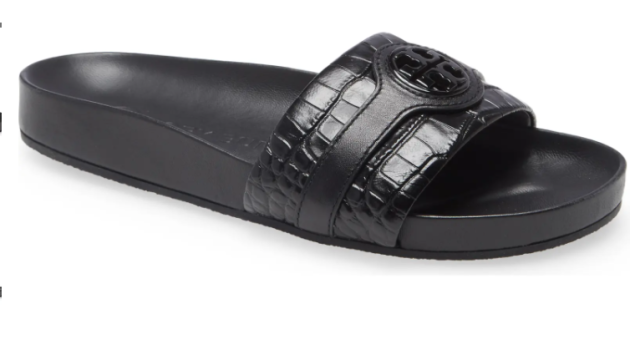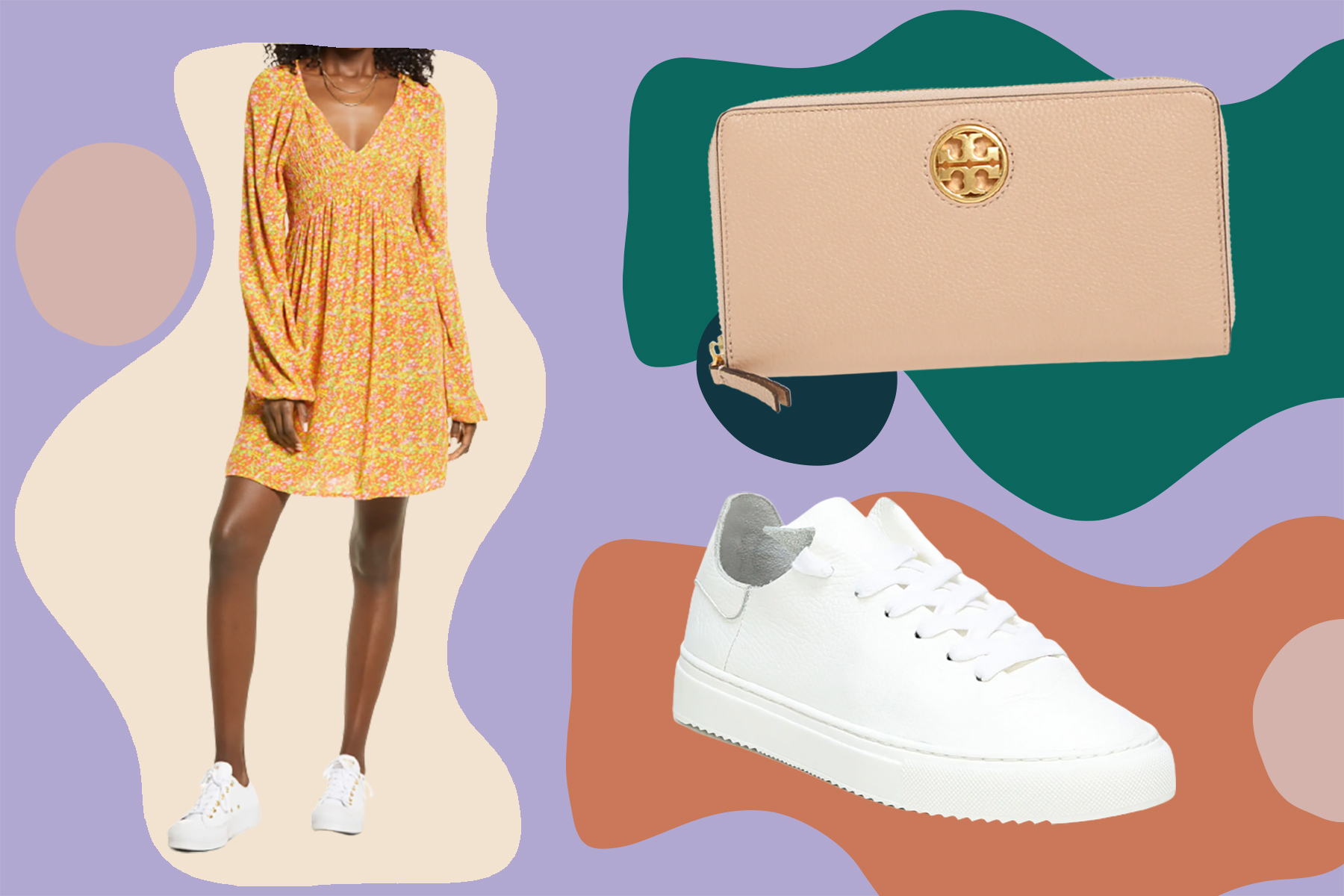 Tory Burch Carson Croc Embossed Anatomic Slide Sandal
$228
Shop it
Nordstrom
Tory Burch Rope Logo Stud Earrings
$98
Shop it
Nordstrom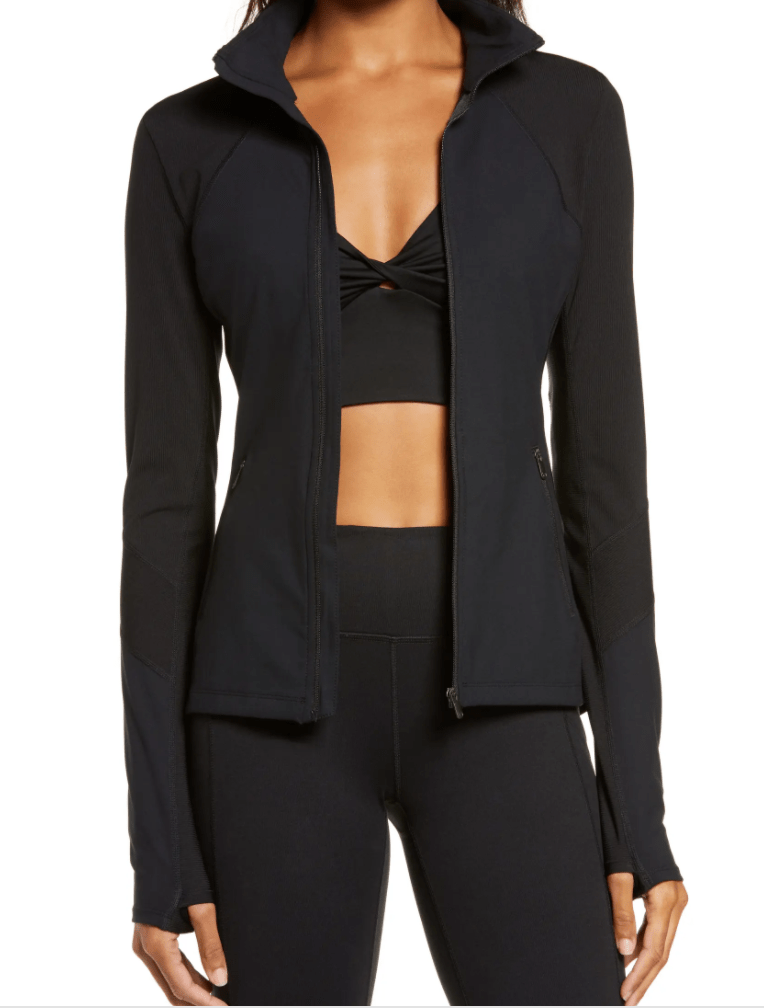 Zella Studio Lite Ribbed Detail Track Jacket
$89
Shop it
Nordstrom
Spanx Faux Leather Leggings
$98
Shop it
Nordstrom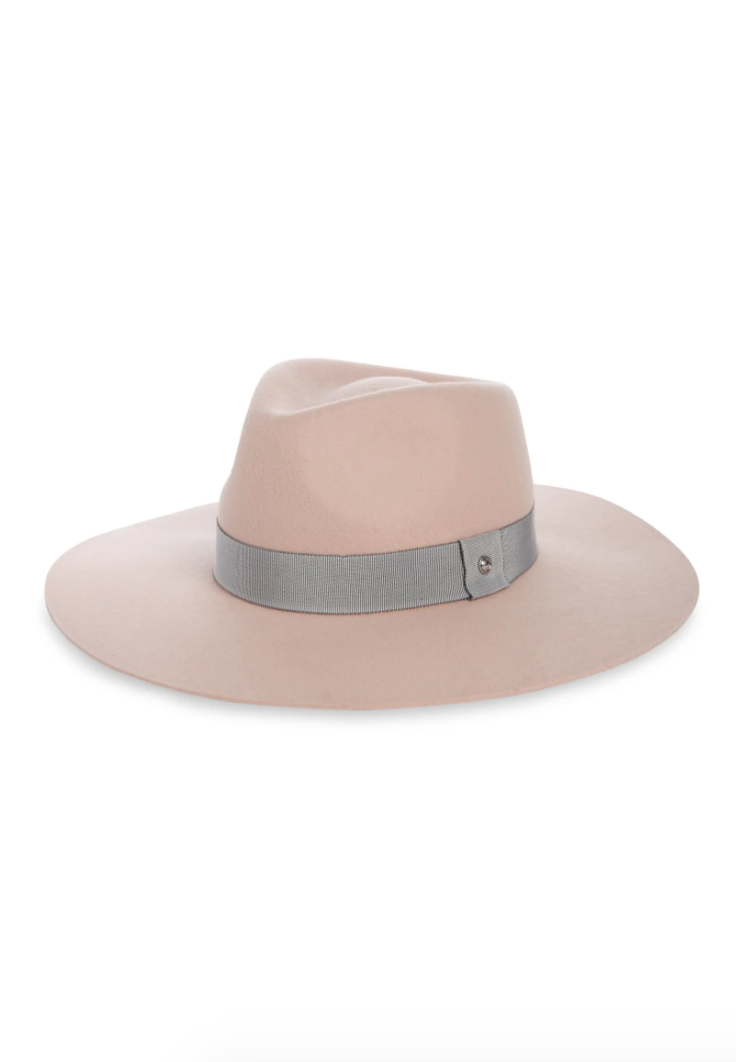 Rag & Bone Wide Brim Felted Wool Fedora
$225
Shop it
Nordstrom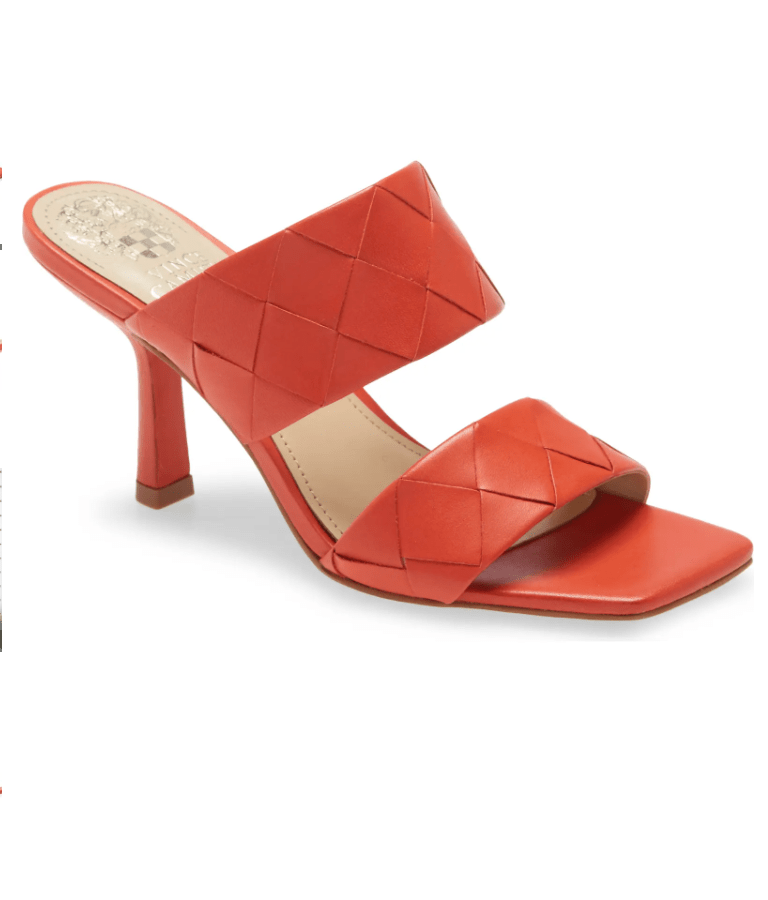 Vince Camuto Candialia Sanal
$130
Shop it
Nordstrom
We've all pined over a trend: Think '90s jewelry, tie-dyed clothing, or white booties-and been crushed when sky-high prices prevented us from experimenting with the style. With Stylish Steals, we bring you the best weekend sales and deals so you can find affordable versions of the latest trends spotted on the runway, on Instagram, in stores, and on the street. Consider us your new, price-savvy personal shoppers.
Move over, Tokyo Olympics—the Olympics of shopping has arrived, and it's begging for all of our attention. The Nordstrom Anniversary Sale is hands down one of the biggest shopping events of the year, right alongside Black Friday and Amazon Prime Day. But the reason it's better than both of these major fashion extravaganzas? The Nordstrom Anniversary Sale offers all of our favorite designer brands at mega-slashed prices—and we simply cannot resist these killer deals.
The 2021 Nordstrom Anniversary Sale began on July 28th and runs through August 8th. You know what that means: Tons of highly-coveted items are already selling out since price-savvy shoppers, like us, are ruthless. All of our go-to brands are discounted at Nordstrom right now, including Tory Burch, Kate Spade, Rag & Bone, and more. Not to mention, cult-favorites like affordable activewear brand Zella are included in the sale, meaning it's time to check longstanding items like the Zella joggers off of our wishlists.
Plus, believe it or not, fall is right around the corner, and with many of us returning to the office, we've never needed a fall closet refresh more. Now's the time to stock up on staple jackets, booties, and knit sweaters suited for the office and after hours. But hurry—you only have three more days to scoop up some major steals.
Best clothing deals at the Nordstrom Anniversary Sale:
Best shoe deals at the Nordstrom Anniversary Sale:
Best accessories deals at the Nordstrom Anniversary Sale: