Noah Centineo posted a flirty message about Selena Gomez, and fans are already shipping it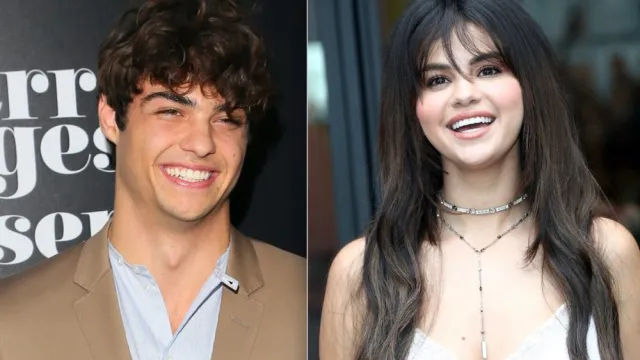 After starring as Peter Kavinsky in the Netflix rom-com To All the Boys I've Loved Before, Noah Centineo has cemented his place as a Hollywood heartthrob. Since his rise to stardom, Centineo has been candid about everything from bad dating experiences (like the time he was catfished) to his celebrity crushes. And it turns out one of his biggest crushes is one Selena Gomez. Yesterday, November 29th, Nick Styne, a manager and former agent who represented Gomez, shared a black and white throwback photo of himself and the singer. Centineo was quick to comment on the snapshot and make his feelings for Gomez clear.
https://www.instagram.com/p/Bqyggrlg9s6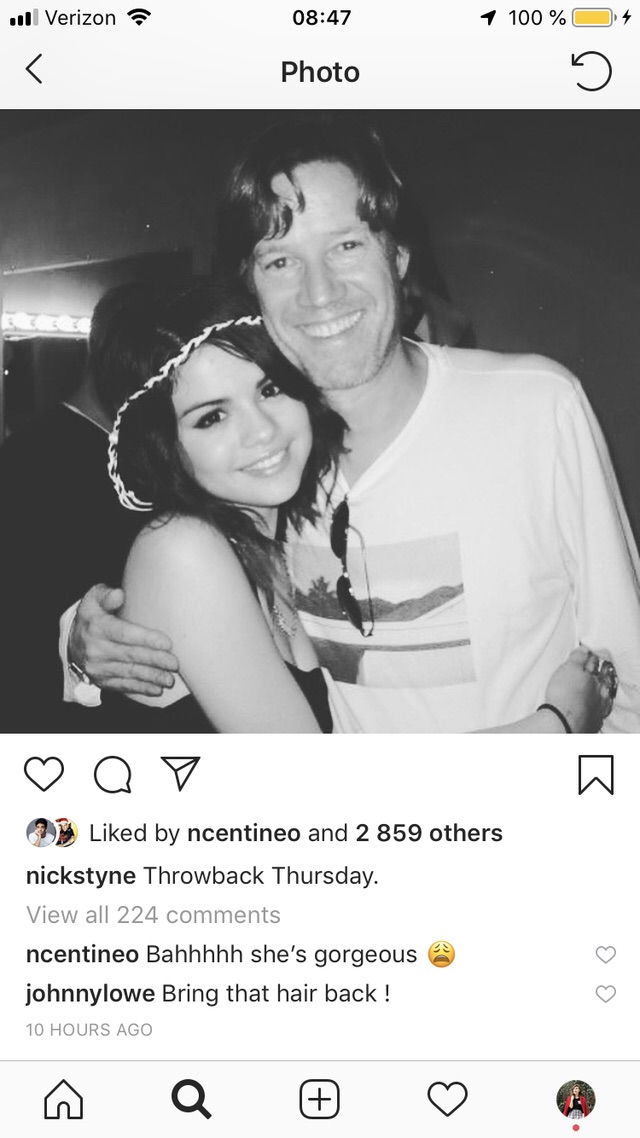 Fans immediately began endorsing a hypothetical future relationship between the pair. Shippers flooded Styne's comments section with suggestions that the two date.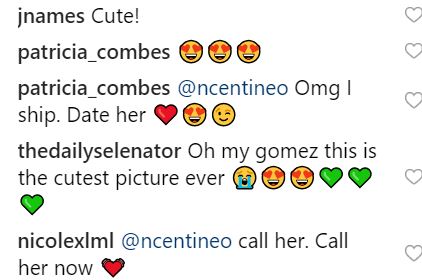 Centineo's admiration of Gomez isn't exactly a secret. He first admitted that he has "a lot of celebrity crushes" in a September interview with Seventeen, noting that Gomez was at the top of his list. "I think Selena Gomez seems like one of the coolest people ever," he told the magazine." And she's like an activist as well, and clearly she loves love and is a loving person. I don't know if it's clear because I don't know her, but it feels that way."
Your move, Selena.