No need to gather 'round the campfire, Dunkin Donuts is releasing s'mores coffee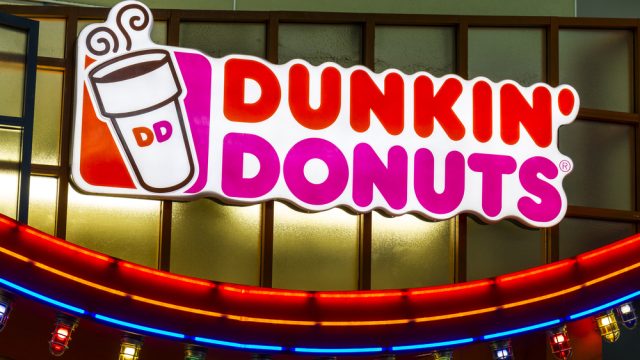 Now that the weather is finally getting warmer, it's almost time for campfire season, aka s'mores season! As much as we love gathering 'round the campfire to make a good old-fashioned s'more, sometimes we just don't have the time. Luckily, Dunkin Donuts is here to give us s'mores AND caffeine with their new summer coffee flavor: S'mores coffee.
The coffee, which has hints of graham cracker, chocolate, and marshmallow in its sweet flavoring, will be available beginning on Memorial Day (May 29th). The flavor will be available in hot and iced coffees, lattes, macchiatos and Frozen Dunkin' Coffee. We can't wait!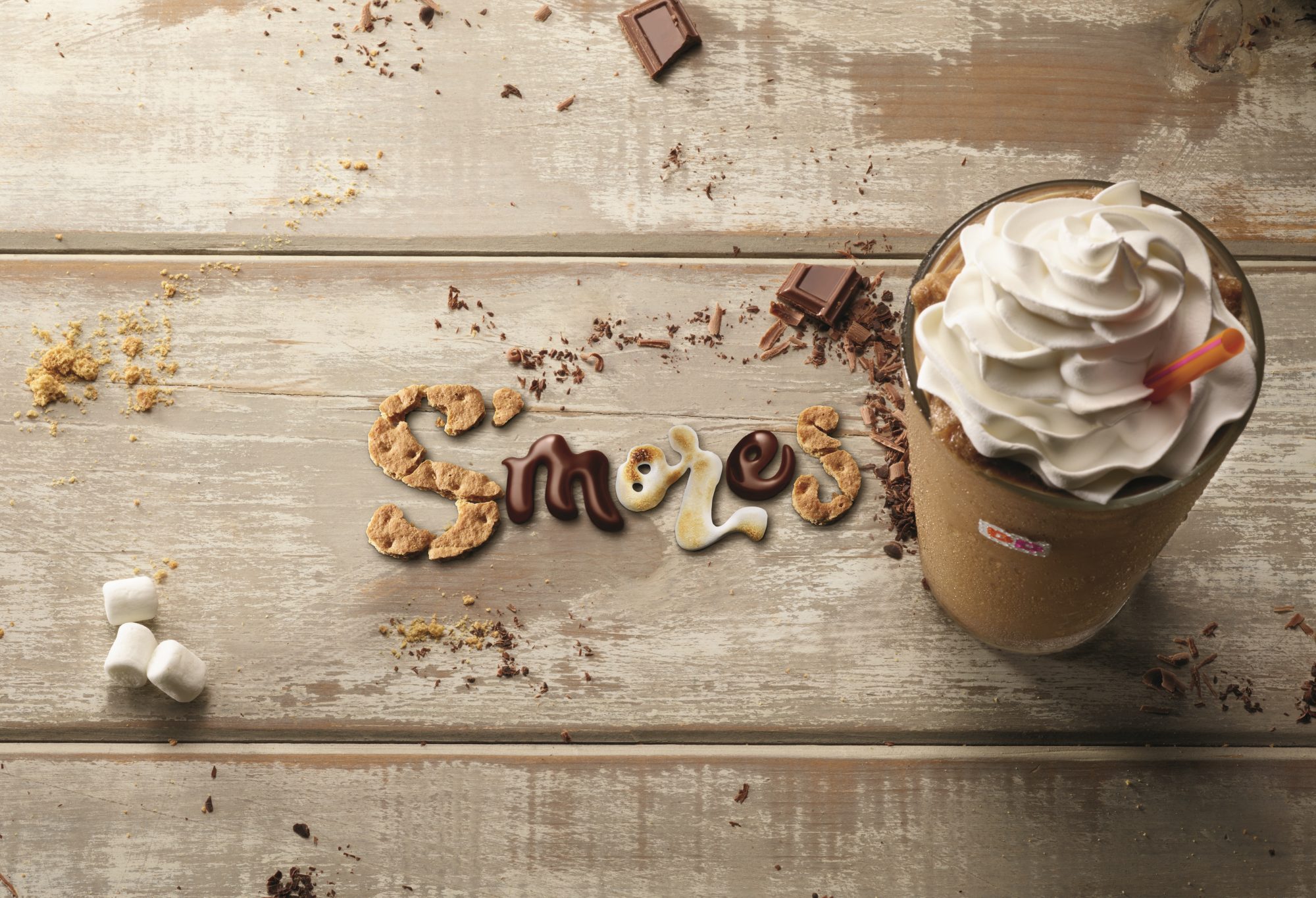 The beloved Massachusetts-based coffee chain also announced a two new donut flavors, just in time of National Donut Day on June 2nd. On the very important holiday, Dunkin Donuts fans can celebrate with a new Dunkin Donuts Sprinkles Donut or the new Vanilla Cake Batter Donut. Additionally, Dunks will be celebrating National Donut Day with their annual deal — a free classic donut with the purchase of any beverage. At Dunkin Donuts, you can *never* blow donut day.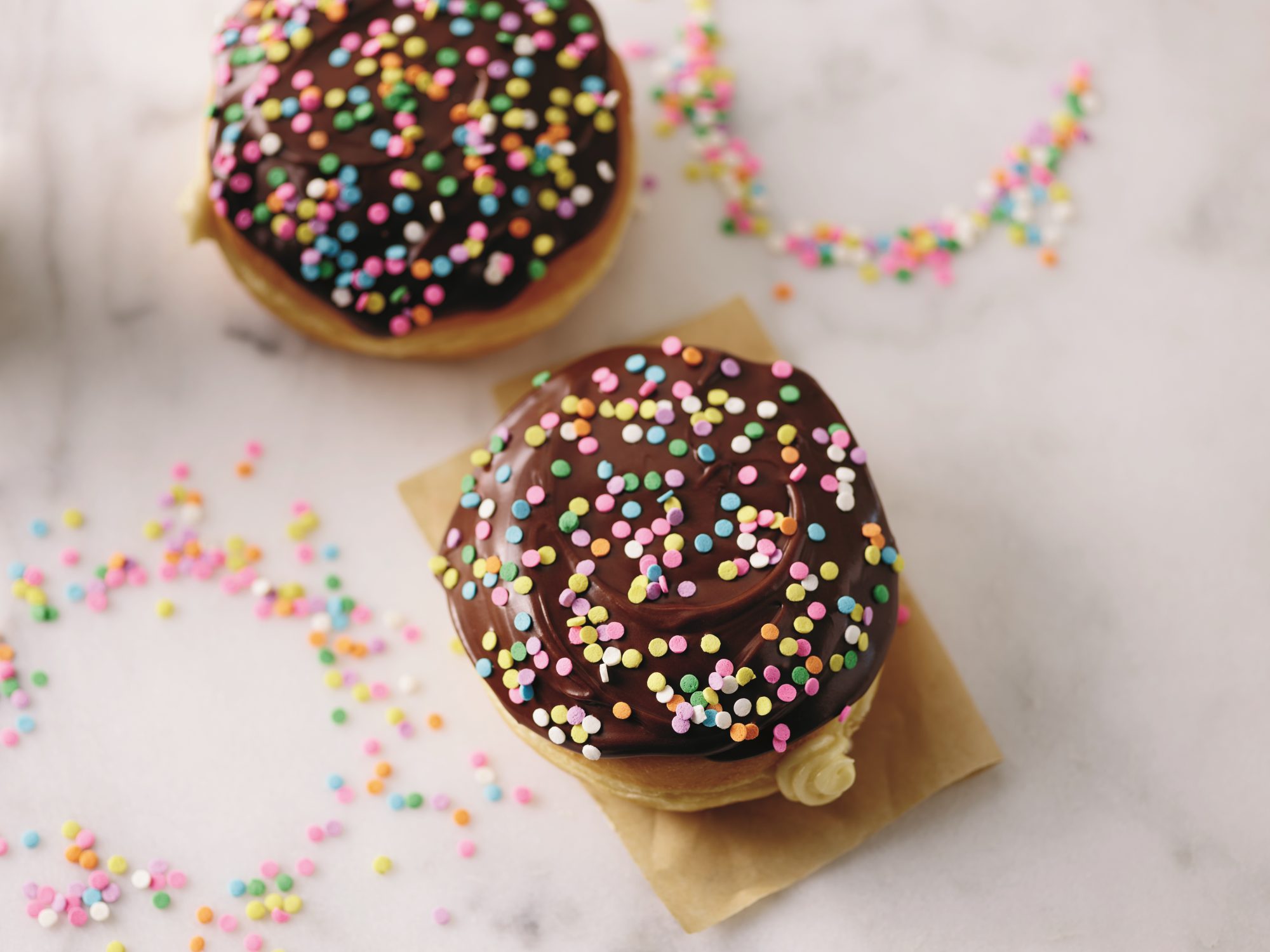 We seriously can't wait to try the new S'mores coffee flavor with the Vanilla Cake Batter Donut. Our summer just isn't complete until we've tested the delicious summer flavors to complete our go-to medium iced coffee order.