Nina Dobrev's new haircut is 100% Anna Wintour-inspired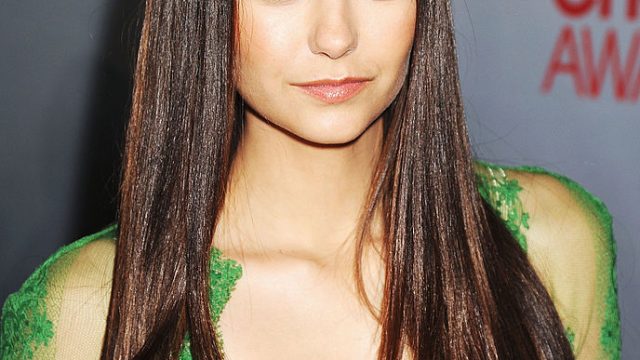 Anna Wintour has been rocking the same haircut for years. It's not that Wintour ~owns~ a blunt bob with bangs, but when you've had the same haircut for as long as anyone can remember, it kind of becomes your thing. Nina Dobrev just got THE iconic Anna Wintour cut, and we have to say, Dobrev is giving Wintour a run for her money. Over the years, other celebs have tried this look, including Taylor Swift. It's very bold to try and come for a haircut that is synonymous with the Queen of Fashion.
Dobrev even has the icy stare to match the iconic cut!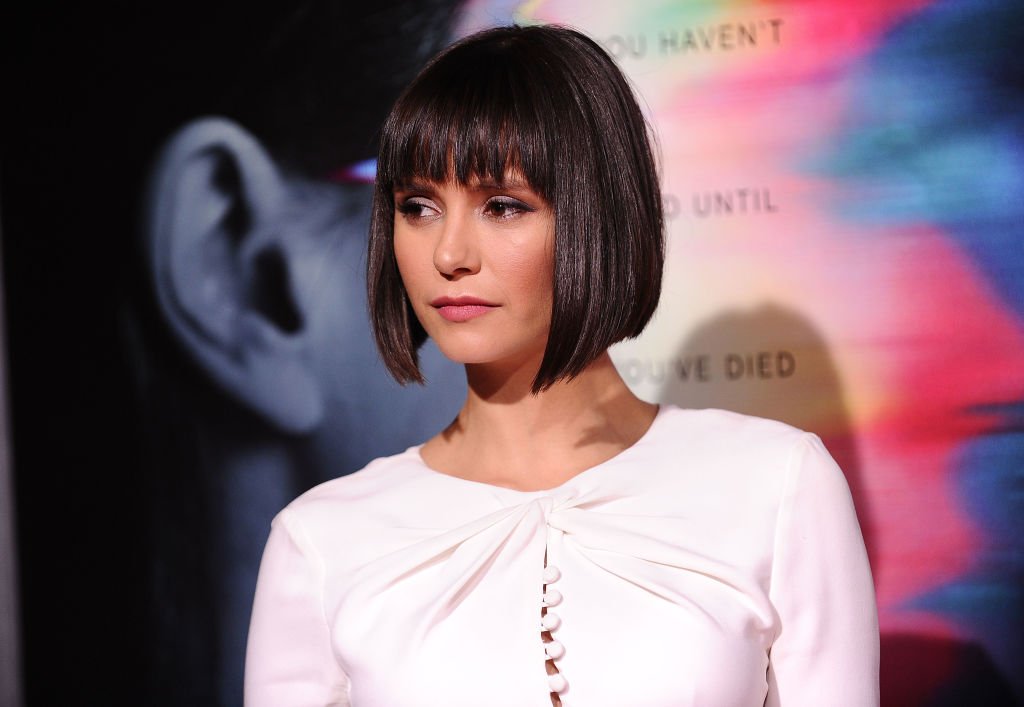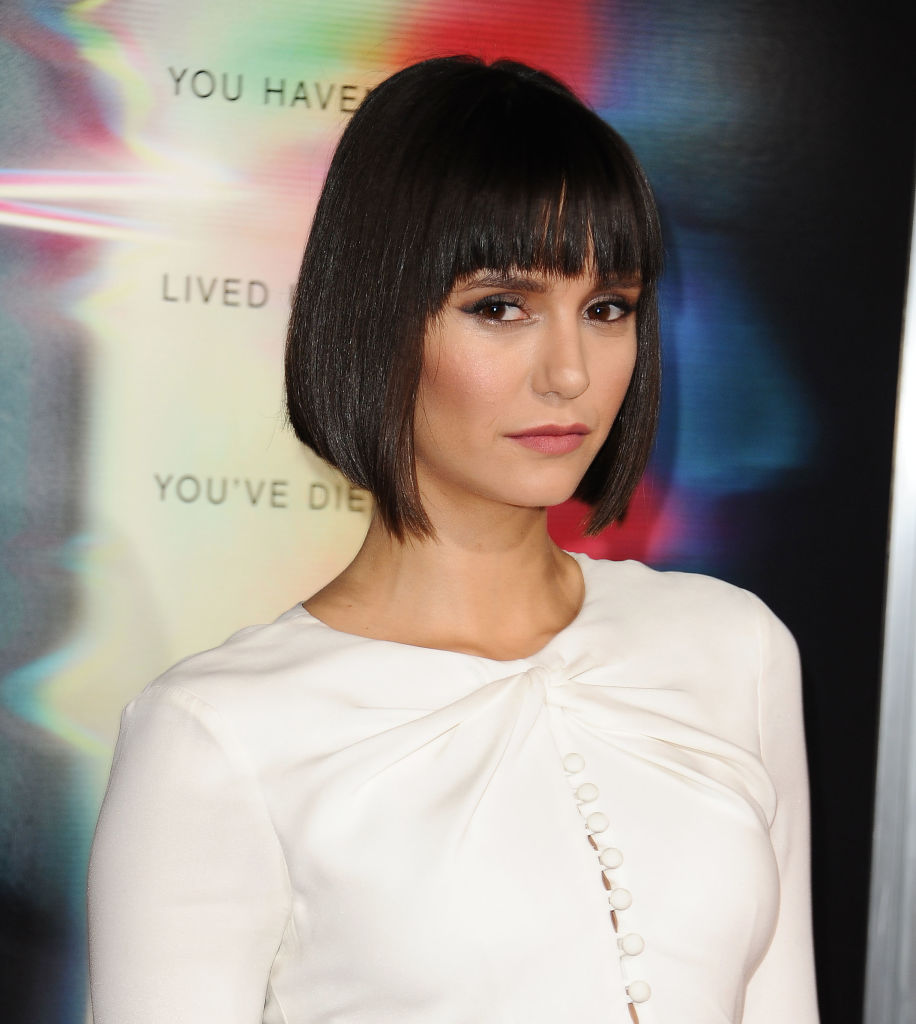 And here is Anna Wintour: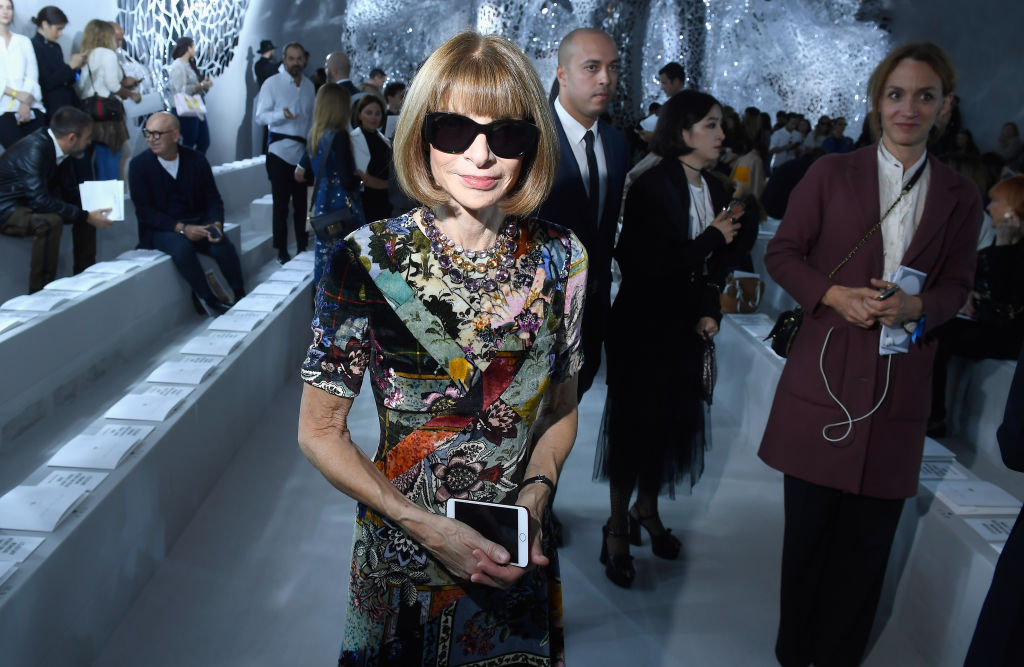 Dobrev is missing the glasses. ?
Our first assumption is that Dobrev's look is a wig, but turns out it's her real hair and it's for an upcoming role. Her hairstylist Riawna Capri posted a photo with the caption:
"#BangingBob with #FrenchFringe for @Nina's new movie "Lucky Day". We're calling it the #Nob (Nina-Bob) She plays CHLOE a Parisian artist, so we concocted this chic European look for her character."
It is VERY *Parisian artist* indeed.
According to Deadline, Dobrev's new movie Lucky Day is about an ex-con avenging the death of his brother and Dobrev plays "the French-speaking artist wife of the ex-con and mother of his daughter at the center of Lucky Day, which all takes place over a single unpleasant day."
Uhh, okay!
Now that she's got the hair for it, does Dobrev speak French?
https://www.youtube.com/watch?v=_OxkVjhr-CY?feature=oembed
Oh, she does! Girl is ready to go!