Nina Dobrev's new blunt bob haircut proves that this is THE cut of 2017
We absolutely *heart* Nina Dobrev, and we've been obsessing over her style since her Vampire Diaries days. Now, we're obsessing over Nina Dobrev's new haircut, because whoa, it looks SO GOOD. Nina Dobrev's many changing looks in the last few years have made her a beauty icon to watch, especially when it comes to her hair. The star is quick to switch things up, and we're about it.
Whether you're the type to cut your own hair (you brave soul, you) or, like Nina, you turn to a trusted stylist, you'll wanna take notes on Nina's new look. We're definitely planning on giving this cut some thought as we try to figure out what we want to do with our hair in 2017. New year, new hair, right?!
Nina Dobrev's new haircut was just shared on Instagram by stylist Riawna Capri. We're seriously digging the blunt bob *so* much!
She debuted her new look at the European premiere of xXx': Return of Xander Cage, and we can't get over it.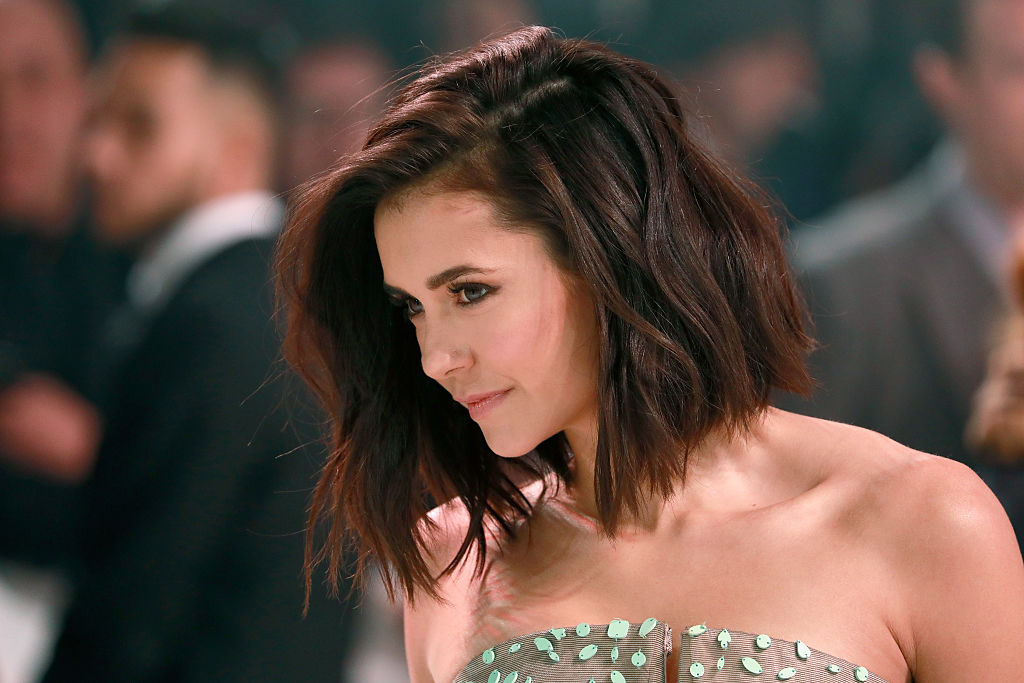 It's also looking like she went a little redder. It *so* suits her!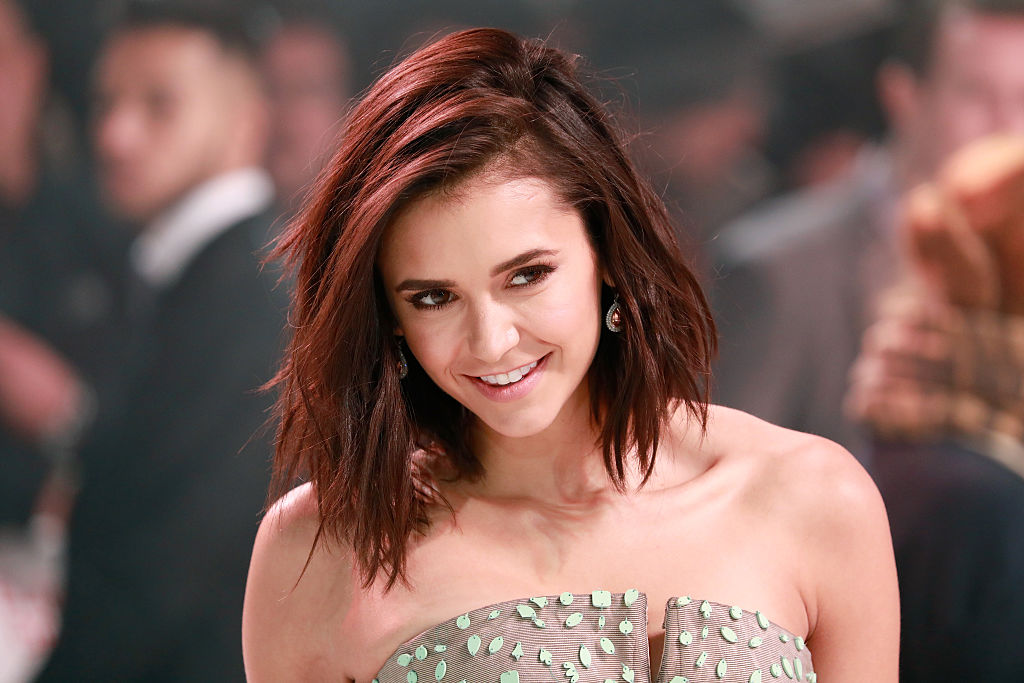 What a stunner!
Riawna Capri worked on Nina's hair for the Golden Globes, back when it was longer, but she looks so beautiful either way.
And boy did Nina have a *lot* of hair! How glorious does she look?!
Still, we really are digging Nina's new cut. It definitely gives her more of an edge, and the deep side part combined with the shoulder-length bob really draws attention to her face.
Yep, it's official. Nina looks so undeniably stunning that we're going to go out on a limb and say we can expect to say this twist on the ~cool girl lob~ taking over in 2017.