Nina Dobrev's mint mini dress is so detailed it's an actual work of art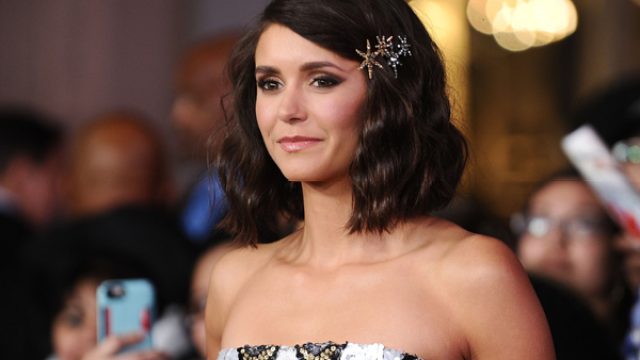 We are beyond excited to see Nina Dobrev in xXx: Return of Xander Cage, but until then, we'll be obsessing over the many ah-mazing red carpet looks Nina has been wearing to help promote the film. Like, OMG, she is such a fashion icon, and, at the latest press conference, Nina Dobrev's mint mini dress made our fashion-loving souls basically sing.
At the press conference for xXx: Return of Xander Cage in Beijing, China, Nina Dobrev's mint mini dress was the actual stuff of fashion dreams.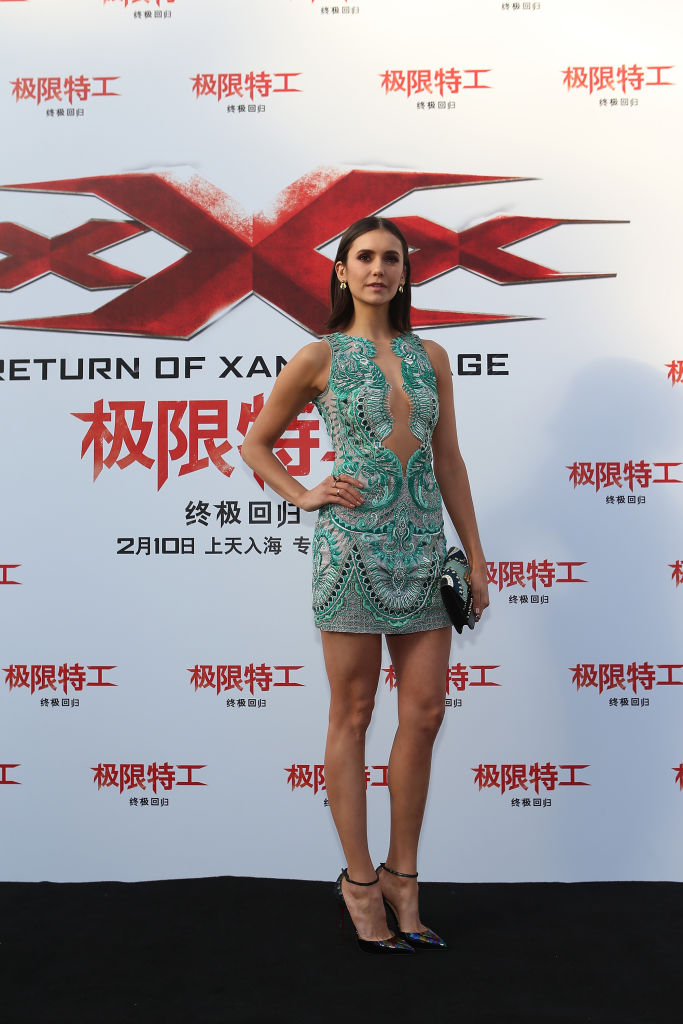 Everything about this dress is just YES. The combination of silvers, teals, and white is so, so unique, and we're in love with the way that she lets her dress really steal the show. And that neckline! We've never seen anything quite like it, and we're digging it so hard right now.
Yep, everything about this look is perfection, from her newly-famous lob to the fact that this dress is an actual work of art.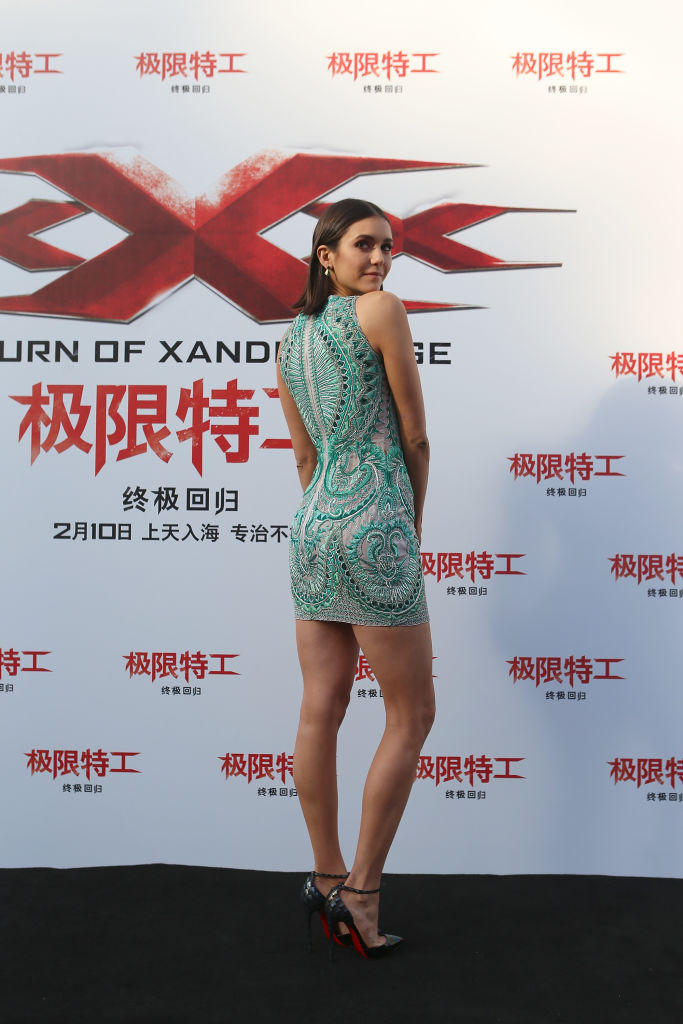 Are we surprised? Nope! Especially not when you look at the rest of her ah-mazingly beautiful dresses she's been wearing to promote xXx: Return of Xander Cage.
Like this long gown she wore for the premiere of the movie at the famous TCL Chinese Theatre in Hollywood.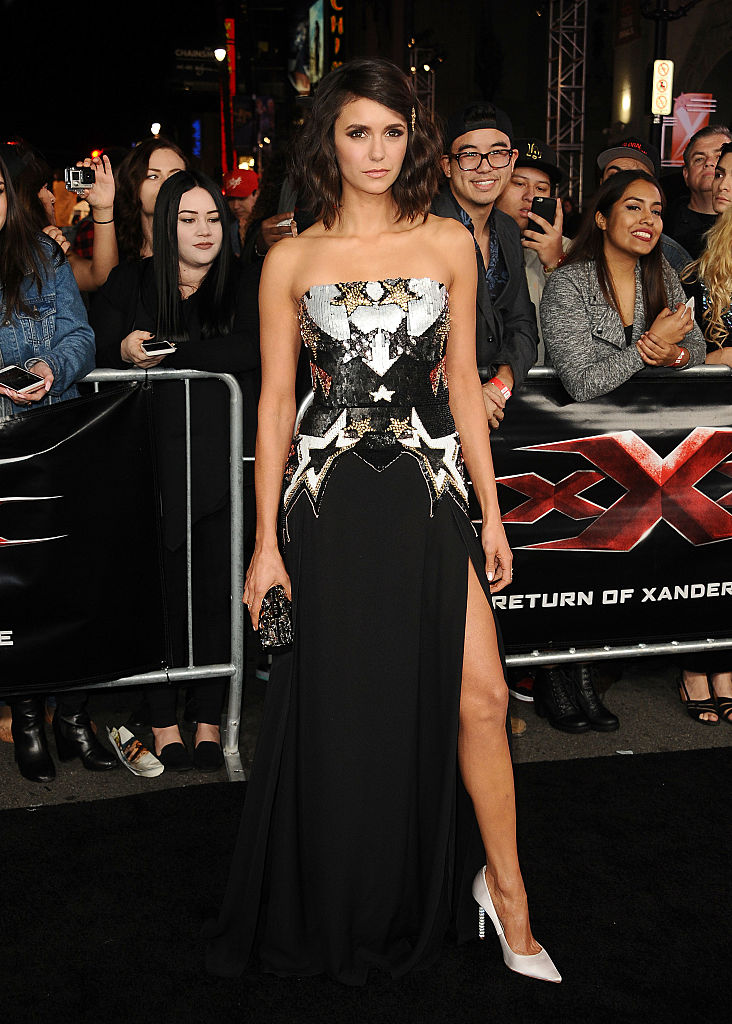 The stars! The slit! The hair clip! Truly an iconic look.
And this super sweet, intricately designed dress she wore to talk about the film for Build Series at Build Studio.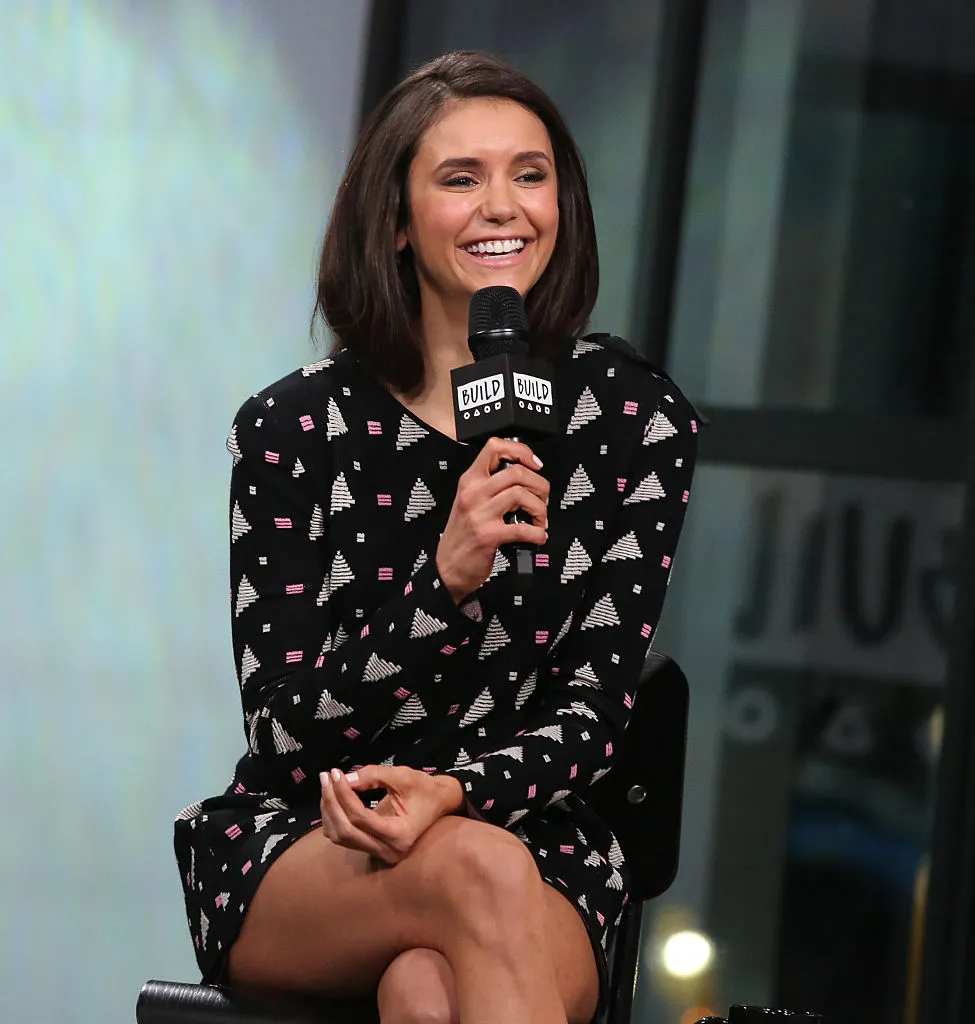 More casual, and yet still so ridiculously glamorous.
Plus, we're still not over this gray and mint dress with a tulle skirt Nina wore to the European premiere in London.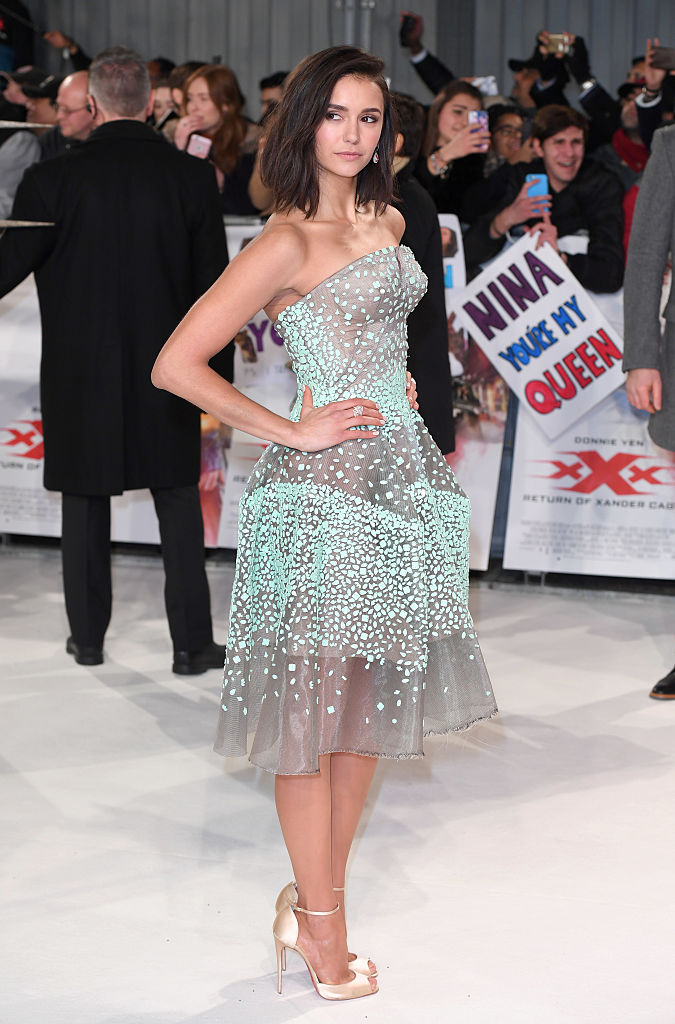 Thanks for all the style inspo, Nina!