Nina Dobrev wrote the most amazing post on equal rights for ALL and we're seriously cheering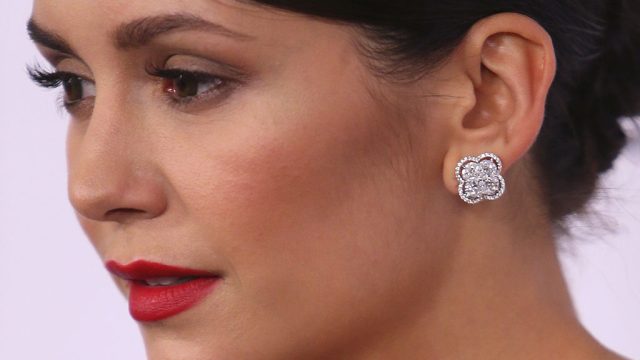 By now, we all know that Nina Dobrev is just a major dream. She's so sweet, so funny, and such an icon. And she just got even more amazing. This weekend, Nina Dobrev attended the GLSEN Respect Awards in Los Angeles. Dobrev was attending to award YouTuber Connor Franta in celebration of his commitment to youth welfare and LGBTQ advocacy. Following the event, Dobrev took to Instagram to get SO real about the fight for equal rights and justice for LGBTQ youth and the larger community, and it's as epic as she is.
Dobrev began,
"Support. Love. Unity. Acceptance. Respect. These are all things we should have for one another. No matter your race, religion, sexual orientation, or sexual preference. We are all human. We all need love. We ALL deserve love."
She continued, saying,
"@GLSEN's #RespectAwards could not have come at a better time (especially In light of the current political situation we find ourselves in with a certain candidate whose name I will not mention *coughs* Donald Drumpf *coughs* who acts as though he has never heard of the word "Respect")"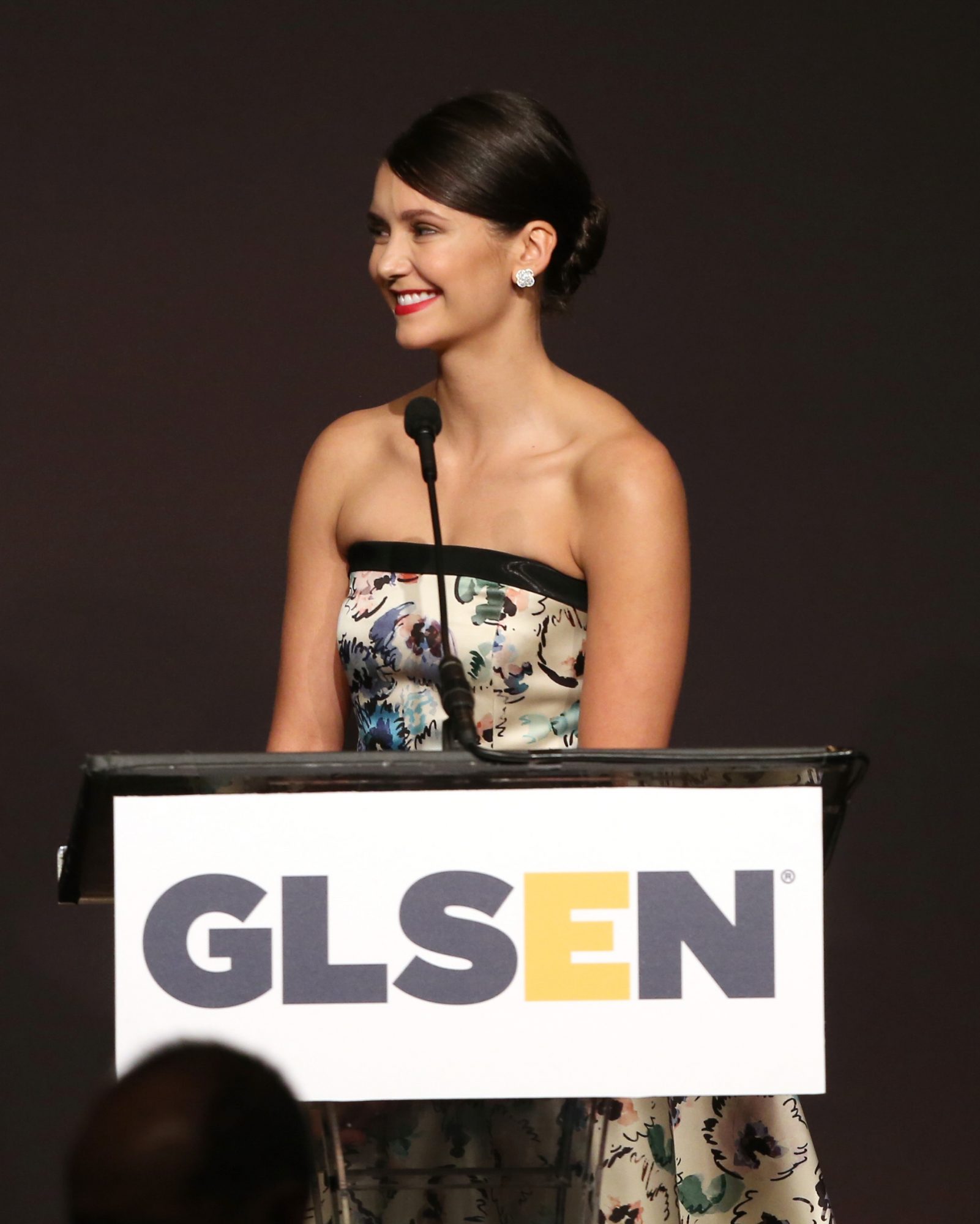 She's so, so fantastic. Dobrev explained,
"So it was nice to be at an event where the focus was on highlighting, honoring and celebrating those who are leading the way toward a better, more accepting tomorrow. There was so much love and positivity and hope."
She wrapped things up, saying,
"Congrats to everyone @GLSEN #RespectAwards. To Get involved: glsen.org Thank you for supporting #LGBTQ youth!"
She's so freaking amazing. And it doesn't stop there.
On Twitter, she encouraged her followers to ask the presidential candidates to speak up on issues faced by the LGBTQ community.
We're seriously cheering.