Nina Dobrev trying to save her favorite unicorn slippers is all of us
ICYMI, we ~love~ unicorns, as in a fly-to-the-ends-of-the-Earth kind of love for (or on) the magical being. So, of course, we love how Nina Dobrev's trying to save her favorite unicorn slippers in her latest InstaSnap.
With the hashtags #CookingGoneWrong and #RIPUnicornSlippers, we imagine saving the slippers did not work out well.
We feel you, Nina, we do. After all, we've all had items of clothing we've been ~obsessed~ with, and we'd do anything to fix and save them.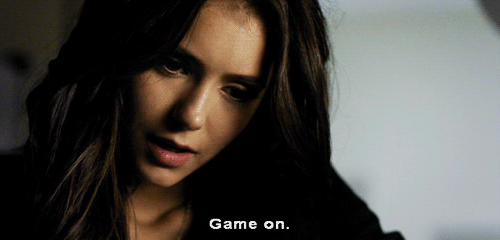 In the meantime, we feel like this.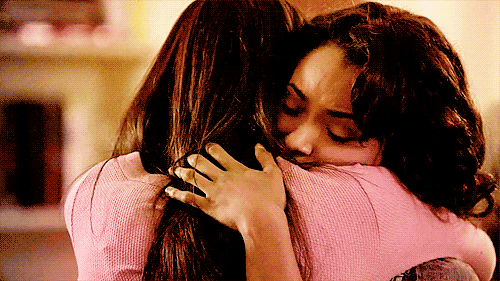 The Vampire Diaries actress seems to excel at a lot more than acting (and slipper-cleaning).
Just a week ago, she scaled a climbing wall.
Here's the proof!
And, a few weeks before that, she participated in the Toronto Tough Mudder.
She cleaned up well from that, obvs.
So there's hope yet for her unicorn slippers, aka the best slippers ever, amirite?!
Hopefully, Nina will be back to smiling again in no time.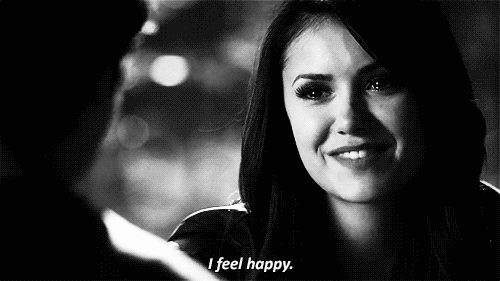 We got so into Nina's unicorn slippers that we wondered where we could get some of our own. Here's what we found — and they're all well worth their price in amazing unicorn-ness, we think.
These "Magical Unicorn Plush Slippers" at GeekyGet look a lot like Nina's.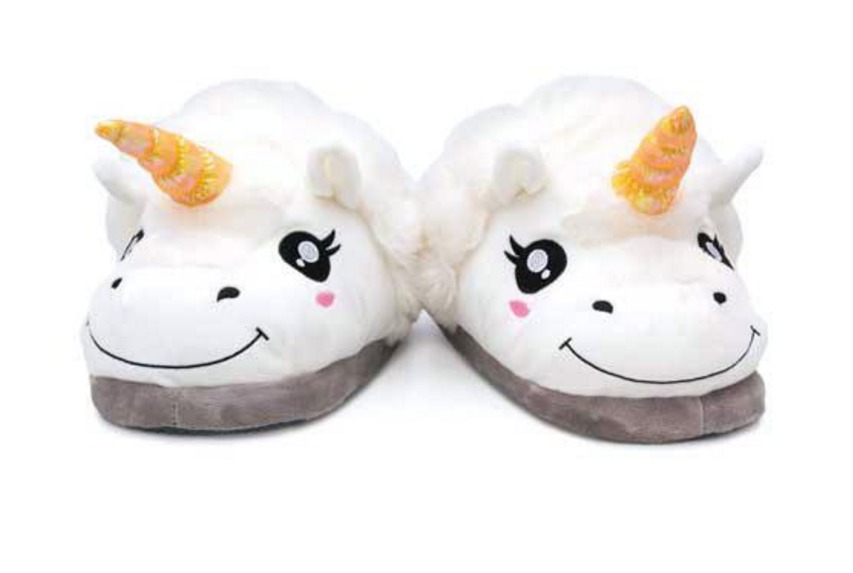 There's also these fun and fuzzy ones from Aroma Home.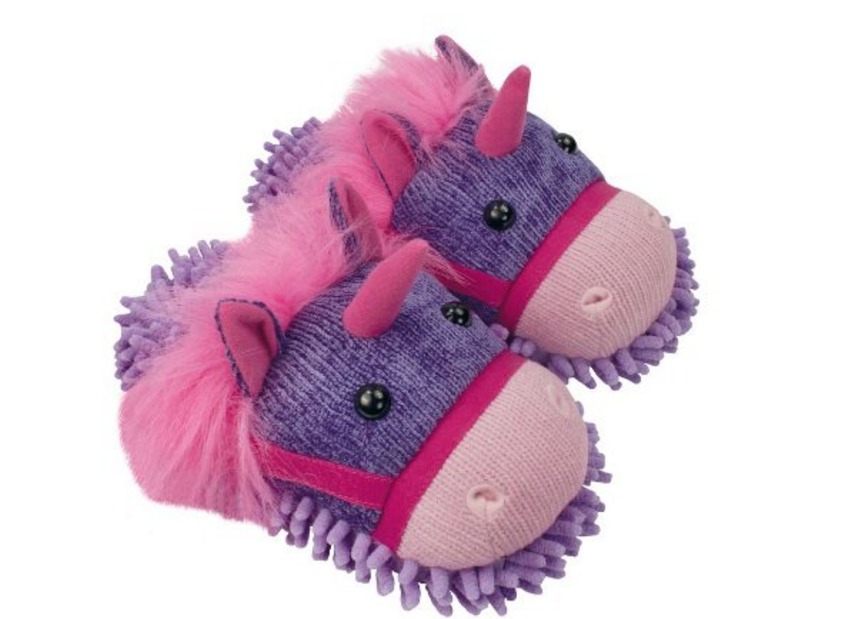 Then there's these light up ones from Smoko. (Um, yes please!) They're like slippers and a night light in one!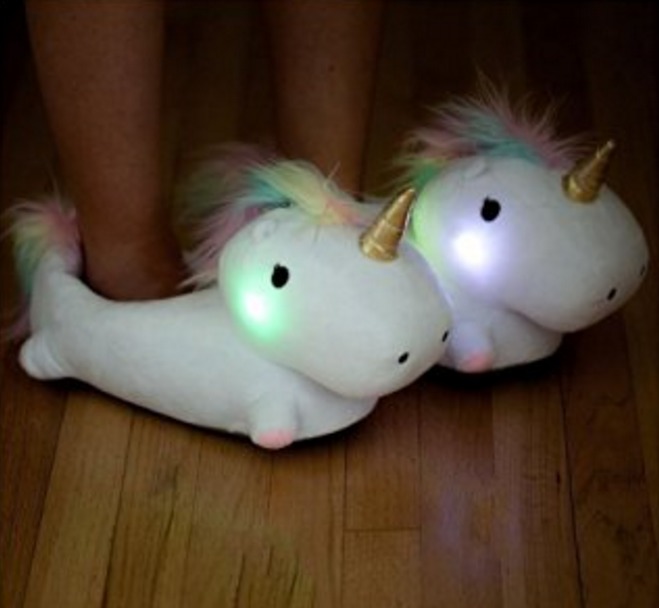 There's also this pair from Smoko, and they heat up! Yep! 'Tis the season to get warm and cozy, and why not with unicorn slippers?!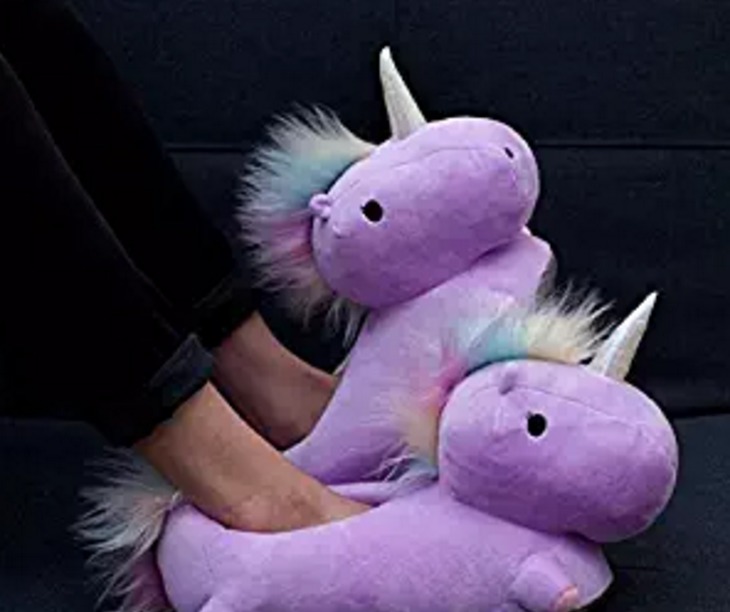 Brb, we have some very important unicorn slipper decisions to make.