Nina Dobrev rocked a beautiful dress to NYFW, and she totally looked like our fave emoji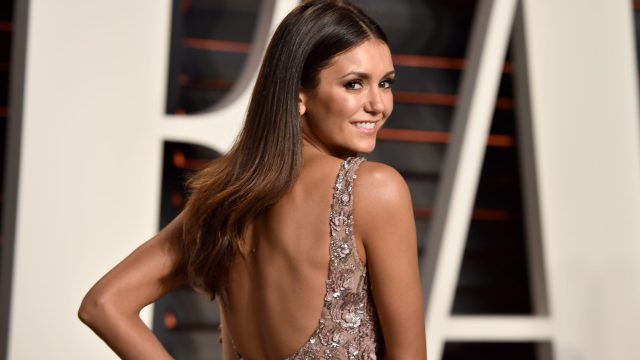 We adore all things Nina Dobrev, and her recent Instagram post about her dress at NYFW has us cracking up. She's *so* stylish (we know we weren't the only ones trying to dress like Elena Gilbert for years!) and just so much fun, and this post is reminding us of our love for her.
Nina Dobrev simply captioned the photo, "💃🏻," and we're laughing so hard.
Like, come on. Has any celeb looked more like an emoji?
Seriously, though, she looks SO stunning.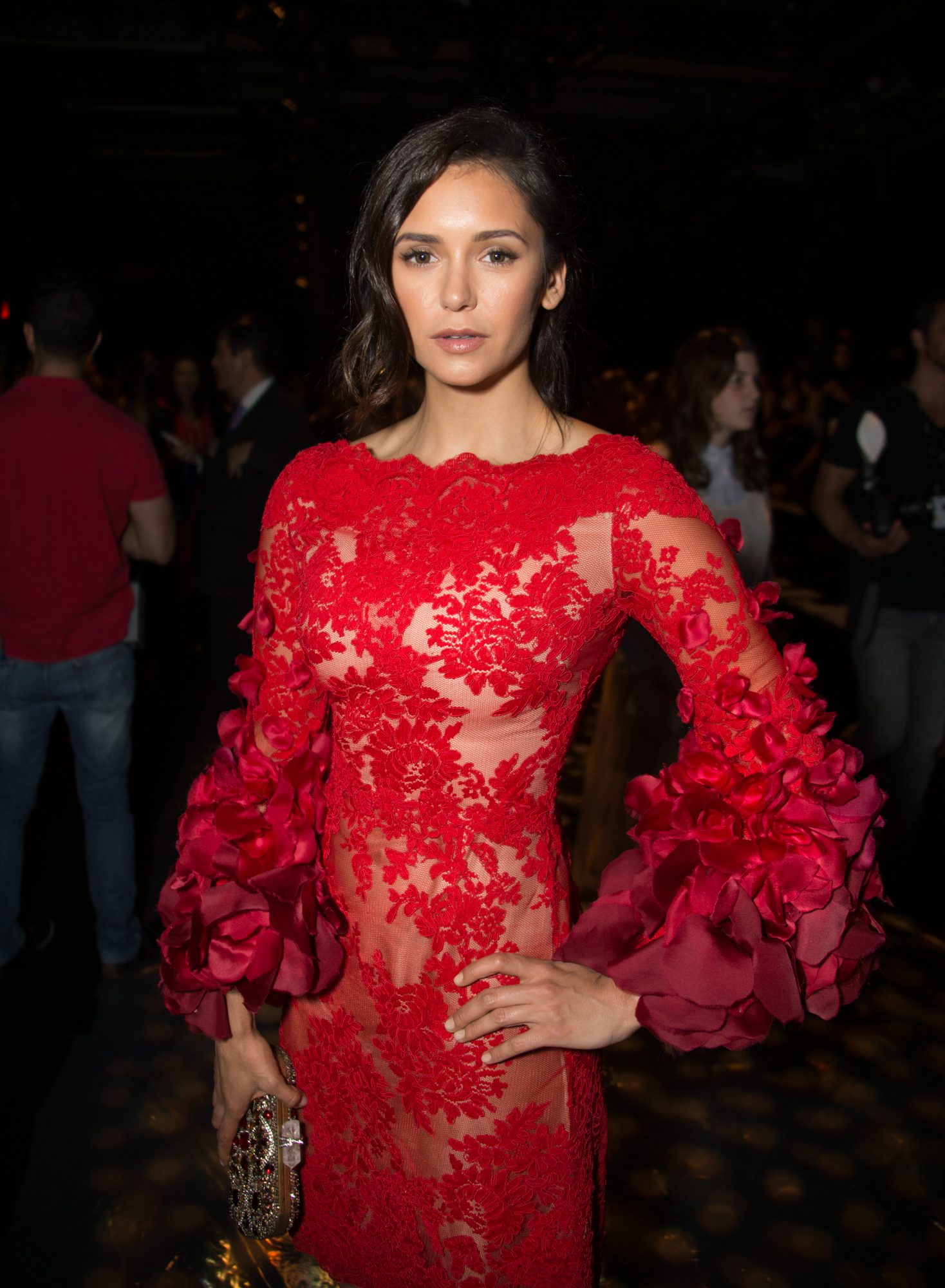 And just like the dancing lady in red. Who knew we'd start getting our style goals from emojis?!
What a totally beautiful look!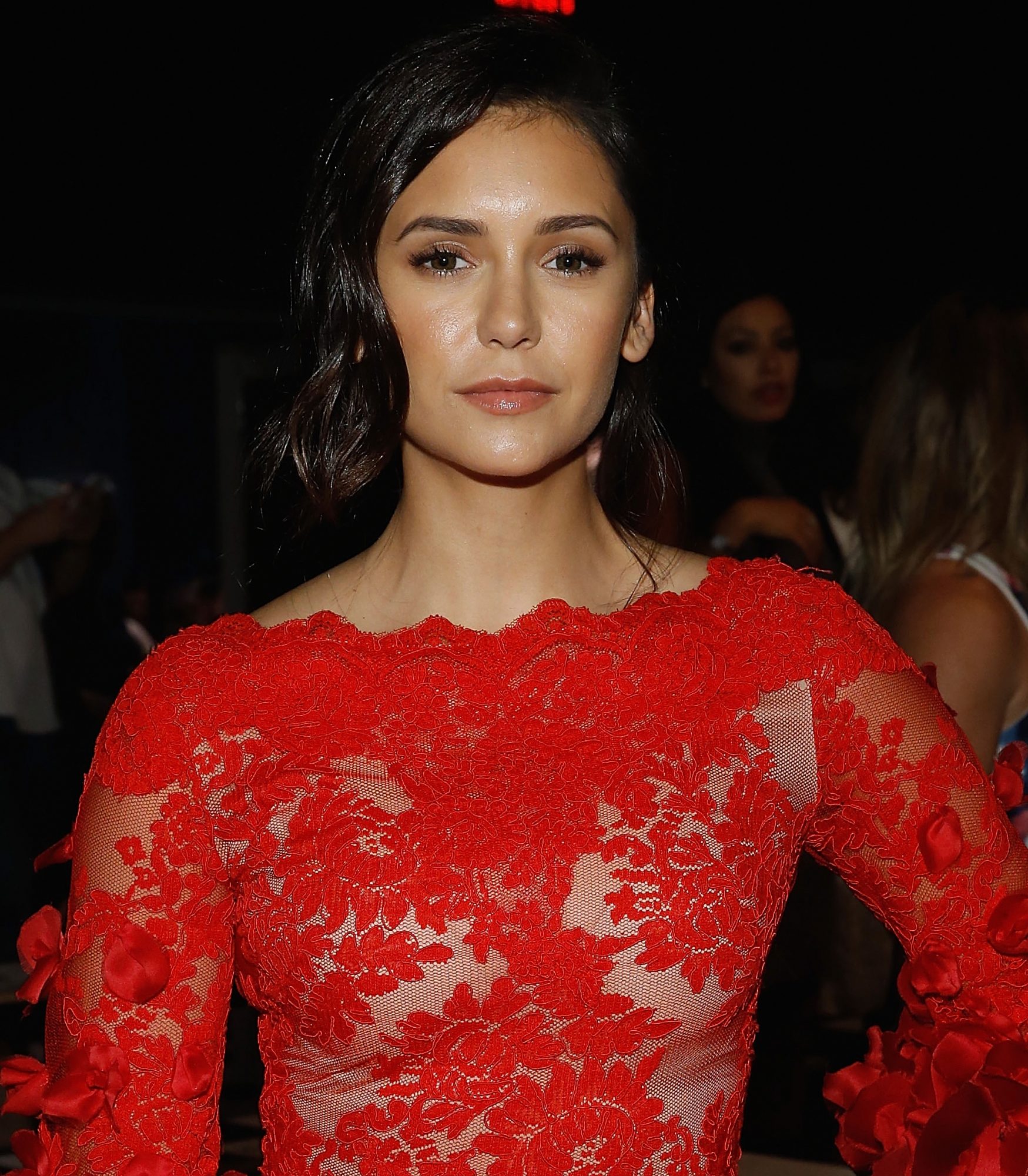 Oh, Nina. We still miss her SO MUCH in The Vampire Diaries, but she'll always have a place in our heart, and so will this emoji-inspired look.