Florida school shooter Nikolas Cruz confessed, apparently headed to McDonald's after the shooting
More details are emerging about Nikolas Cruz, the 19-year-old Florida school shooter. On February 14th, Cruz opened fire on Marjory Stoneman Douglas High School in Parkland, Florida. He was armed with an AR-15 rifle that he purchased legally. In addition to the 17 confirmed dead, 23 people were reported injured. On February 15th, Cruz was charged with 17 counts of premeditated murder. The same day, a Florida-based white supremacist group claimed that Cruz was one of its members.
Now, Nikolas Cruz has confessed to the shooting and shared details with law enforcement officers. "Cruz stated that he was the gunman who entered the school campus armed with a AR-15 and began shooting students that he saw in the hallways and on the school grounds," a report from the Broward Sheriff's Office reads. "Cruz stated that he brought additional loaded magazines to the school and kept them hidden in a backpack until he got on campus to begin his assault."
Nikolas Cruz fired between 100-150 shots at students and teachers. Then, he dropped his rifle and backpack in the school and slipped away. Cruz disappeared amid the crowd of students fleeing the school grounds and reportedly went to Walmart. He said that he ordered a drink at the Subway inside the store. Then, he walked to a McDonald's to sit for a brief time.
About 40 minutes later, while Nikolas Cruz was walking down the street, an officer recognized his description and took him into custody without incident.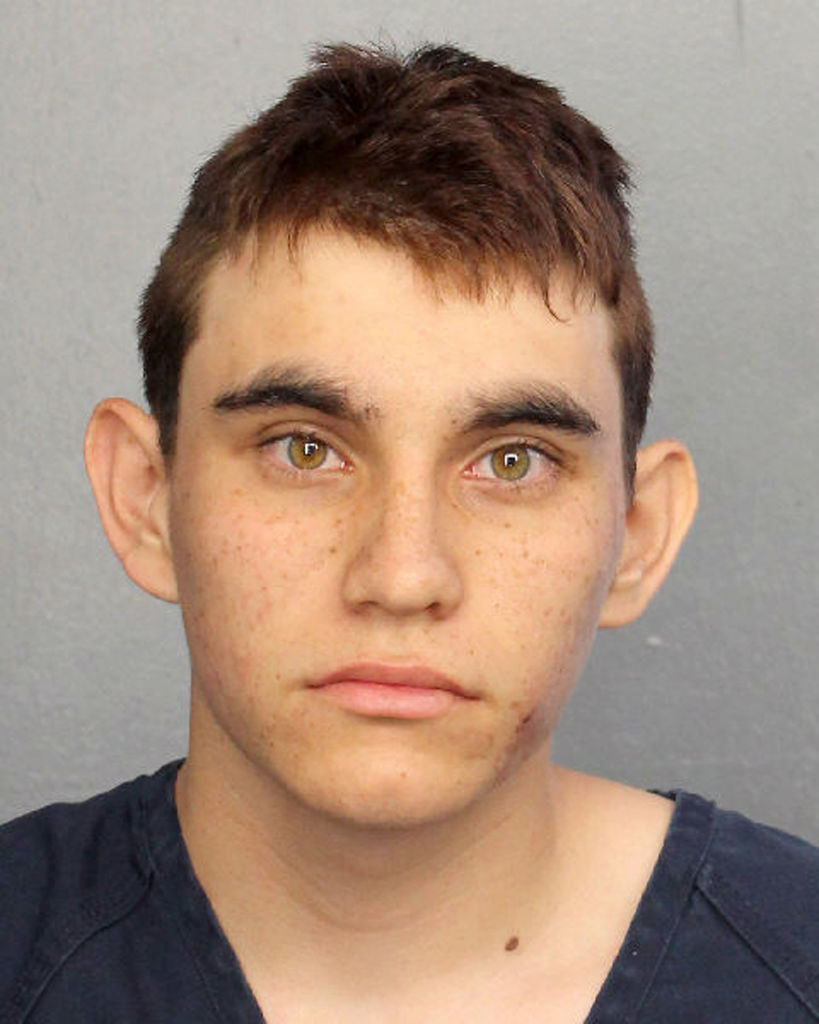 Many of Nikolas Cruz's former classmates were not surprised to learn that he was responsible for the school shooting.
"He always seemed like the unstable type, the type who would do this sort of thing," a student told local CNN affiliate WFOR. "He had that look to him, kind of sinister."
This was the eighteenth school shooting in the U.S. in 2018 alone, and the deadliest school shooting since 26 people were killed at Sandy Hook. Our hearts go out to the Marjory Stoneman Douglas High School community and everyone affected by this unspeakable tragedy.