Nike's new Chrome Blush collection is all about millennial pink, and we rounded our fave items to shop
Be still, our millennial pink-colored hearts! Nike has just released a new collection, and we're loving it. The Nike Chrome Blush collection is a love letter to millennial pink. The incredibly Instagrammy collection features sports bra options for all levels of activity, athletic apparel that can turn athleisure on a dime, and pink sneakers that are more cool than cutesy.
If you're totally over millennial pink right now, it's all good. The collection also features shades of grey and a few other pastel hues thrown into the mix.
It was a painstaking process, but we selected our favorite 7 items from the huge collection. Check 'em out.
https://www.instagram.com/p/BWcdsomgwyw
Out of all the apparel, this graphic top is our absolute favorite. On the style side, it'd look super cute with mom jeans. On the functional side, it's got wicking technology to keep you dry while you're killing your workout.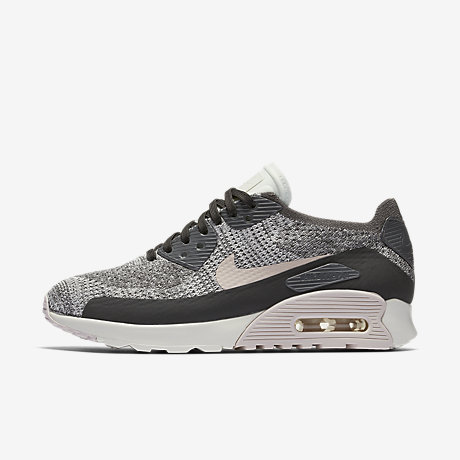 We're here for any and everything flyknit. The lightweight woven technology allows for breathability without sacrificing support. Plus, it's damn cute. Nike's even brought their flyknit technology to the world of sports bras. The results were revolutionary.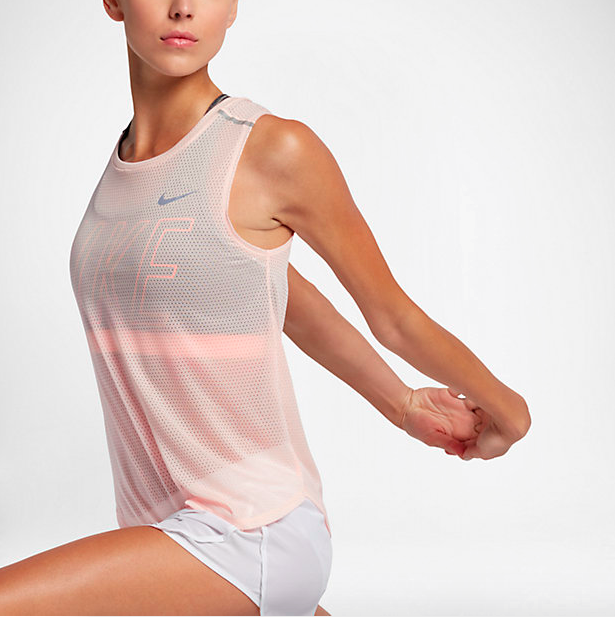 The best part of this tank: the scooped hem and draped back to cover your butt because of creeps.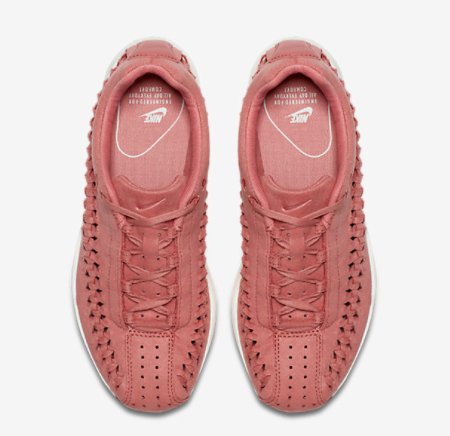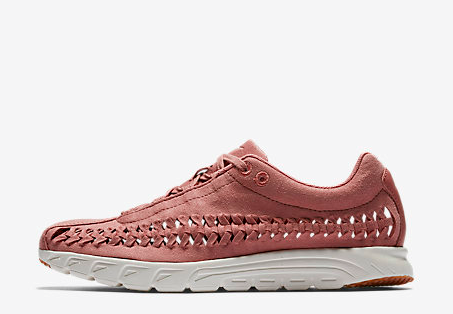 The great thing about these super lightweight kicks is the woven detail (AKA their very own ventilation system).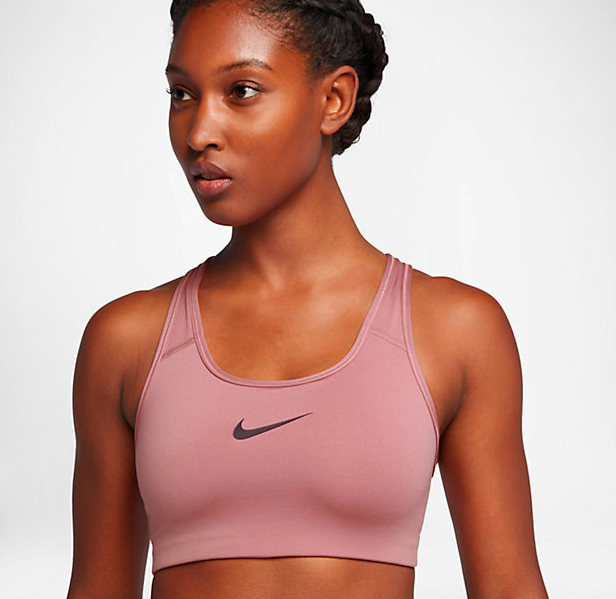 If your workout includes light to moderate cardio like jogging or using the elliptical, this is a good bra to try. If you're bustier or need full support for intense workouts, try the Nike Hero Bra ($75).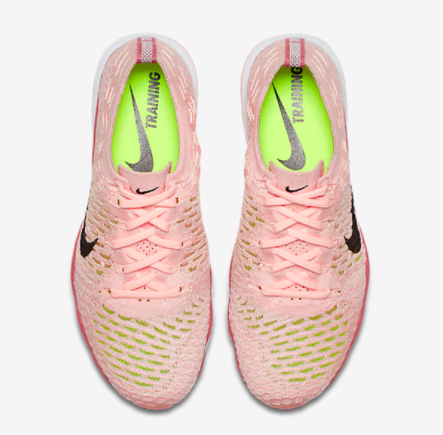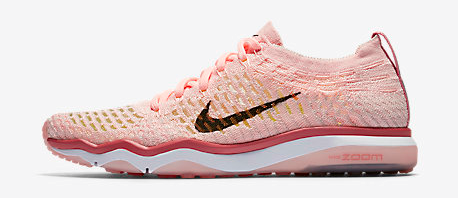 Just when you thought it couldn't get any cuter than Nike's Flyknits with Converse, these happen. These are a training sneaker, meaning they have a stable sole and are ideal for short runs and high-intensity sessions.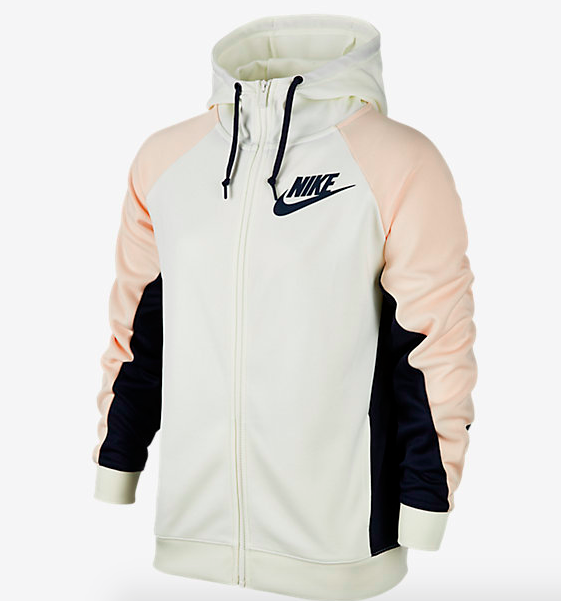 Okay, it's not exactly hoodie season just yet, but it'll be here before you know it.
Head over to Nike.com to view the entire Chrome Blush collection.