Nike teamed up with Girlgaze to celebrate badass heroes for its Air Force 1 campaign
Nike and Girlgaze have teamed up for a photo campaign to celebrate local heroes—as well as highlight the footwear brand's iconic Air Force 1 shoes. In collaboration with Girlgaze's female photographers, the campaign seeks to bolster unsung heroes doing great things—all while donning their trusty kicks. Among those featured is the iconic 11-year-old Kheris Rogers, who founded #FlexinInHerComplexion and its subsequent clothing line, Flexin' In My Complexion, after she was bullied for her skin tone.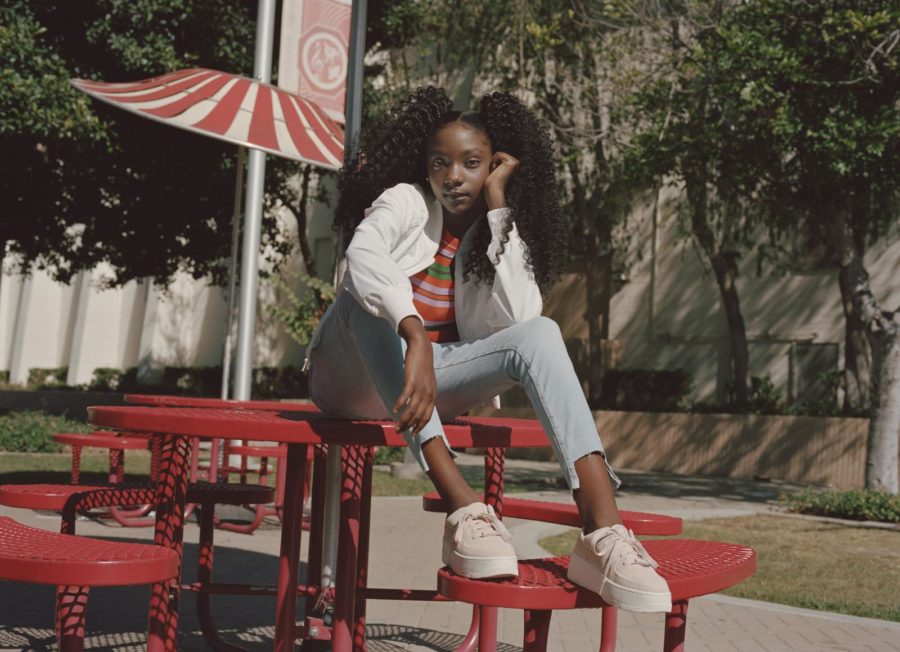 The campaign highlights local heroes across Los Angeles, Chicago, Toronto, and New York City. Additional names celebrated include Jenny Dembrow, associate executive director at the Lower Eastside Girls Club, Rachel James, creative director and founder of Pear Nova, and Briana Owens, owner of Spiked Spin. Owens launched Spiked Spin, a weekly spin class, due to lack of diversity within the fitness industry.
In each photograph, the local heroes are rocking various Air Force 1s—which first launched in 1982.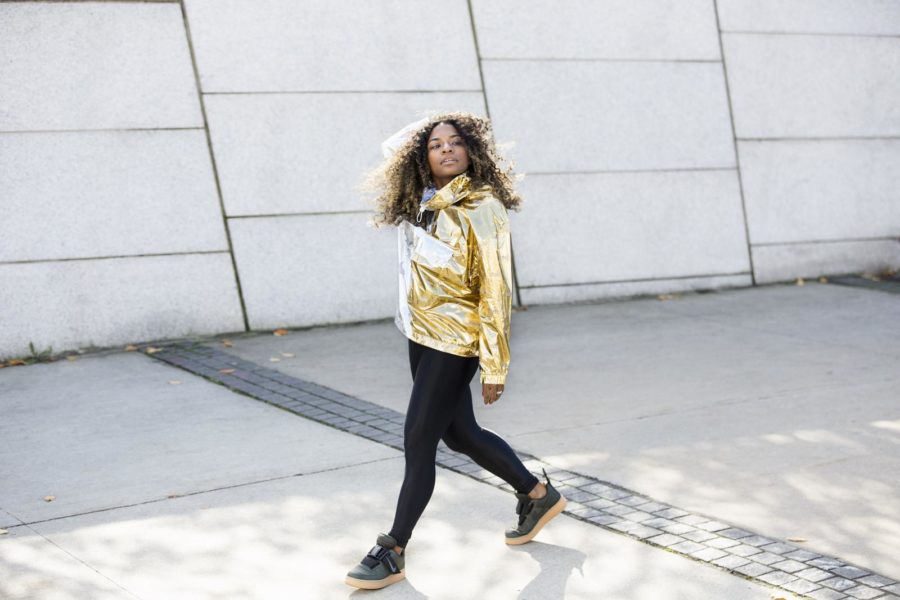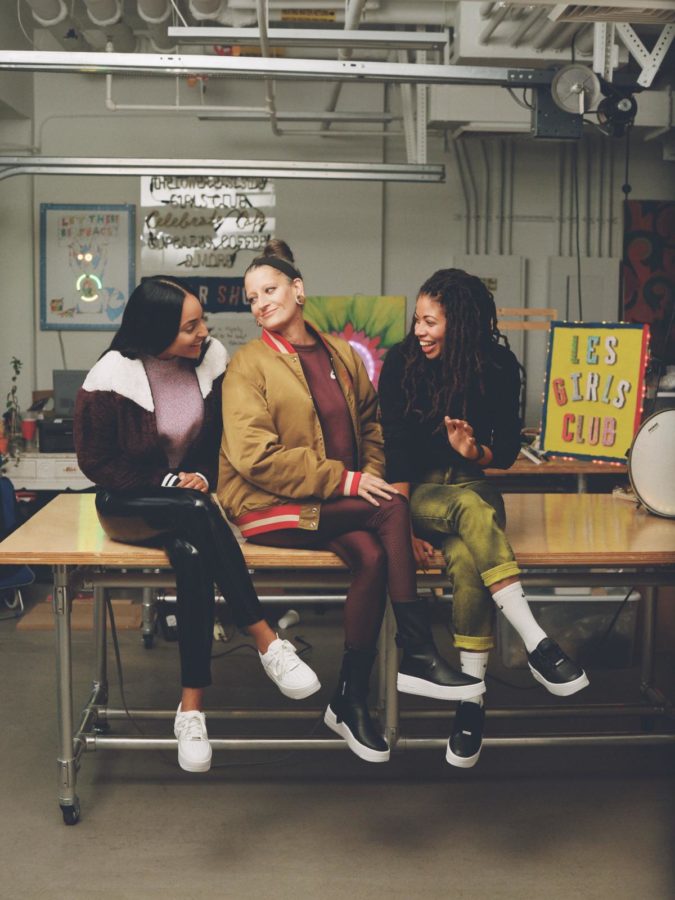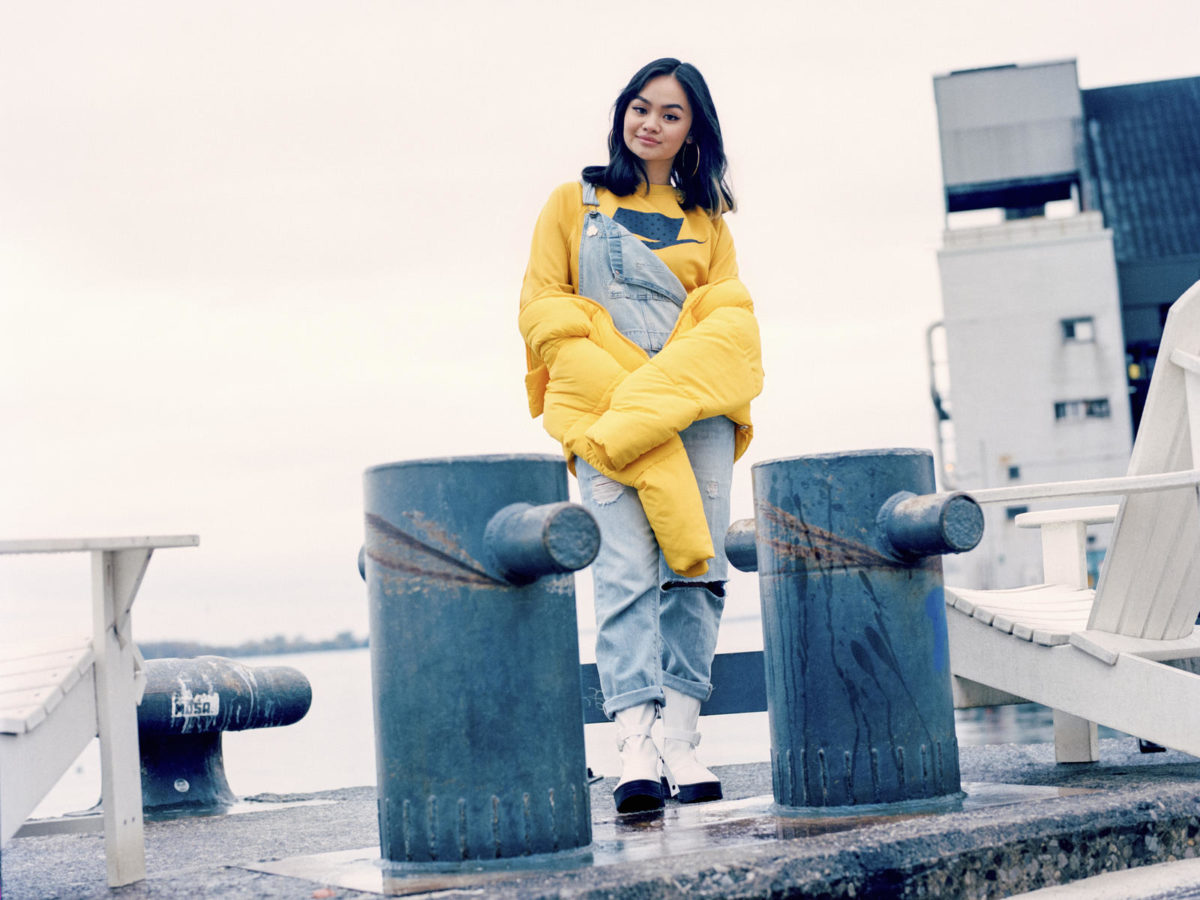 Girlgaze enlisted all-female photographers for the campaign, including Thalia Gochez, Daria Kobayashi Ritch, Alice Liu, Alexa Viscius, and more. In a press release sent to HelloGiggles, Nike said of the campaign:
"The Air Force 1 has become a representation of hard work and determination just as much as style and fashion. This season, partnering with Girlgaze, Nike looks to highlight the untold stories behind people who are a manifestation of this mentality.
The Girlgaze photographers, all female identifying visionaries with incredible stories, embody the essence of the Air Force 1.Whether in front of the camera or behind it, we are shedding light on unsung heroes in the community that are creating change to empower those around them.
Girlgaze is a global community that seeks to provide jobs for female-identifying creatives. Founded in 2016, the brand's mission is to "close the gender gap by supporting Gen Z and Millennial creative girls with job opportunities." Shop some of the Air Force 1s highlighted in the campaign below.
Air Force 1 '07 Premium Sneaker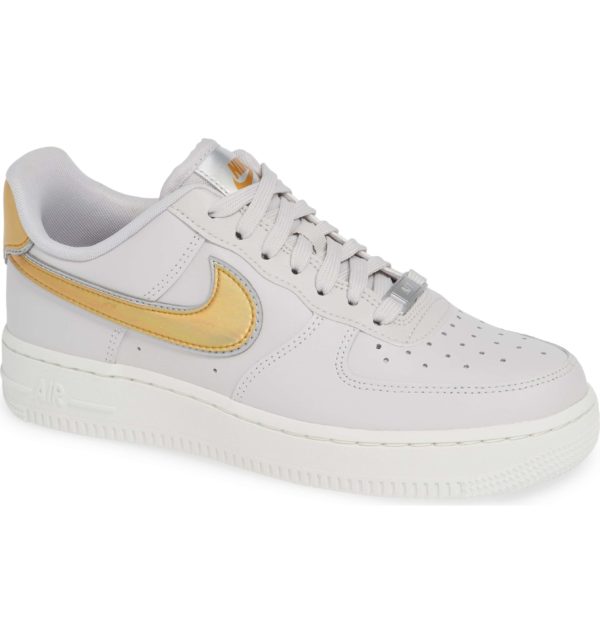 Love that gold swoosh.
Air Force 1 Sage High Platform Sneaker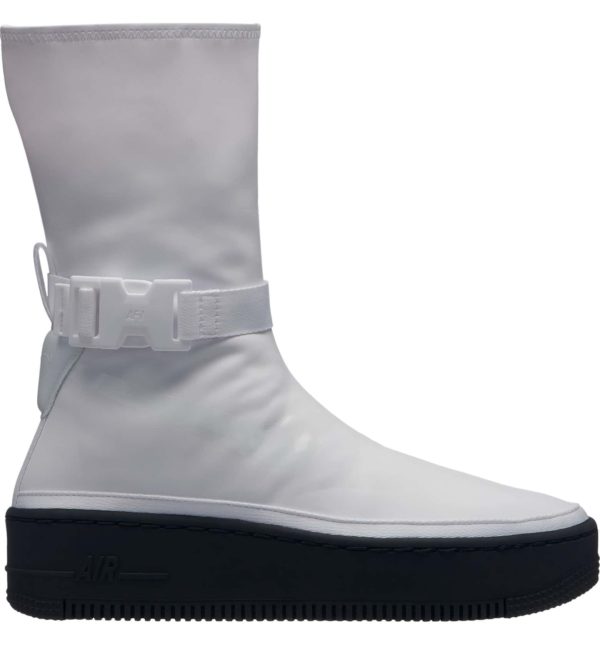 These look like space shoes in the best way.
Air Force 1 '07 SE Premium Sneaker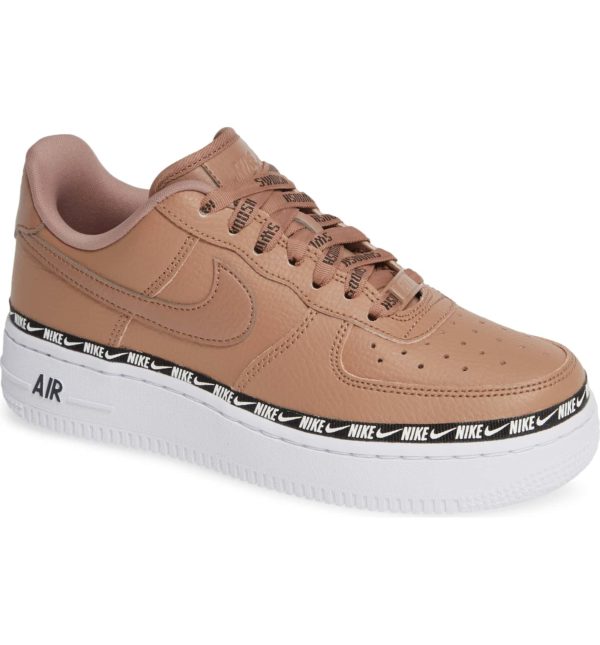 Is that rose gold we spy?
SF Air Force 1 High Top Sneaker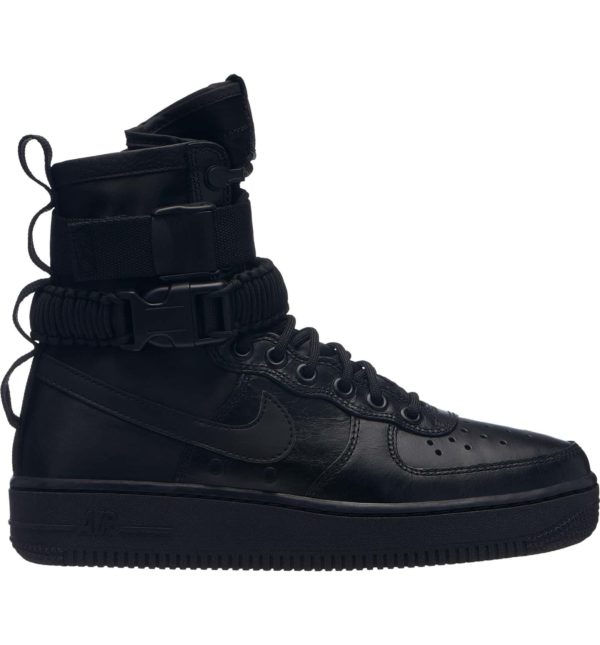 These mean business.
We are all for highlighting unsung heroes—and fresh kicks, too.