This Nike commercial will definitely make you reevaluate how much time you spend on your phone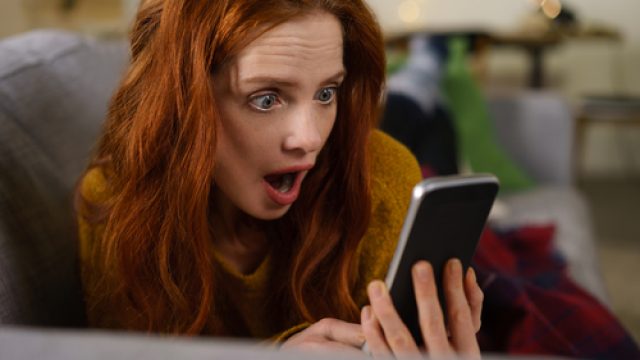 One of the things that have become so automatic in our culture has been cell phone usage. From social media changing the way that we socialize to apps restructuring how we interact with the world, it's become second nature to turn to our screens multiple times a day. And Nike's latest commercial is opening our eyes to exactly how much time we spend on our phones.
In the "Time Is Precious" campaign, a Siri-like voice is examining how time gets swept away from us by our digital devices.
So many of us spend time mindlessly scrolling through the Internet (who can resist those hilarious memes or animal videos?). But seeing it all added up together on the screen really makes these time-wasting habits a depressing reality.
Check out the video below to see it for yourself how Nike is helping us recognize how we spend our time:
https://www.youtube.com/watch?v=hncWOZawsWo?feature=oembed
As one ad reads: "Opinion about a thing. Hashtag about the opinion. Opinions about the opinion. A hashtag about the hashtag. Seven different consecutive hashtags about the opinion. You just won back 30 minutes to run."
https://www.youtube.com/watch?v=ZSrlo5O9A0g?feature=oembed
You can see more commercials here and here. And it's all so true, Nike. So true.