Nicole Kidman's flowery asymmetrical dress is totally edgy and chic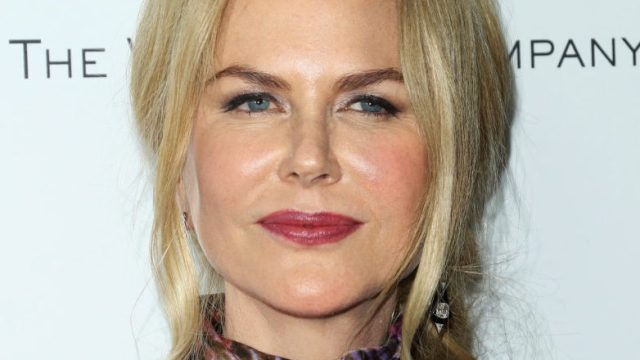 We just love it when celebrities use the red carpet to showcase out of the box fashions! At the New York premiere of Lion, Nicole Kidman slayed in an asymmetrical dress, making us all wonder what happened to the style!
You can probably tell by now, but we're absolutely obsessed with Nicole's red carpet style. She's never afraid to play with new trends! And in this case, the wife and fashion diva lit up the scene in an adorable flowery printed masterpiece.
See for yourself! We're in love with this asymmetrical trend. It gives so much dimension to her entire look.
Nicole made sure to keep her accessories simple, not to complicate the her busy dress — which we absolutely appreciate! The belt was definitely a nice touch.
And Nicole's textured bun also have us so much life! We're feeling the messy look, for sure.
But, our favorite picture from the night is of Nicole and her husband Keith Urban! Not only are we loving his suit choices, it just warms our hearts to see them so enamored with each other. Just look at those smiles!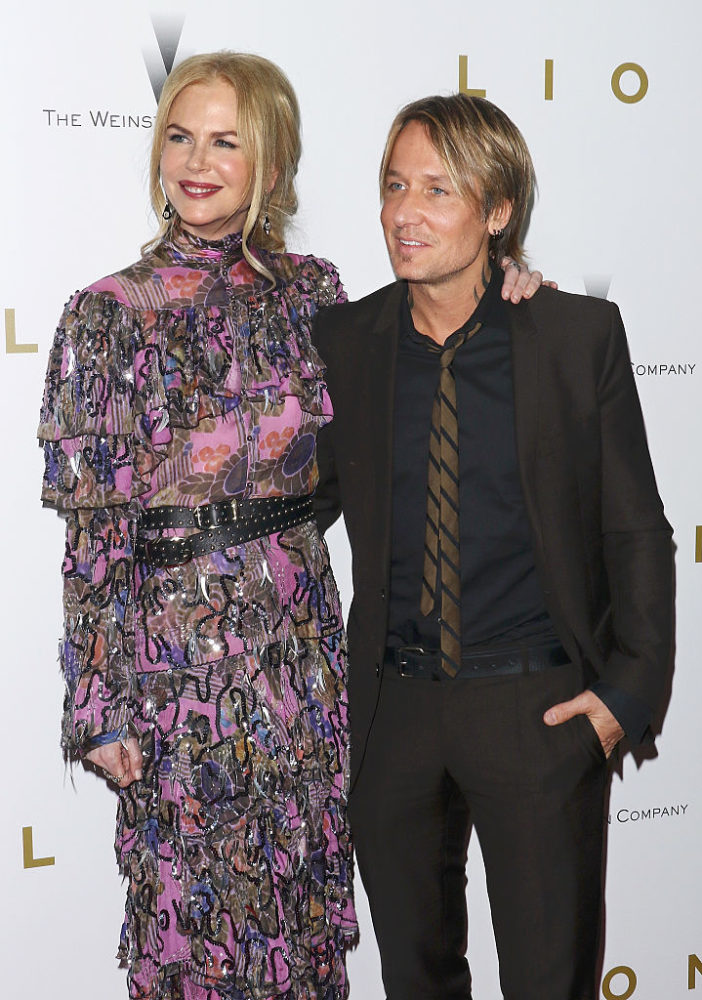 We get so excited when we see Nicole on the carpet. She's always giving us a dose of inspiration for our own looks. The asymmetrical trend definitely needs to make a comeback!