Nicole Kidman's sunset and midnight gown is a totally original look, and we're falling hard for it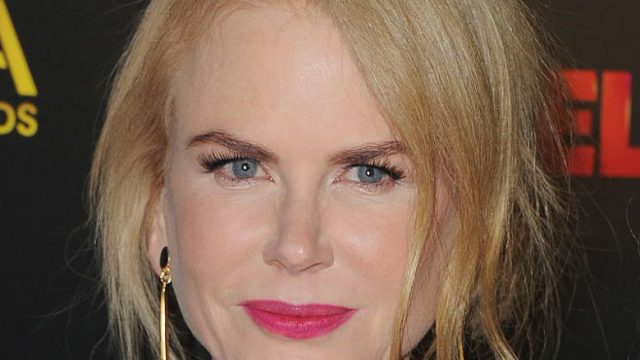 Legendary actress and Lion star Nicole Kidman attended the AACTA International Awards, and her red carpet look completely blew us away! The celebrated actress and awesome mom wore a gorgeous sunset and midnight ensemble that we can't quite keep our eyes off of. From the cut to the tulle, Nicole's dress is so cool and original!
Nicole is definitely known for breaking new trends on the red carpet. The actress isn't afraid to try new and different looks, and we love that about her! And she's definitely giving us fashion icon status with this non-traditional gown.
Nicole looked stunning in her midnight gown at the AACTA International Awards!
Talk about being original! Everything from the cut of the dress to its material screams "out-of-the-box."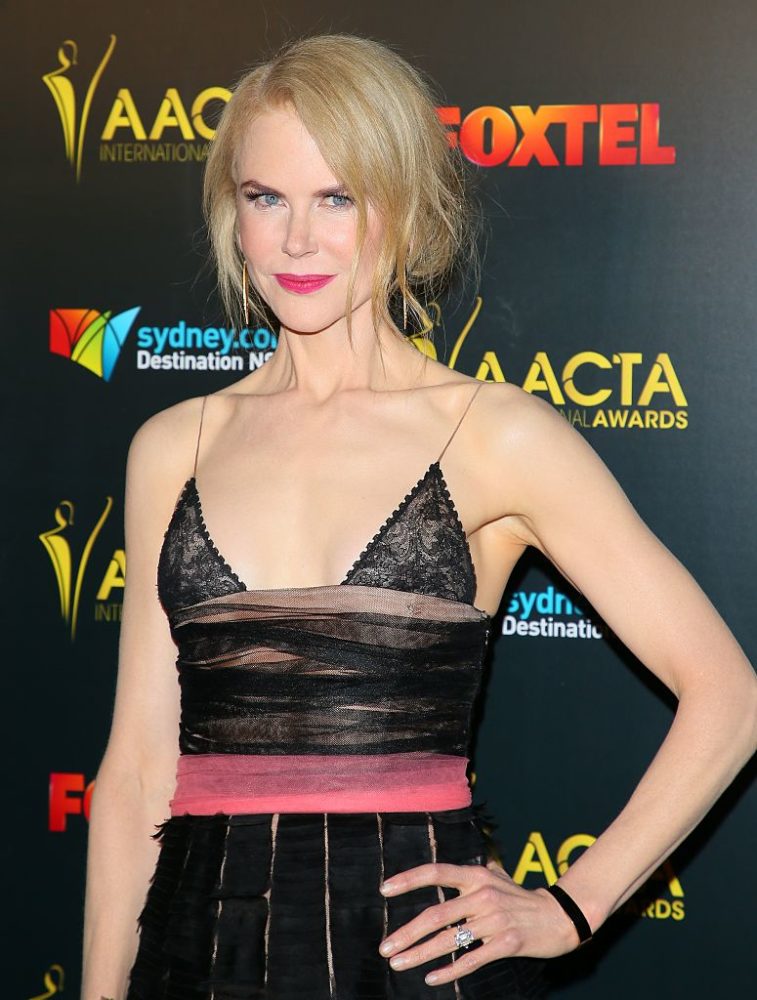 And of course Nicole's hubby Keith Urban made sure to complement her style well. His black velvet suit was perfect.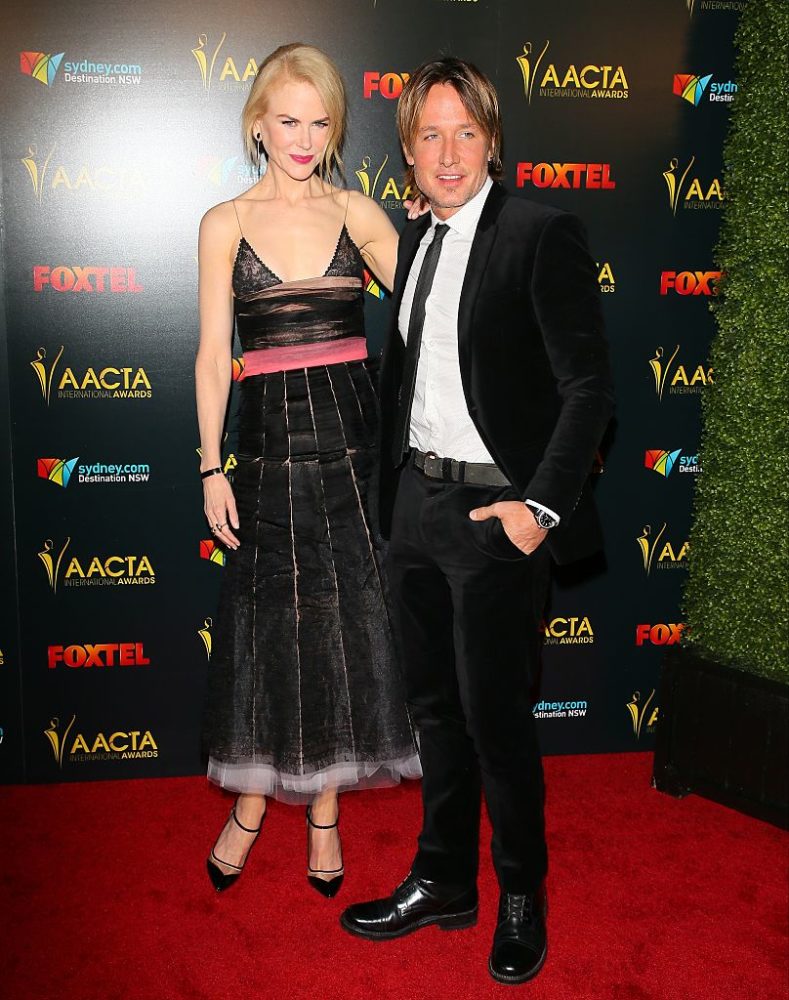 The actress styled her original gown with a pair of black and clear pumps, and looked super dainty! The pink beneath the black tulle complements her skin so well, and we're in love with lace trim at the top. We love how the color goes from a soft peach to blazing salmon, down to that perfect twilight purple band at the base. So cool!
Nicole definitely keeps us on our toes with her fashion. We're totally anticipating what she's going to come up with next!