Nicole Kidman and her husband Keith Urban never text each other, and here's why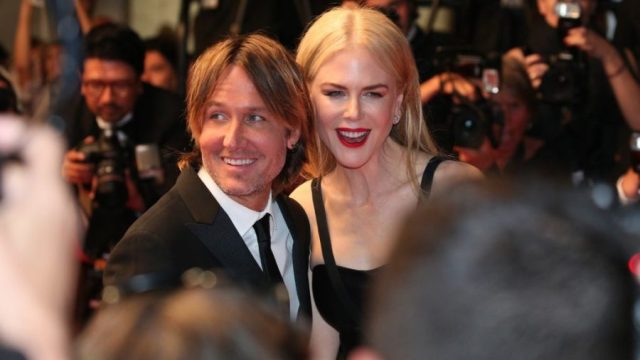 Can you imagine what would happen if your S.O. stopped texting you? Well, some couples don't text at all. For example, Nicole Kidman and Keith Urban never text each other.
Nicole Kidman graces the cover of the July edition of InStyle, and she looks incredible. In her interview, she told the magazine that she's pretty old-school when it comes to communication. Even though many of us have almost completely given up on the archaic phone call, Nicole told InStyle that she still prefers to hear peoples' voices.
But probably the most stunning revelation Nicole Kidman revealed is that she and husband Keith Urban never text.
Say what?
We can barely stand it if our S.O. goes more than an hour without texting, let alone an entire lifetime.
Nicole explained to the mag, "Keith and I don't ever text. We call. That's just what we've always done. We're old-school."
Nicole admitted that she likes to talk to people, and that makes total sense.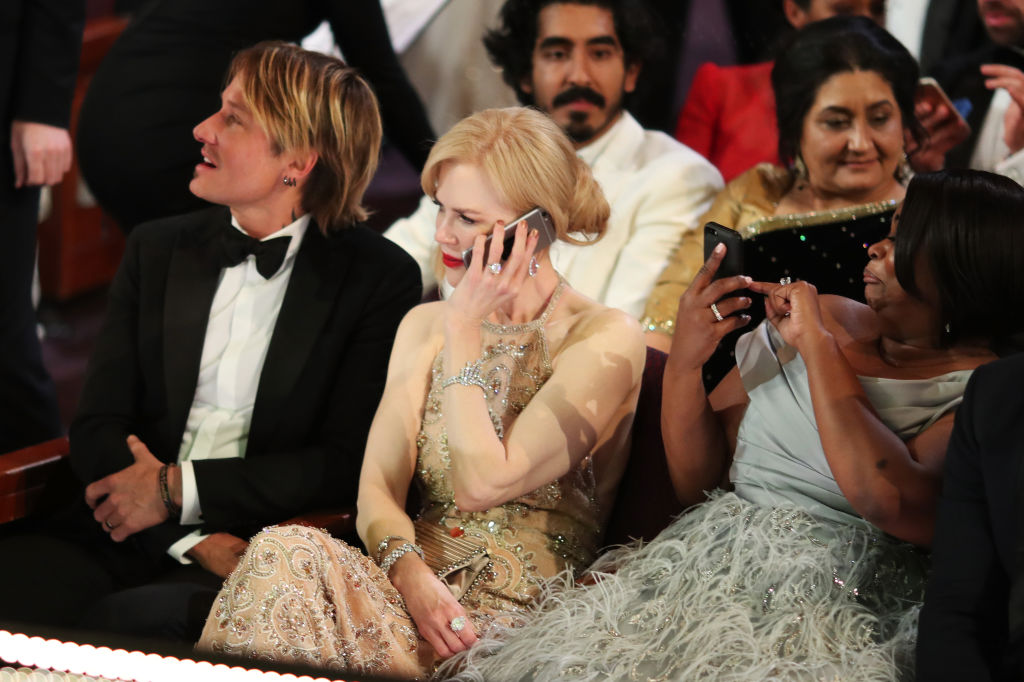 She said, "I call. People text, and then I text back 'Just call me.' I like the voice."
We get that. And there are things in text messages that just don't quite translate. BUT Nicole did mention that she's on a group text thread with her girlfriends. Which, duh, that's a must. Nicole said they're trying to plan a girls weekend together. And we're hoping we'll see our invite soon.
Even though we can't imagine our lives without texting, we totally get why Nicole prefers to talk on the phone. And honestly, we've been on enough group threads to know how unwieldy they can be. And sometimes, simply talking solves things so much faster. We don't think we could do it, but we applaud Nicole for keeping her communication old-school.