Nicole Kidman shared a rare photo with her daughter Faith, and we love this throwback
On Saturday, December 28th, Nicole Kidman's daughter Faith turned 9 years old. Faith, whose full name is Faith Margaret, is the youngest of two daughters Kidman shares with husband Keith Urban. To celebrate her daughter growing up, Kidman shared a gorgeous photo from when Faith was just a baby, and we're swooning over this mother-daughter throwback pic.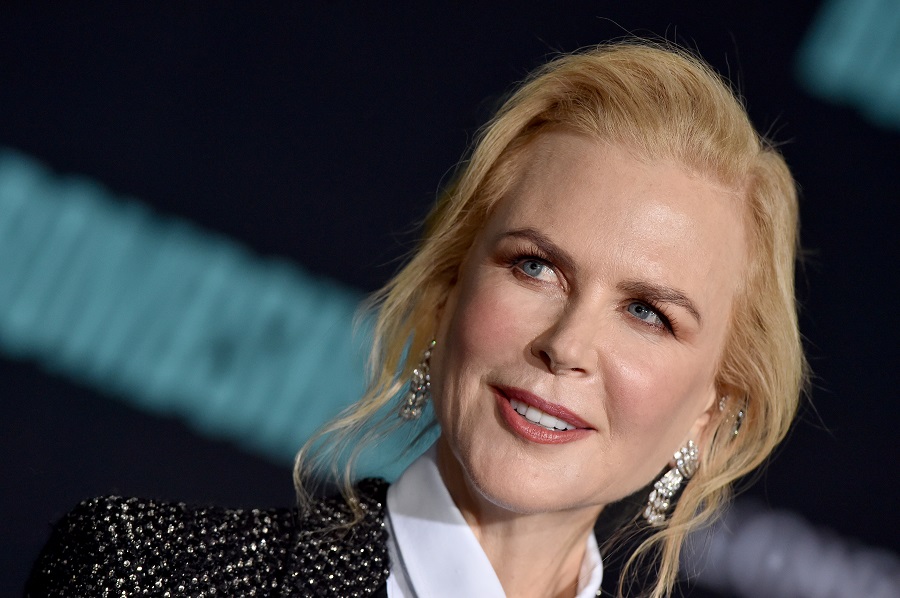 Both Kidman and Urban strive to keep their family life private, so it's rare to see a picture of either daughter—Faith has an older sister, Sunday Rose, who is 11—grace their Instagram feeds. (Kidman also shares two now-grown, adopted children, Isabella and Connor Cruise with ex-husband Tom Cruise.) Although this pic is from years ago, we'll take it.
"Our baby girl is now 9! We love you so much precious precious girl," Kidman captioned her Instagram post. "Happy birthday Faith! xx"
"What a photo," celeb pal Gwyneth Paltrow commented on the pic. Naomi Campbell added, "Gorgeous ???," and Reese Witherspoon, Kidman's Big Little Lies costar, said, "Stunning!! Happy Birthday Faith! ?"
The pic is adorable. That chocolate cake with pink candles, though…yum.
https://www.instagram.com/p/B6o4kD2JxUs
We did get a glimpse of the Faith and Sunday back in December 2018, when Kidman rounded up her #BestNine photos from the year. The ninth photo is a pic of the girls, hand-in-hand, as they stroll down a side street. Sure, we can only see the backs of their heads, but the snap is still super sweet.
"I need way more than one #bestnine to sum up this year," Kidman captioned these shots. "These were your faves—and here's another nine from me."
https://www.instagram.com/p/BsEUhgVl2tm
We're wishing Faith a very happy birthday. Nine is a great year—enjoy it!