Nicole Kidman's latest Cannes look is a costume fit for a ballerina
The Black Swan met the Sugarplum Fairy on the Cannes red carpet earlier today, in the form of a beautiful black-and-white gown. To the screening of her Cannes film, The Killing of a Sacred Deer, Nicole Kidman wore a ballerina-inspired custom Calvin Klein tulle creation. The skirt is so fluffy and perfect that if we were Kidman, we'd only travel by way of grand jeté while wearing it.
The gown combined white tulle with a black fitted bodice, complete with straps that came to a V at the waistline. Kidman paired the gown with a slew of sparkling diamond jewelry and dramatic patent leather heels.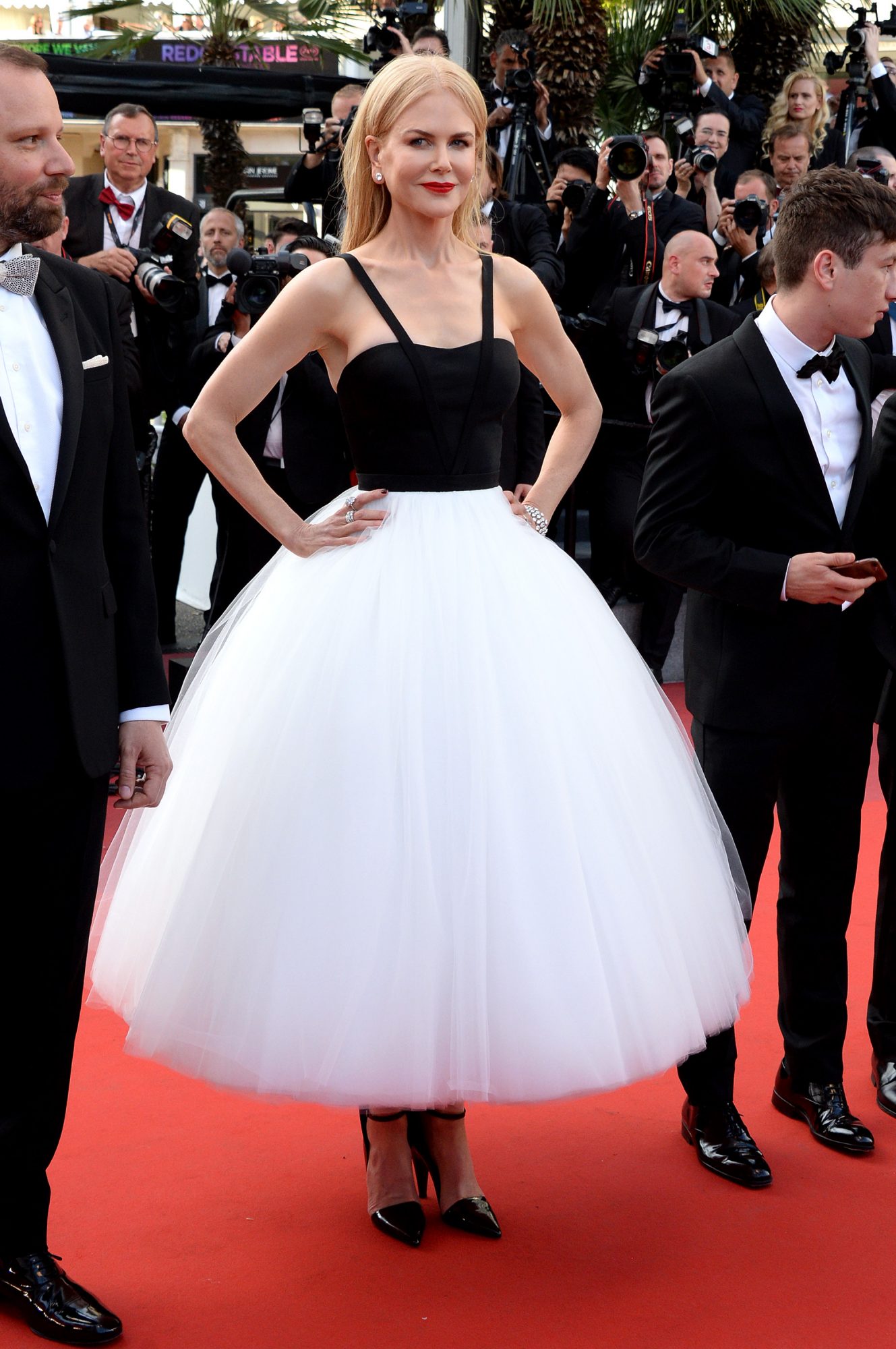 And when we say dramatic, we mean super dramatic! Nicole Kidman's shoes remind us of something Elvira would wear.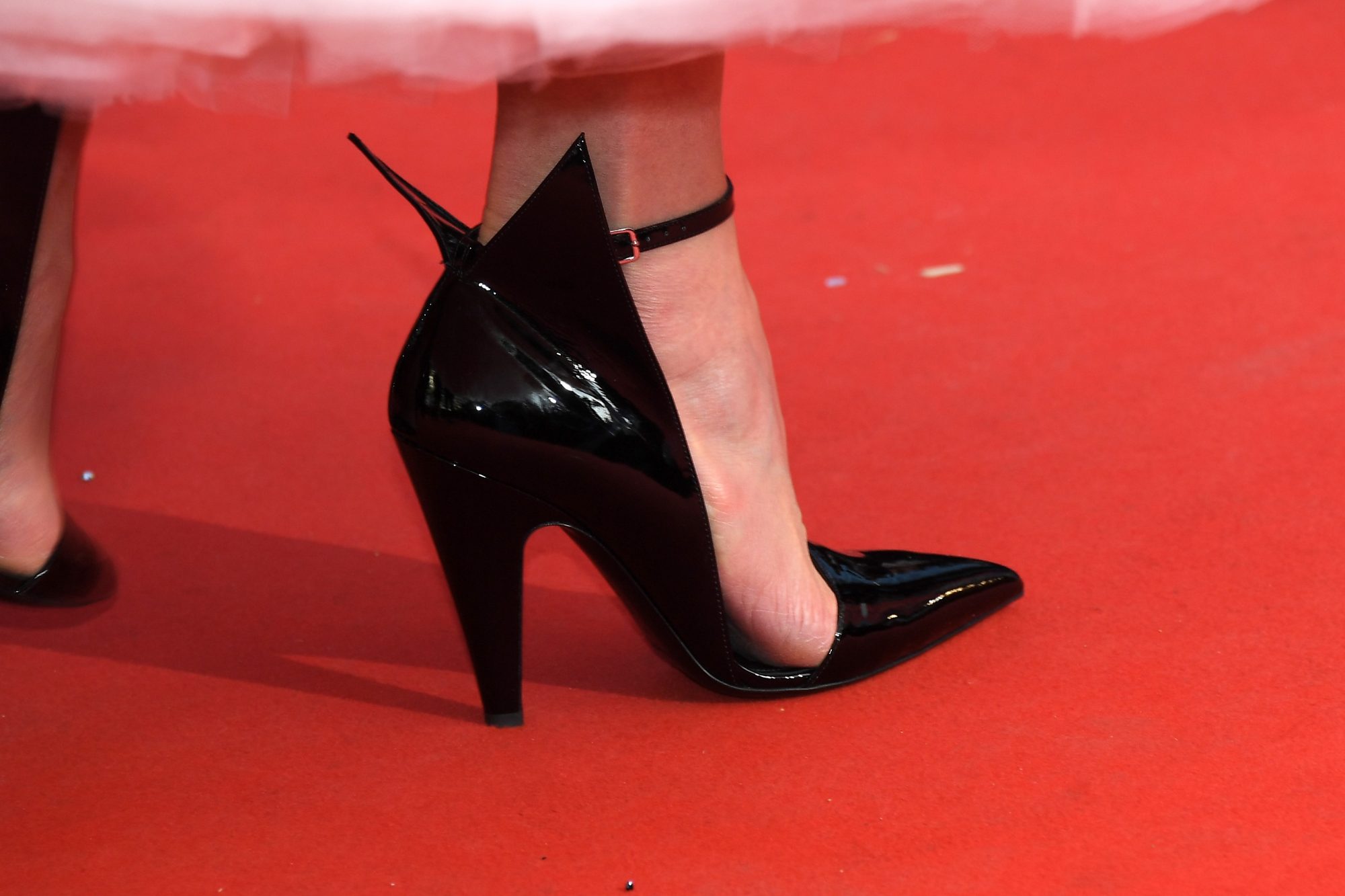 But the edginess of the shoes is balanced out with the softness of the skirt.
We truly don't know how Kidman kept herself from twirling down the red carpet. Can you imagine how dreamy it would be to twirl in all that tulle?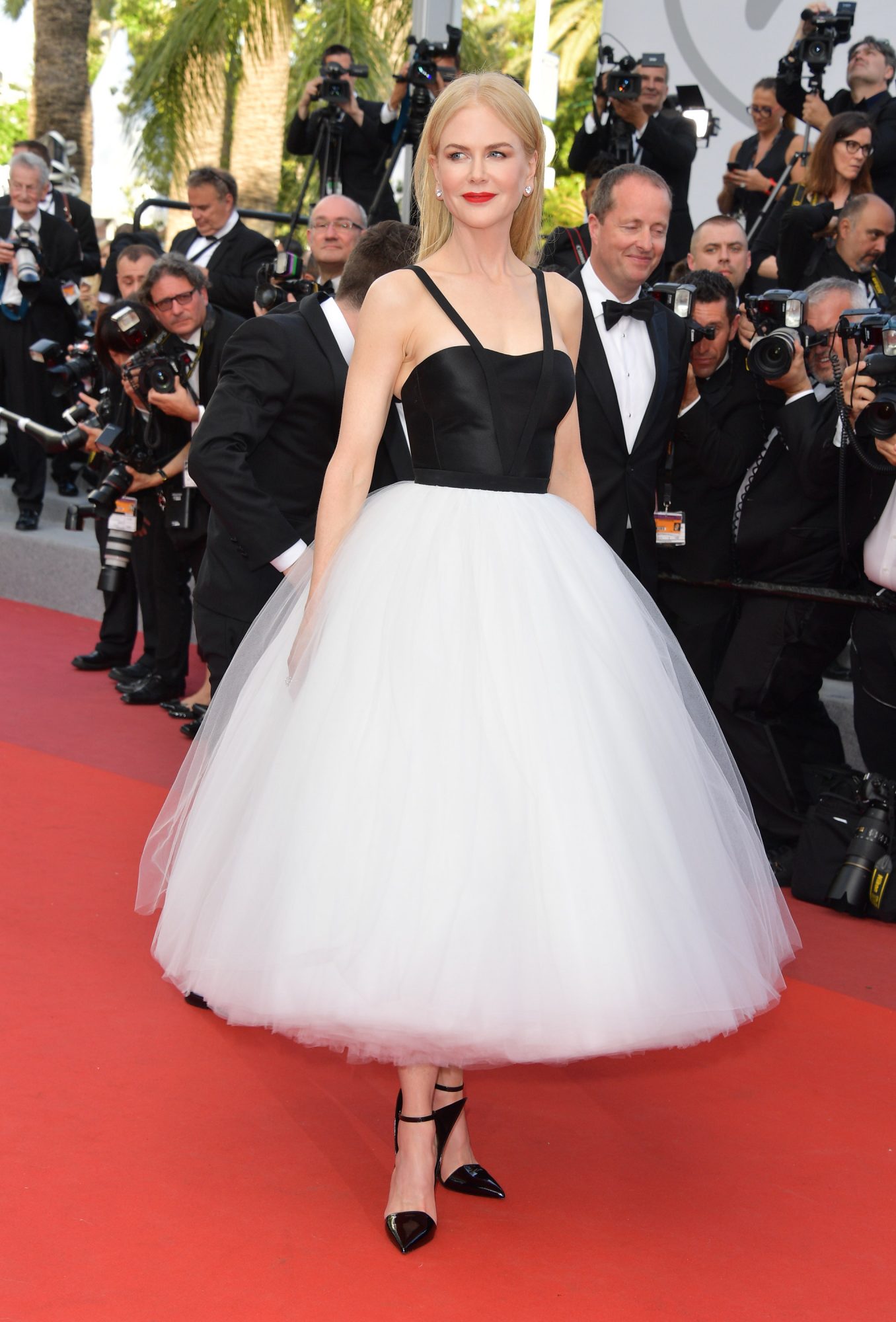 Kidman stars alongside Colin Farrell in The Killing of a Sacred Deer, in which they play a nameless couple billed just as surgeon and surgeon's wife. This is the second film released this year featuring Kidman and Farrell as costars. The two also star side-by-side in The Beguiled.
And needless to say, both looked incredibly dapper as they walked the red carpet before the screening. Although Farrell didn't look quite as ready to dance en pointe as Kidman did.
https://www.instagram.com/p/BUaBZ32g9hK
Overall, we're giving this show a 10/10 — five stars! Encore! Encore! Take a bow, Nicole Kidman, you performed wonderfully!