5 photos that prove Nicole Kidman was the ultimate queen of '90s Oscar fashion
On Sunday night, Hollywood's best and brightest will head to the Dolby Theatre in Hollywood, California for the 89th Academy Awards…many of them, like Ruth Negga, Lucas Hedges, and Mahershala Ali, as first-time nominees.
And Nicole Kidman, of course, is far from being a first-time nominee. She won for The Hours back in 2002, was nominated for Moulin Rouge! in '01 and Rabbit Hole in 2010, and attended the ceremonies as her ex-husband Tom Cruise's date multiple times throughout the '90s. So when she attends as a Best Supporting Actress nominee for Lion, it'll be far from her first rodeo.
And of course, since '90s nostalgia is all the rage right now (and forever, if we have anything to say about it), it's that Golden Decade we're here to talk about. Kidman's '90s Oscar looks were like a My So-Called Life episode meets a Nirvana video meets the Delia's catalog, topped off with screening of Baz Luhrmann's Romeo + Juliet.
(We don't really know what that sentence means either, but it sounds really awesome so we're keeping it, k?)
In celebration of Kidman's status of current and forever-reigning '90s Oscar queen, here are the five looks that won her the crown:
1 1991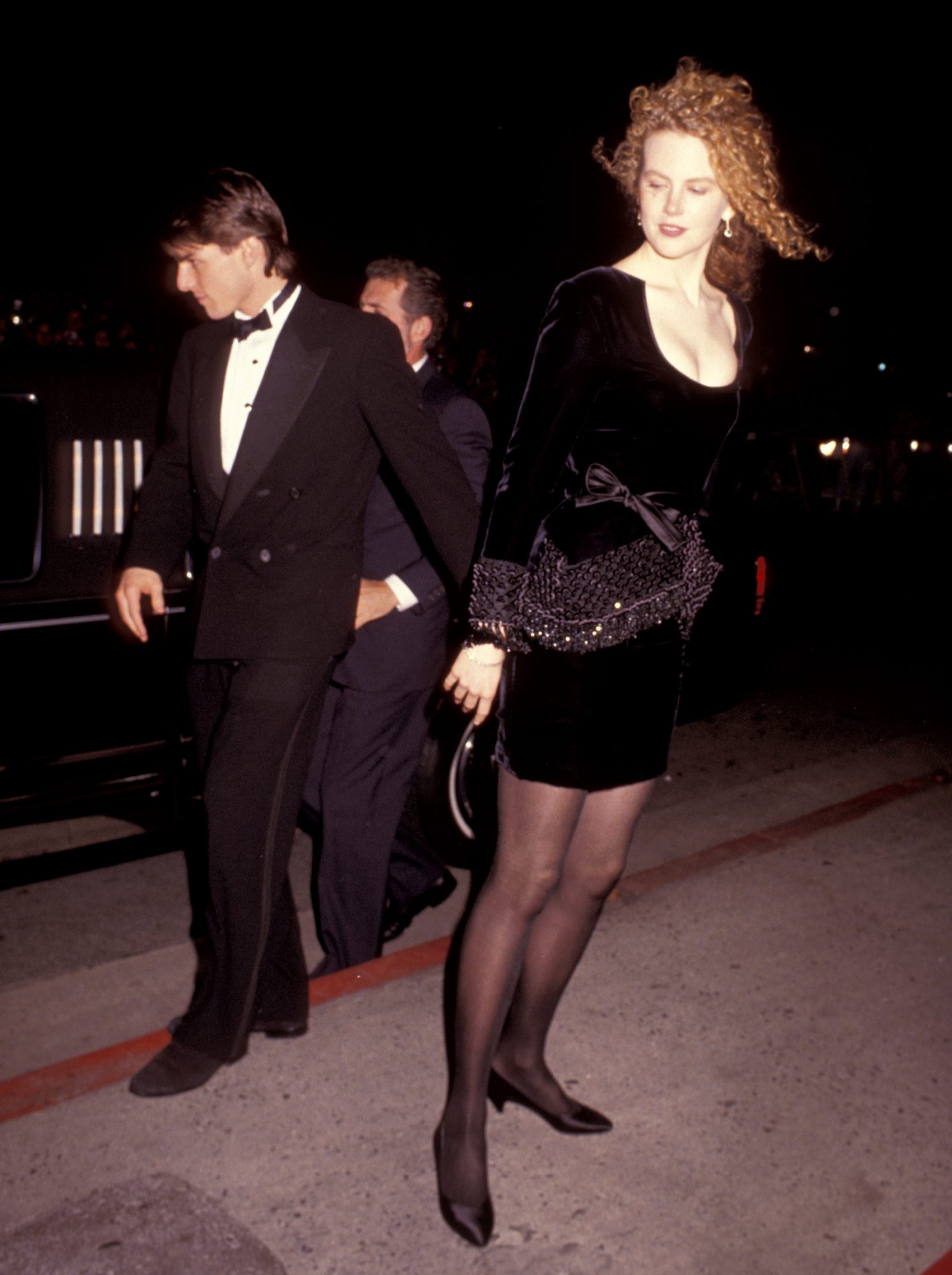 Let's start with Kidman's 1991 Valentino look, for example. From its cleavage-bearing scoop neck to its pretty little bow, this velvet number was so '90s the wind got jealous and straight-up attacked Kidman.
How rude! (Hey, this is a '90s piece, guys.)
2 1994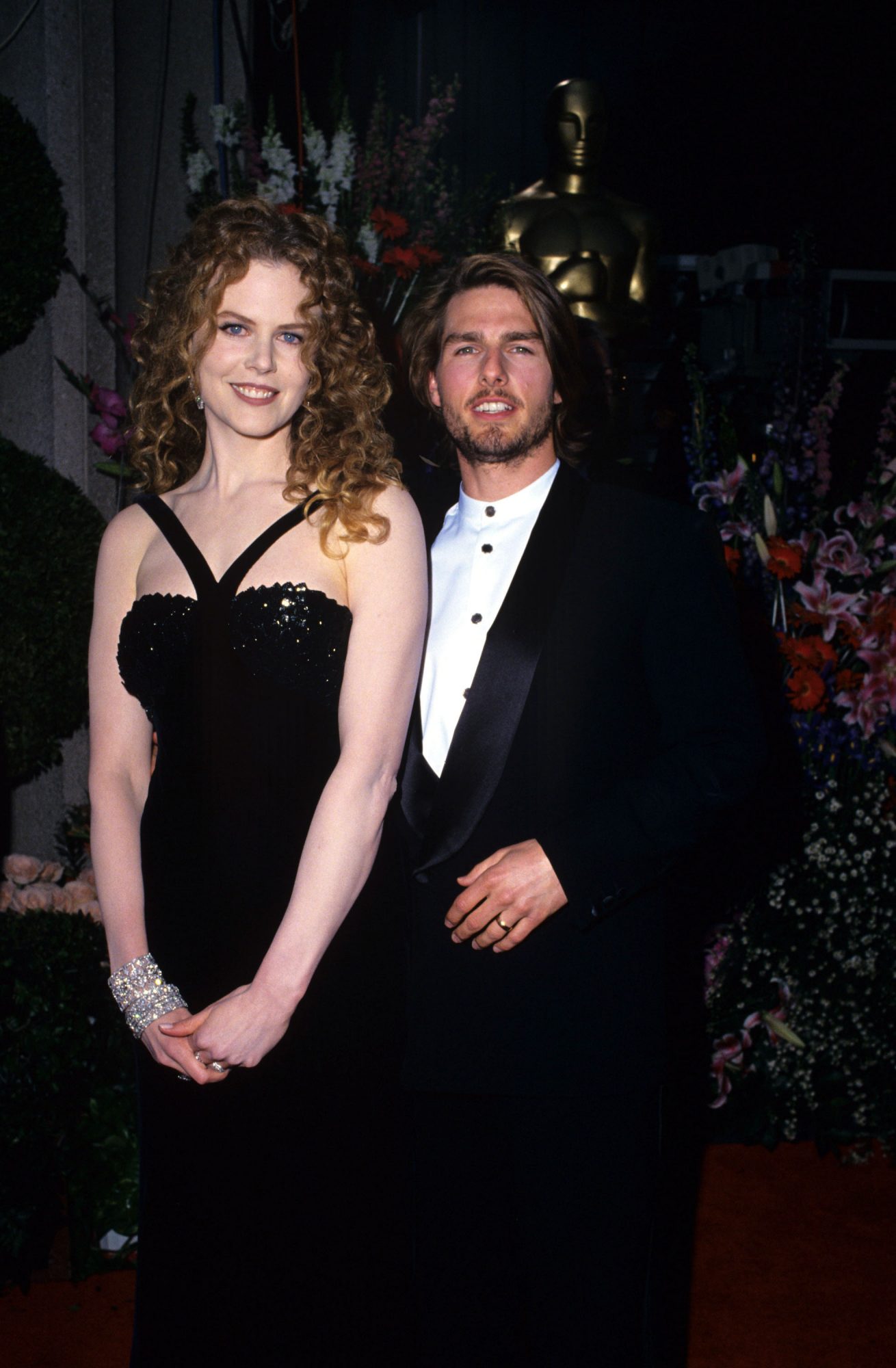 In '94 she wore sequins, though it was her loose, Bernadette Peters-esque curls that screamed '90s most of all.
3 1996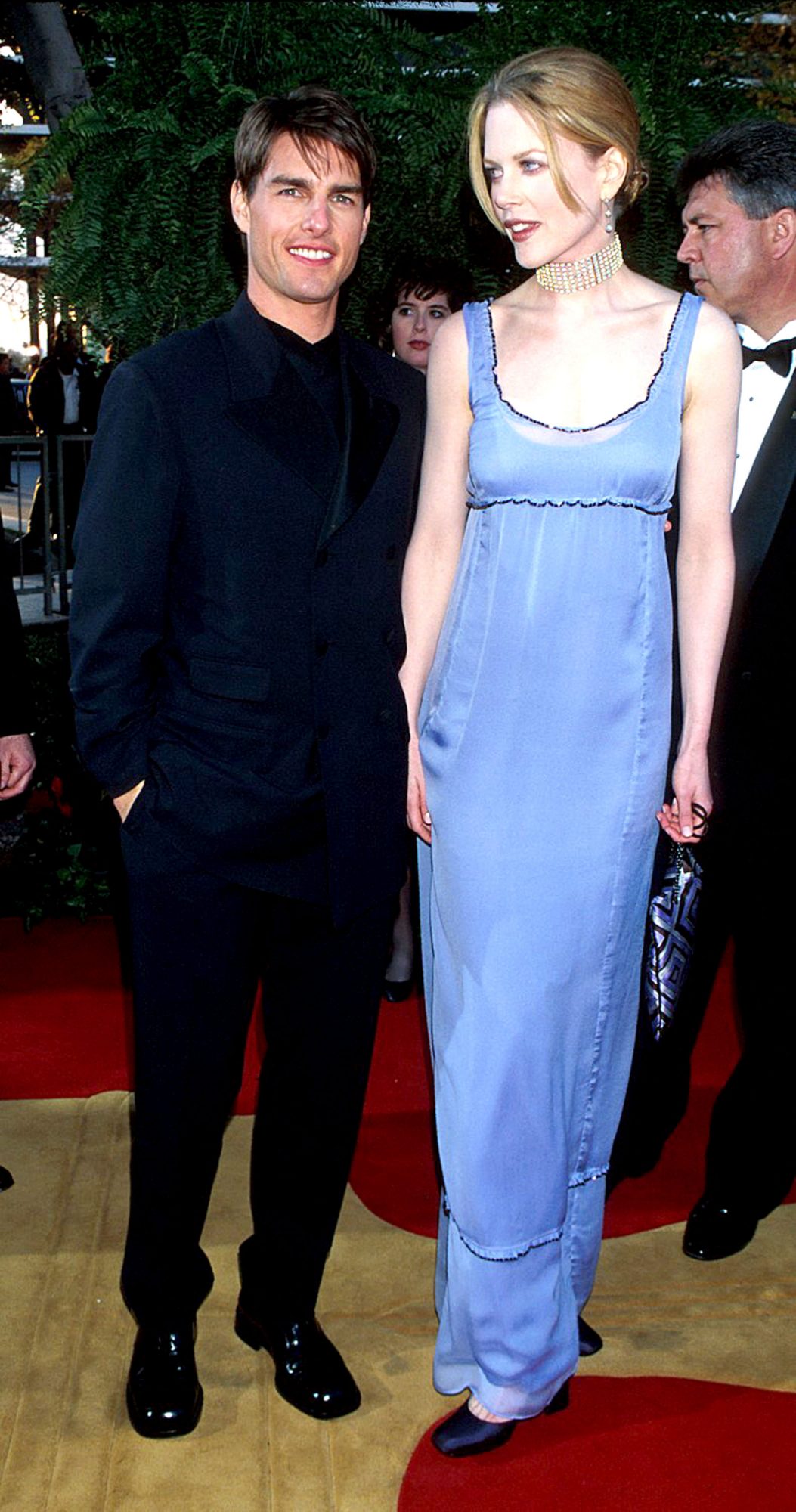 In 1996 Kidman basically wore a Dior nightgown and a choker. Which is fantastic, because later that year at my school Snowball Dance every girl sported the same look, and now we all know we have Kidman to thank for kicking off the sleepwear as formalwear trend.
4 1997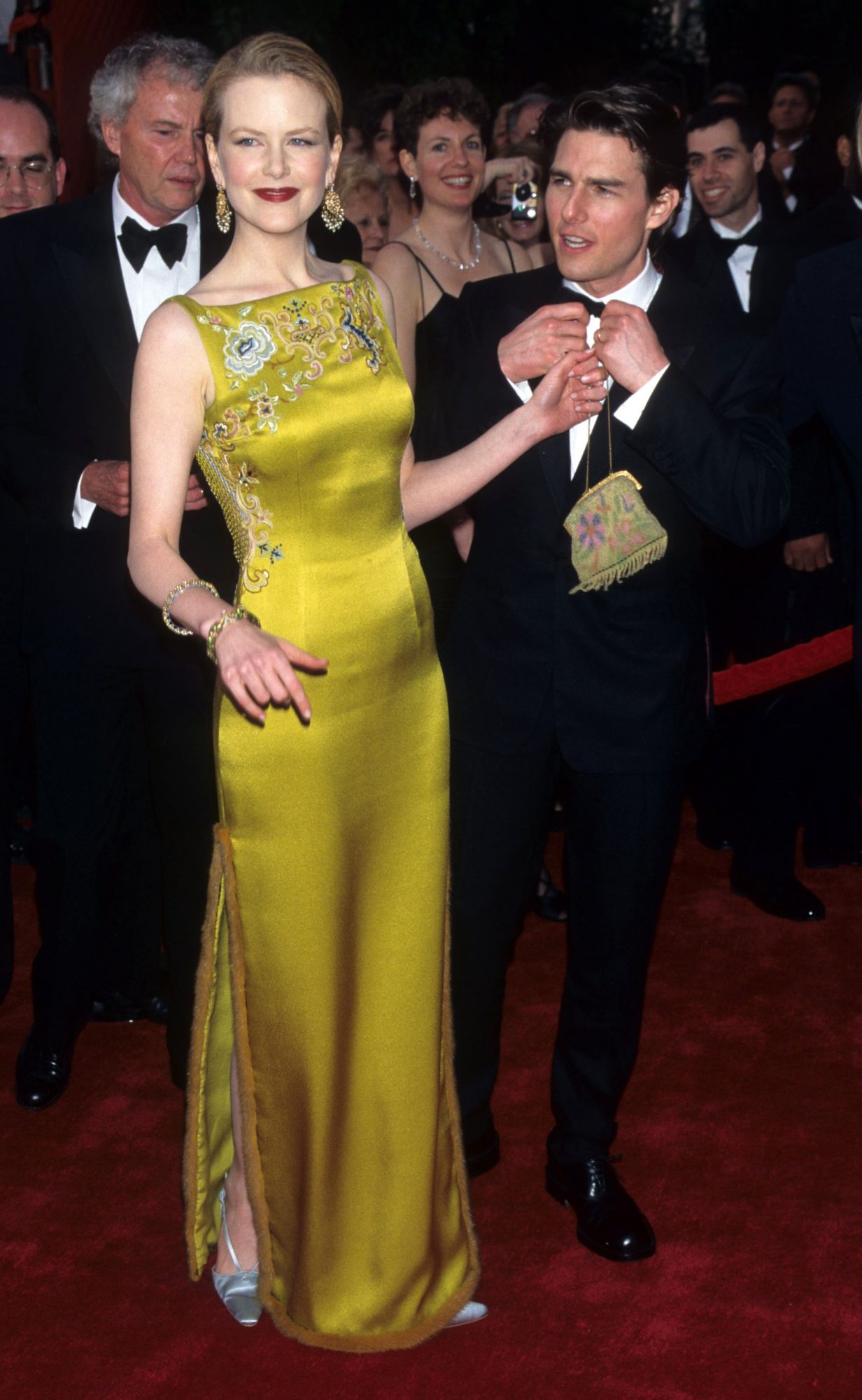 All of the above looks were obviously fantastic, but it's Kidman's 1997 John Galliano dress that truly lives in infamy.
This was the dress that inspired Joan Rivers to make retching noises right in front of Kidman on the carpet, as Pret-a-Porter's Merle Ginsberg remembered fondly a couple of years back.
"She yelled in her most obnoxious whiny New York Jewish accent: 'Nicole! Come tell me why you wore such an ugly color!'" Ginsberg recalled, adding that the dress made Women's Wear Daily's cover the following day despite Rivers' objections. "Whether the actress heard or not, she sailed by, leaving Joan screaming, 'I hate that color! You are making me puke!'And then Joan mimed puking noises. Graphically."
At least Cruise seemed to be a fan?
5 2000
By the time Kidman hit the carpet for the 2000 ceremony, the Golden Decade was gone — and so were Kidman's nightgown, chokers, chartreuse, sequins, and wild curly hair…
…But she still took a major risk with this yellow, off-the-shoulders Dior number, and we cannot wait to see what she has in store for 2017. Especially now that the '90s are back in style.