Nicole Eggert has officially filed a police report against Scott Baio, and here's what happens next
In a January 31st interview on Good Morning America, Scott Baio urged his former Charles in Charge co-star Nicole Eggert to go to police with her claims of sexual abuse against him, rather than spill details to the public. And the Los Angeles Police Department confirmed with TMZ on February 6th that Eggert did just that. Eggert filed a police report against Baio and police have now opened a formal investigation.
Via a January 27th tweet, Eggert accused Baio of sexual molestation while they filmed Charles in Charge in the late '80s. Eggert was between the ages of 14 and 17 at the time and Baio was in his mid-20s. According to Eggert, she and Baio engaged in intercourse when she was just 17. Baio confirmed they had sex one time, but insists Eggert was 18, therefore a consenting adult.
According to ABC News, Eggert's attorney Lisa Bloom released a statement on February 6th providing further confirmation that police are now involved.
Bloom stated:
"Today Nicole Eggert and I met with two police detectives from the sexual assault unit at my law firm. Nicole answered all of their questions and told her story of sexual abuse by Scott Baio when she was a minor. We appreciate the Los Angeles police detectives' interest in this case, and we will fully cooperate with their investigation."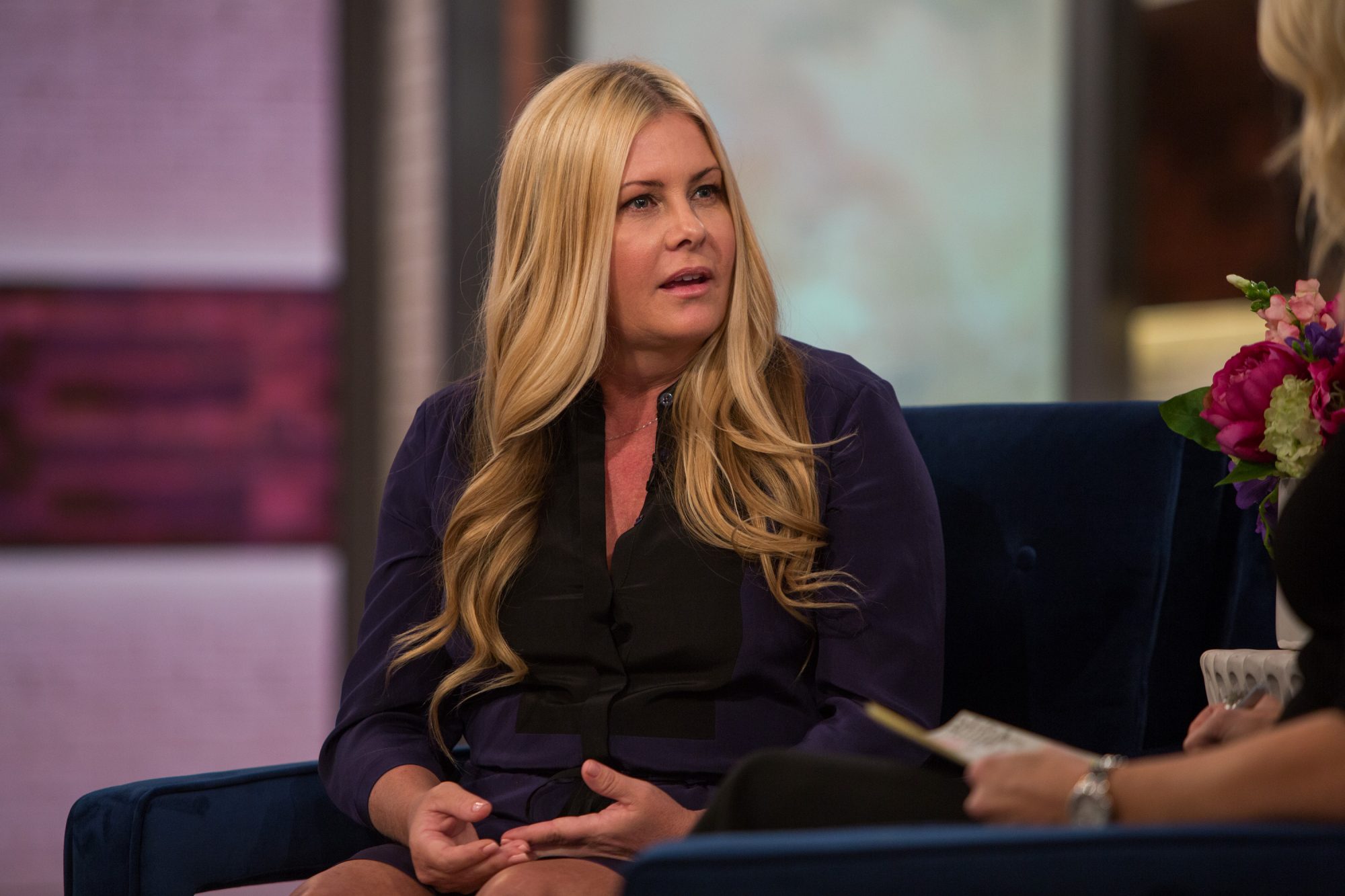 She also noted that witnesses of Baio's inappropriate behavior toward Eggert have reached out to help. Bloom asks anyone else who may have witnessed such behavior on the Charles and Charge set to please contact her.
"[Baio] was playing not only on my emotions, but my hormones and all of those things," Eggert told Megyn Kelly in a January 30th interview. "He was our boss and he also was telling me, 'You can't tell anybody, this is illegal, I'll go to jail, the show will be over, everybody will be sued, you'll be out of a job and you'll ruin everybody's life,' and it's scary. That's intimidating, especially when you're that young."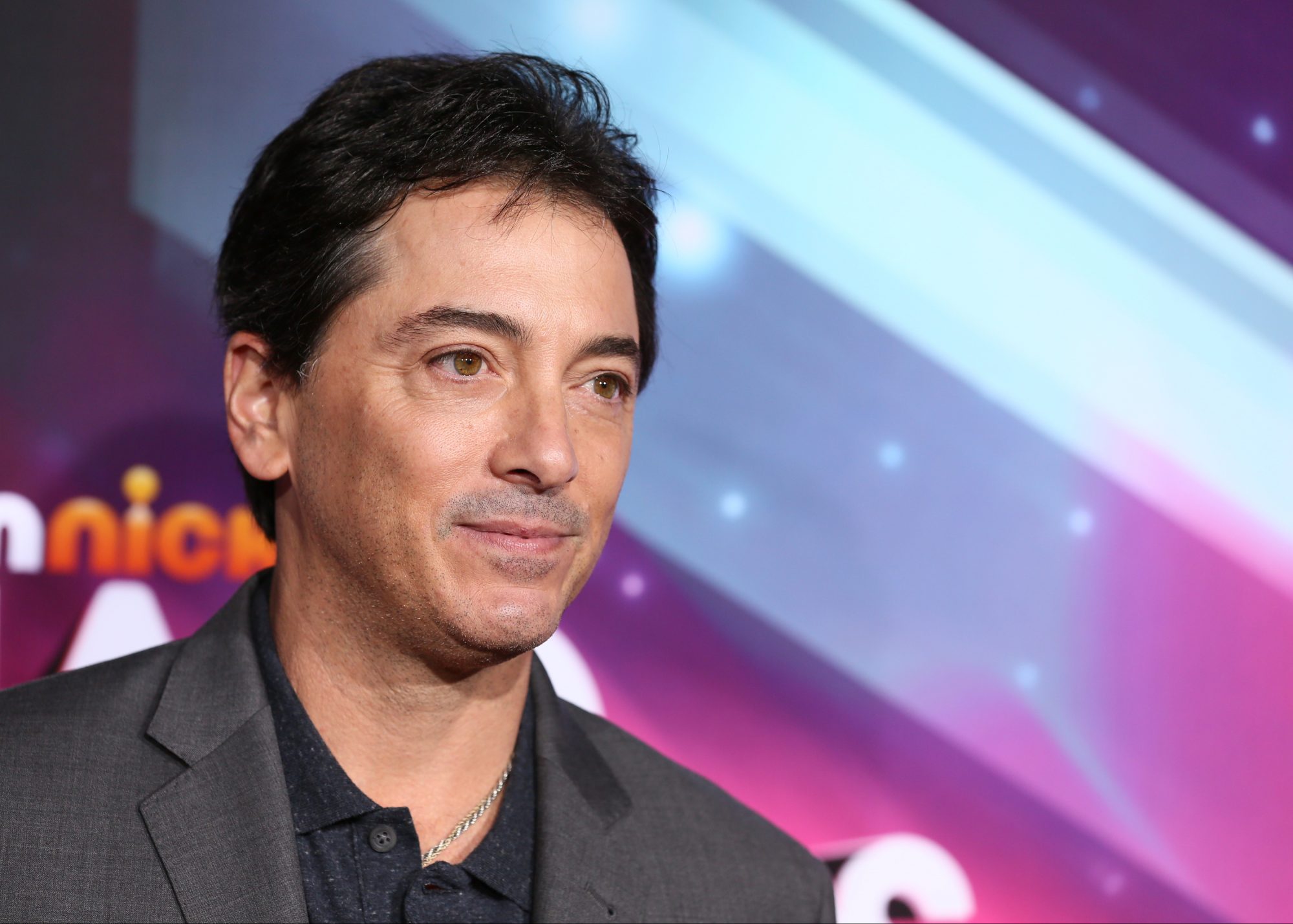 Baio insists Eggert's allegations are false. He stated on GMA that he was never physically alone with Eggert on set, therefore it was impossible for him to molest her.
According to TMZ, the alleged abuse took place between 1986 and 1990, so the statue of limitation is currently in question. Police plan to fully investigate Eggert's claims and will now attempt to secure an interview with Baio.