Nicki Minaj looks like the *ultimate* snow queen in H&M's new holiday film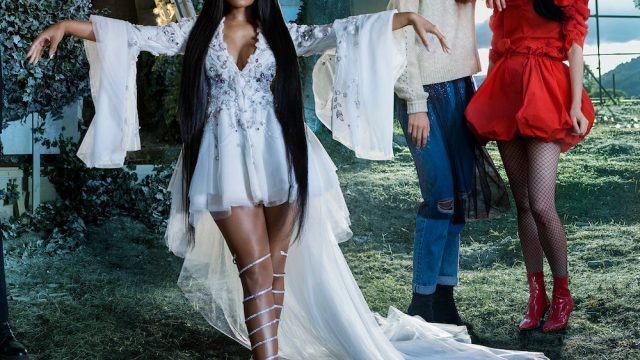 It seems funny to say that we have a favorite fashion holiday campaign, but every year H&M enlists a world-renowned director to create a star-filled short film in their unique aesthetic.
This year's Johan Renck-directed the H&M Holiday campaign film, which stars Nicki Minaj looking like the snow queen of our dreams. The holiday film also stars John Turturro and Jesse Williams, and it's as cozy as you could imagine.
Past campaigns have been directed by luminaries such as Sofia Coppola, Baz Lurhman, and Wes Anderson, all featuring some of the brightest stars in music and film. This year's lovely story tells a tale of a parallel fantasy world about the importance of caring for one another and spreading love and joy.
Nicki has been killing it with her fashion and beauty collabs this year, and she's closing out 2017 on a high note with this one. H&M has really been stepping up their game, making elegant, cozy, beautiful clothing that is universally flattering and at its affordable point.
This sweet film is a nod to the classic fairy tale, centering around a heroic little girl who sets out to save Christmas with Nicki in dual roles as her mother and a fabulous fairy.
In a press release sent to HelloGiggles, Nicki shares her excitement for the new film and the story,
"I love the film's overall empowering message. I love seeing this young girl become the champion that lives in all of us. There's always magic in the air during the holidays."
The collection makes its debut in-stores and online today, November 9th, but you'll have to wait until November 28th to see Nicki Minaj in the full H&M Holiday Film.
https://www.youtube.com/watch?v=9oFP-pOMNwE?feature=oembed
The release of a film alongside H&M's new holiday collection always adds a bit of magic and whimsy to the season. It gives them a chance to showcase their new clothes and accessories in a creative, entertaining way.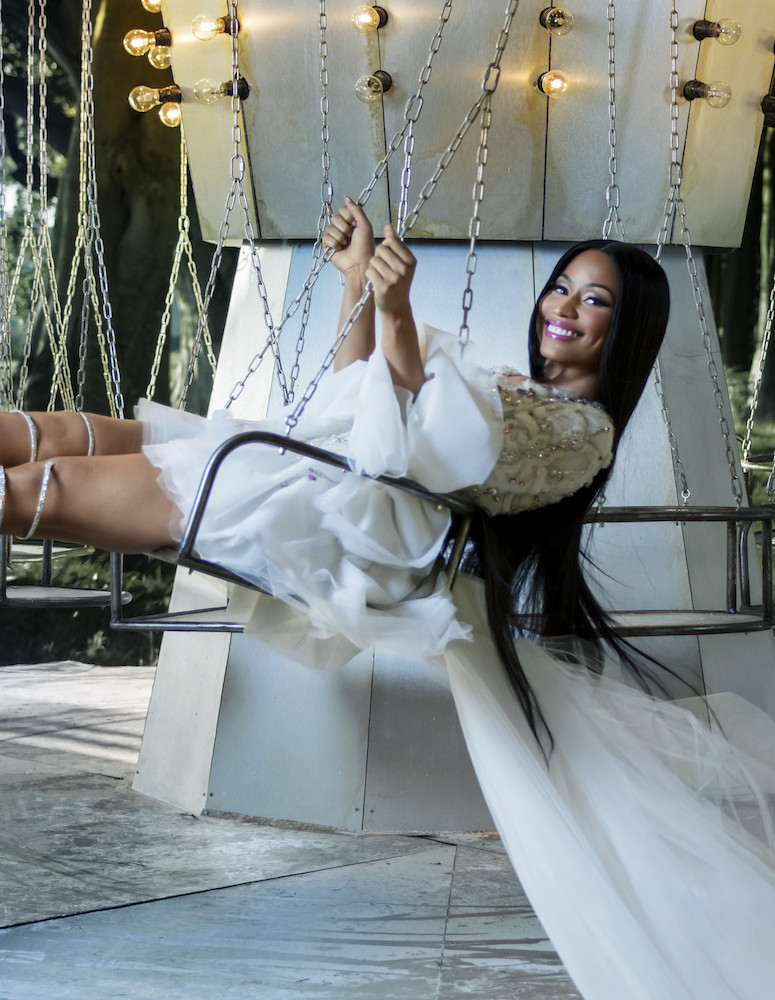 The line will feature a whole range of festive holiday garb for the entire family, including much of the clothes seen in the film.
We are dying to get our hands on the glam fairy outfit Nicki Minaj is rocking in the H&M holiday film.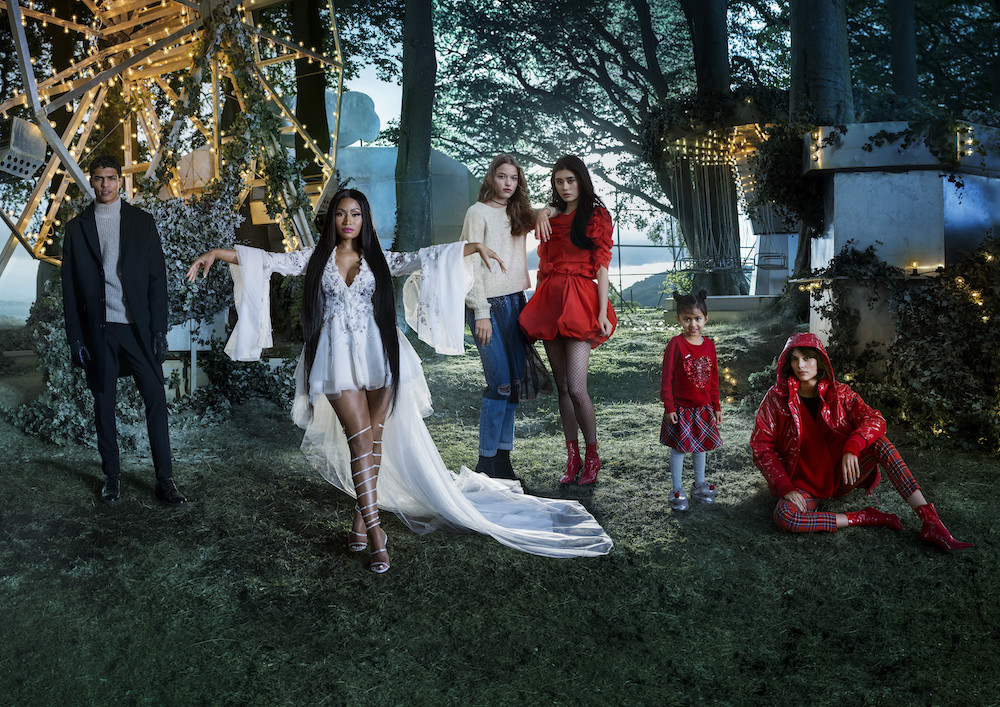 Guess it's time for a little trip to the mall.