Nickelodeon's latest fashion collaboration is for grown-up '90s kids
We're in minor freakout mode, people, because our '90s Nickelodeon nostalgia prayers have been answered. Nickelodeon has partnered with BoxLunch, an online retailer who gives a portion of their proceeds to Feeding America, to create the most incredible fashion/accessory/pet collection ever.
This collaboration is packed with recognizable characters from our favorite retro '90s Nick cartoons. We're talking Rugrats, Rocko's Modern Life, Catdog, and Invader Zim, just to name a few.
Our virtual shopping cart is full, and we just have to show you some of our favorite pieces from the BoxLunch x Nickelodeon collection.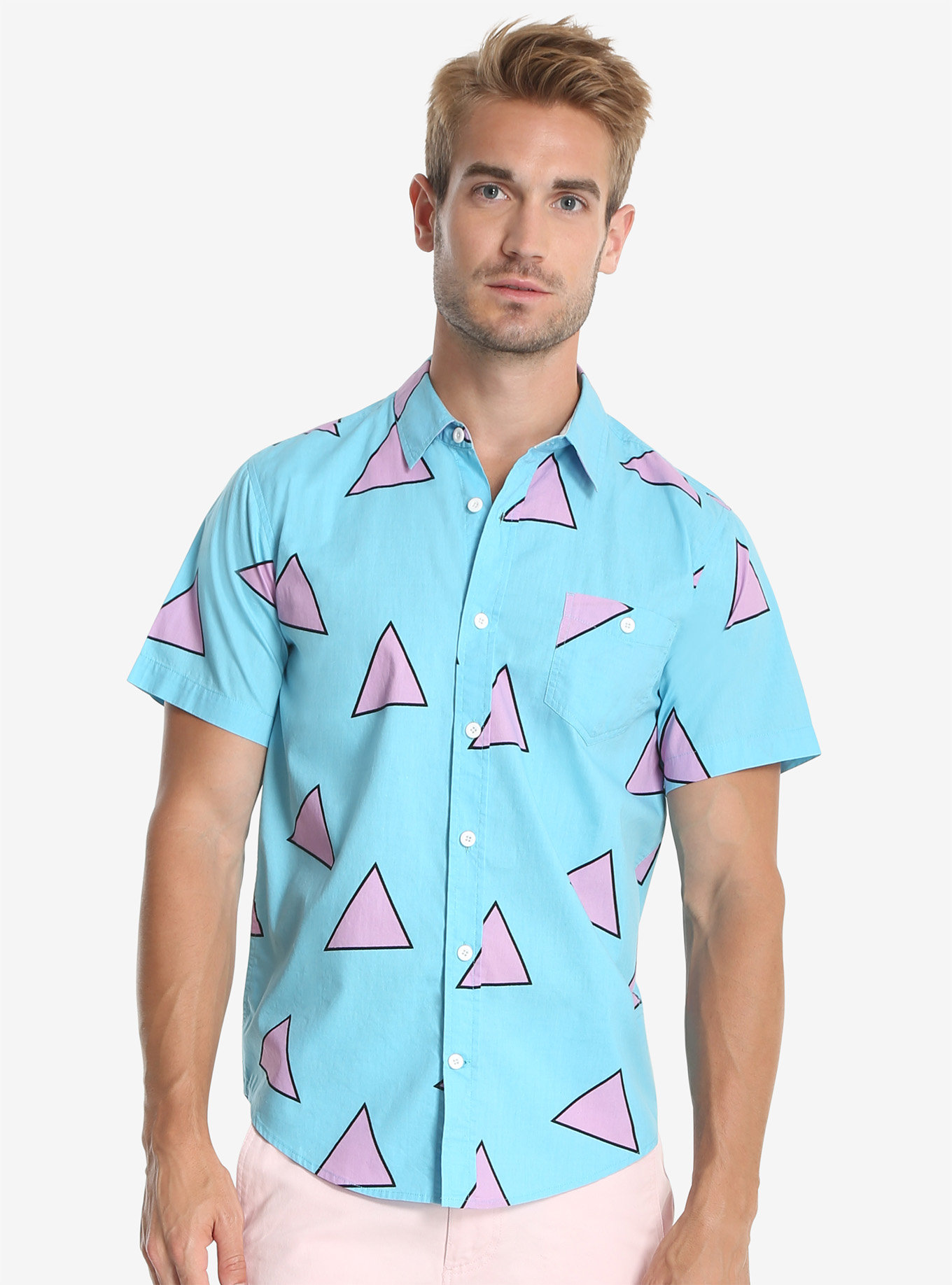 First, we're head-over-heels for this super "Spunky" Rocko's Modern Life button-down. It's the exact same shirt Rocko wore in the animated series — but in real life.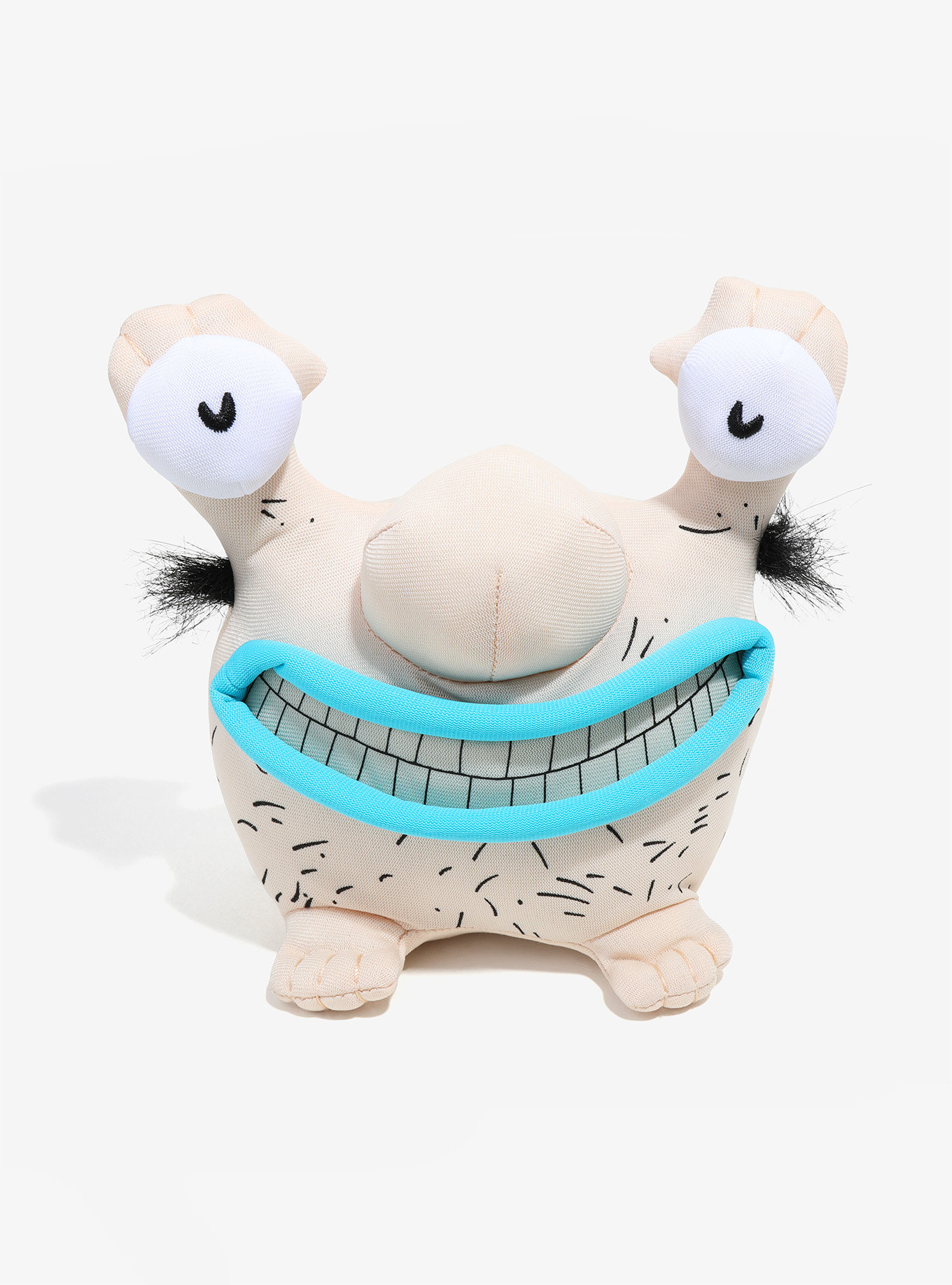 Aaahh!!! Real Monsters was perhaps the strangest of the Nickelodeon '90s shows, but that doesn't mean we didn't love it. Now we have the opportunity to snuggle Krumm while we drift off to retro cartoon wonderland every night, and that's an opportunity we can't pass up.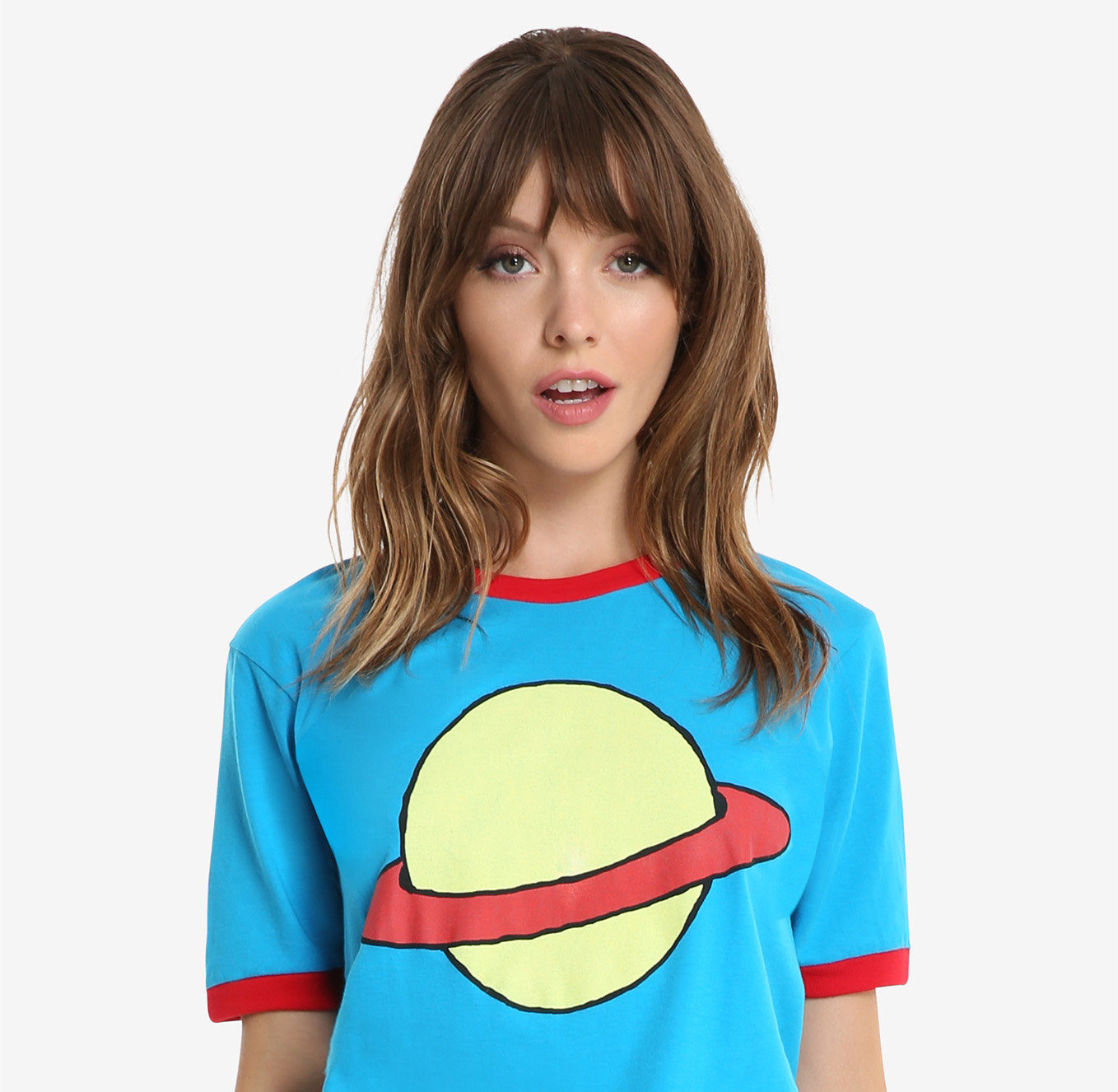 Chuckie's Saturn shirt is truly iconic. Once we have this shirt, all we need next are a pair of lime green pants and red high-tops that are always unlaced. Then we can emulate Chuckie Finster and his fear of everything, forever.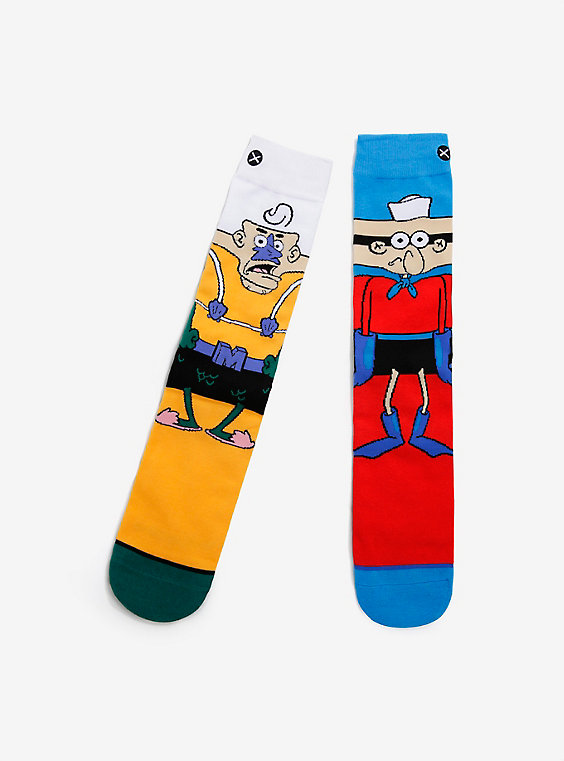 Mermaid Man & Barnacle Boy UNITE — on our feet! If you're going to wear mismatched socks, then they might as well be Mermaid Man & Barnacle Boy mismatched socks.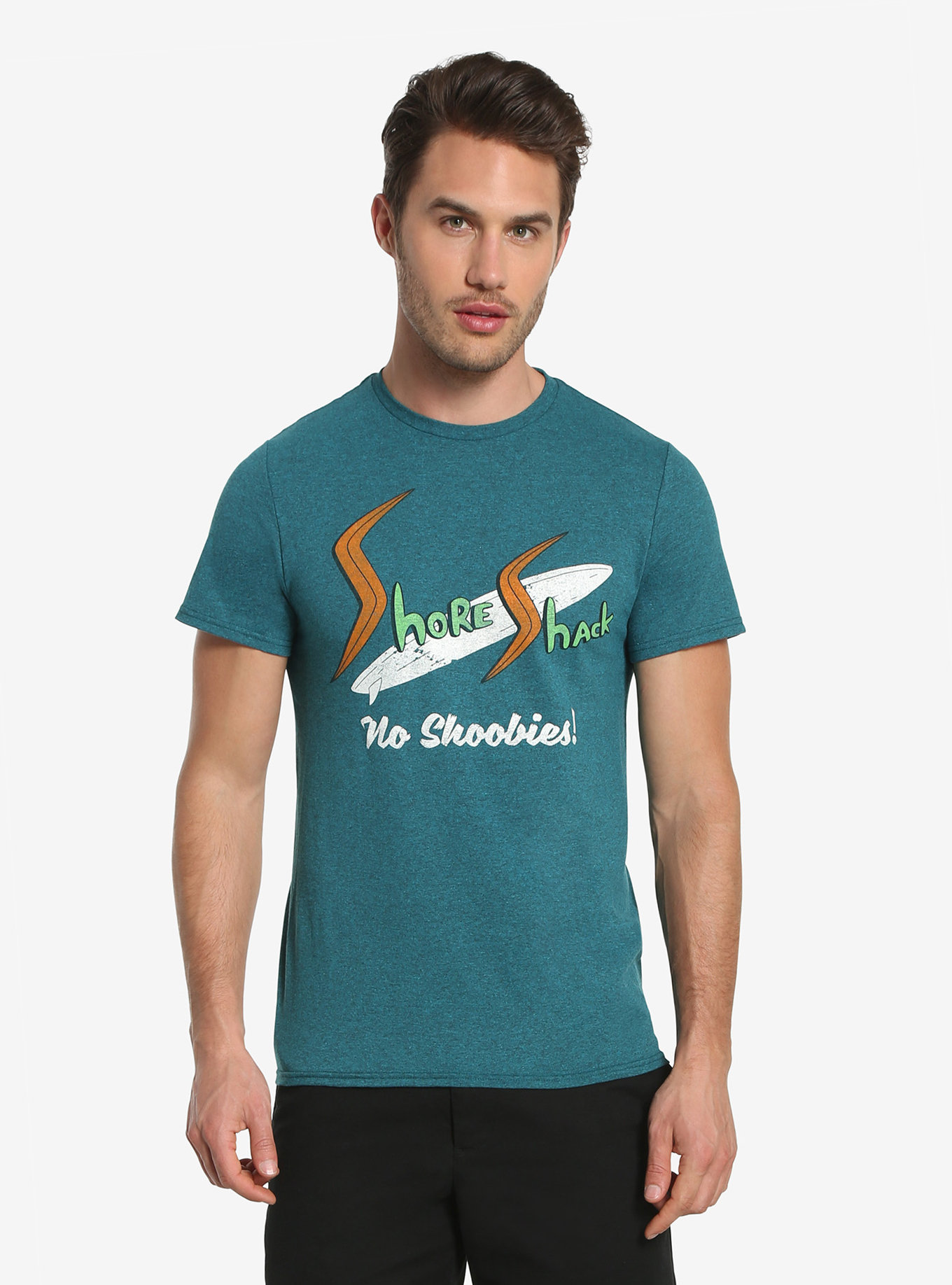 "No shoobies allowed in or around the Shore Shack! Got it?! Good. Woogity, woogity, woogity!" — us while wearing this T-shirt.
If you have an undying love for classic Nicktoons, you must check out the complete BoxLunch x Nickelodeon collection. And remember, for every $10 you spend on the BoxLunch website, the company will help provide a meal via Feeding America.