Nick Viall from "The Bachelor" got real during a game of "Never Have I Ever" with Andy Cohen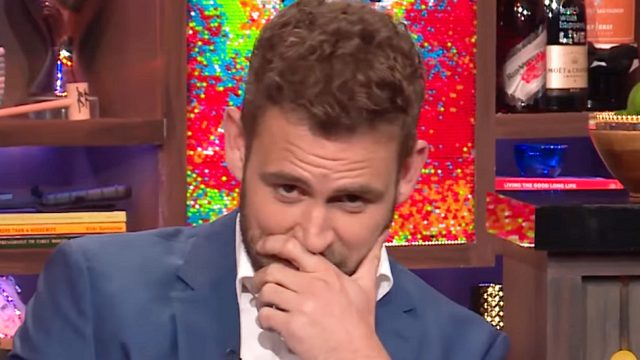 If you want to get the real scoop on what happens on the set of The Bachelor, you should probably go to the main source. This year's eligible hunk, Nick Viall, played "Never Have I Ever" last night with Andy Cohen on Watch What Happens Live and let's just say that Cohen definitely asked him a few very important questions.
Viall is definitely no stranger to the franchise. Fans first saw him on Season 10 and 11 of The Bachelorette, and Season 3 of Bachelor in Paradise. When he was announced as this year's "bachelor," people were excited since they already knew him well. It was almost like the equivalent of that semi-popular kid from your high school entering the competition.
https://www.youtube.com/watch?v=zSnpIv2C1dE?feature=oembed
Viall admitted that he's never slept with a contestant that the audience didn't know about, and never had any romantic feelings towards anyone on the crew. He did, however, say that he tried to dodge a few kissing situations where the lady in question had less-than-favorable breath.
"I just creatively find ways to not," Viall said.
He also admitted that he snuck into a contestant's room at some point, which Cohen found to be incredibly intriguing. He revealed that it didn't happen this season. Now we have so many follow-up questions that we want to ask him.
Shining a light on his face when he did the action in question, he admitted that everyone flirts with host Chris Harrison.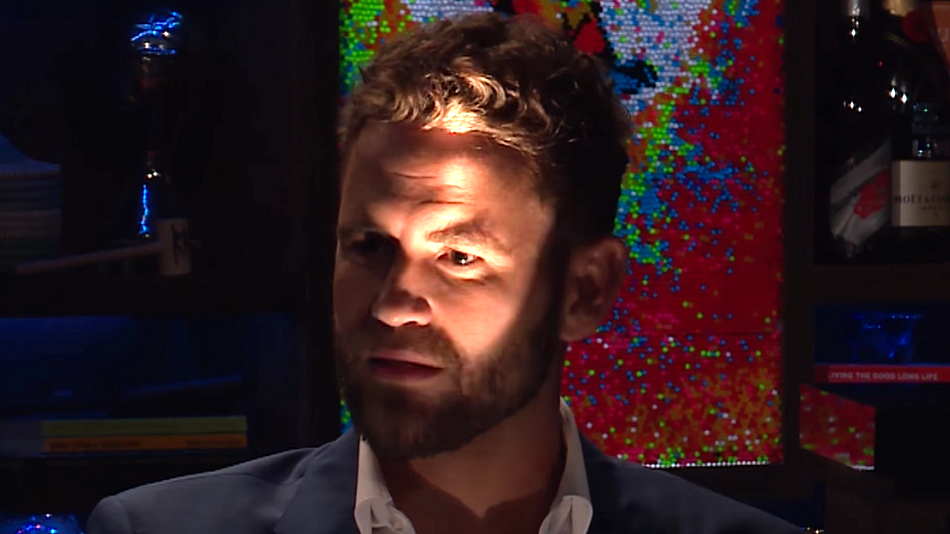 Hey, when you're Harrison and have been serving as the host of all of these shows since 2002, obviously a little harmless playfulness on set from the contestants is a nice break in routine.
Viall also admitted that he's forgotten someone's name in the midst of a conversation.
We definitely can't blame him for that one — he's met a lot of people. They can definitely be hard to keep track of!
We love the fact that Viall decided to play along — as awkward as some of those questions got. And as it turns out, he seems like a pretty decent guy on set!
The next episode of The Bachelor airs on February 13th — right in time for Valentine's Day.