Alert all the Duke Silver fangirls — Nick Offerman's next movie is going to be a musical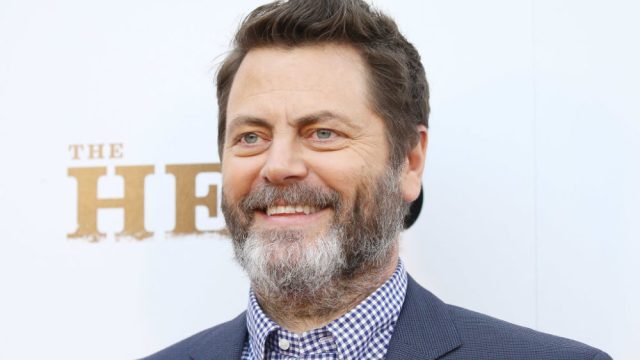 Your favorite saxophonist Duke Silver (played by Nick Offerman) is heading to the big screen, and he might be using some of those musical skills he learned on Parks and Recreation. 
You probably remember Duke Silver, the talented saxophonist on Parks and Recreation that happened to look a lot like Ron Swanson (oh, and Nick Offerman). Well, now Offerman is heading back to his rhythmic roots with this musical about a father and daughter, who become a songwriting duo ahead of the daughter taking off for college.
The film will have original songs and — as it is a musical, after all —Offerman and Kiersey Clemons (who plays his daughter) will sing!!! It'll also star Ted Danson, Sasha Lane, Blythe Danner, and Toni Collette — and all things considered, we expect it to be both hilarious and heartwarming.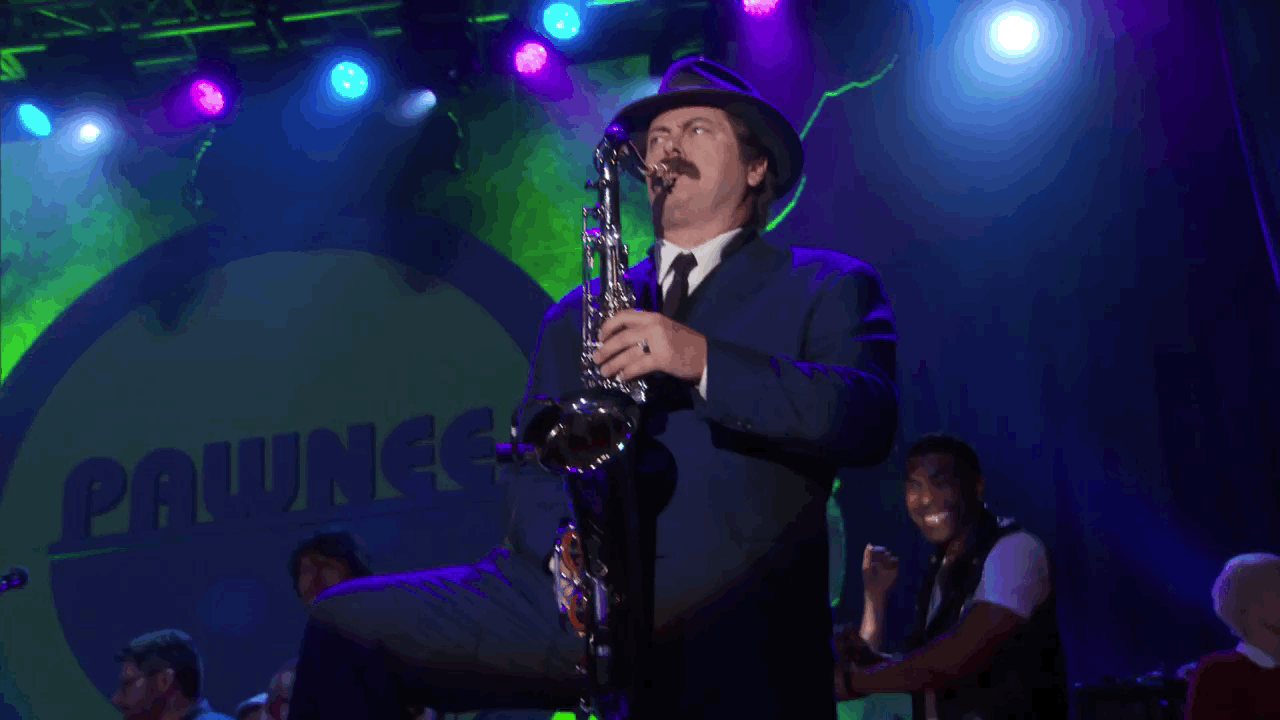 "I wrote the film with Nick Offerman in mind after my experience working with him on The Hero," said Basch. "He is one of my favorite actors, and I'm very excited to be putting him at the center of this film."
Clearly, Duke Silver needs to brush up on his musical skills to get ready for this part, which begins shooting in August. Who knows what type of instruments will be used in the film, but we're certainly hoping for a saxophone solo at some point.