Nick Offerman and Michelle Obama show us "The History of Exercise" and it is a must-watch
You know Nick Offerman as an incredible comedian and as the man responsible for Ron Swanson, the Libertarian breakfast food connoisseur and government-hating head of Pawnee's parks department in NBC's beloved Parks and Recreation.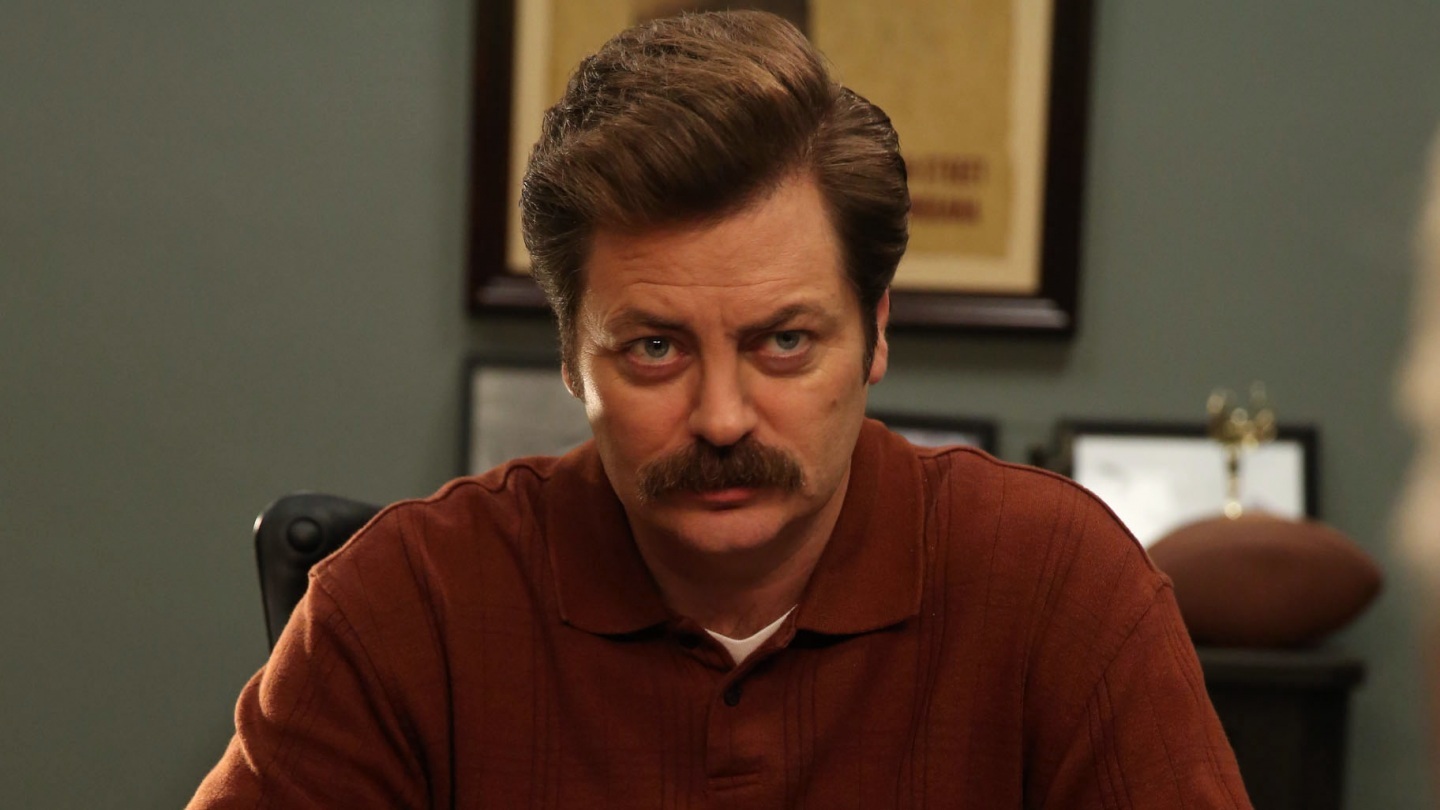 You know Michelle Obama as, well, as the First Lady of the United States.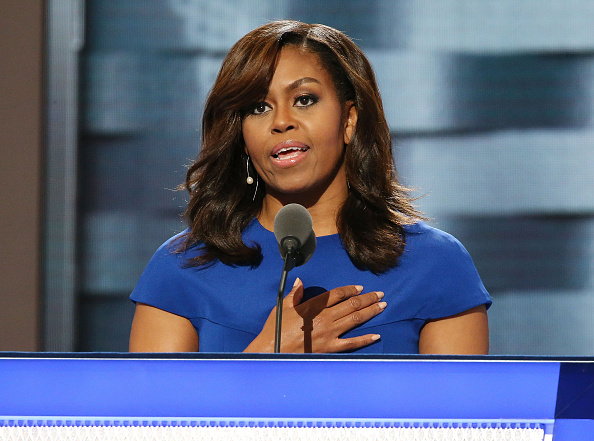 FLOTUS Michelle is also responsible for the Let's Move! campaign, focusing on personal fitness and overall health. She is also no stranger to comedic collaborations, as previously demonstrated by her viral video on "The History of Mom Dancing" with Jimmy Fallon.
https://www.youtube.com/watch?v=Hq-URl9F17Y?feature=oembed
And in a most perfect union, Nick Offerman and Michelle Obama are co-stars in a Funny Or Die sketch, "The History of Exercise."
History Of Exercise With Nick Offerman and First Lady Michelle Obama from Funny Or Die
The two minute video, produced for the 60th anniversary of the President's Council on Fitness, Sports, and Nutrition, features Offerman engaging in popular exercise methods from the 1950s to present day — complete with a soundtrack of each decade's greatest hits.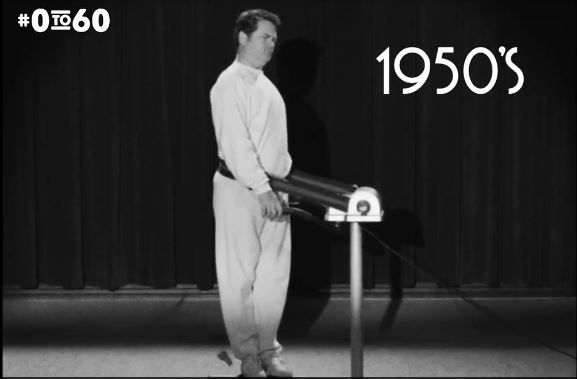 Nick Offerman's unbelievably hilarious wife and frequent comedy partner, Megan Mullally, also makes an appearance, of course.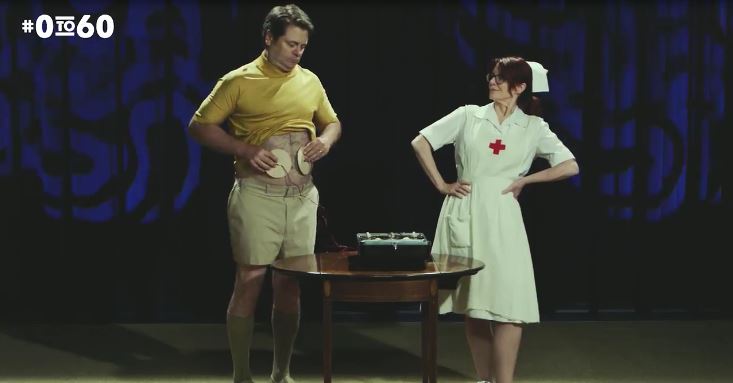 When a frustrated 1980s Nick Offerman gives up on his aerobics workout, a weight-lifting Michelle Obama appears out of nowhere — motivating him to keep going.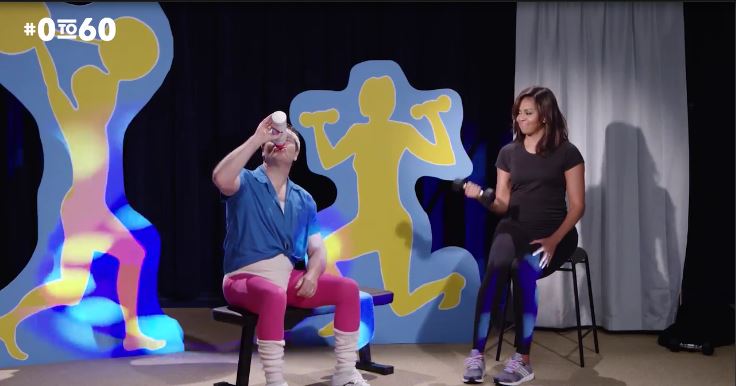 After the FLOTUS compliments Nick's flawless wife (because, come on, it's Megan Mullally), he continues to exercise to Cher's 1990s hit "Believe," experiment with the shake weight in the early aughts, and dabble in Crossfit in modern day.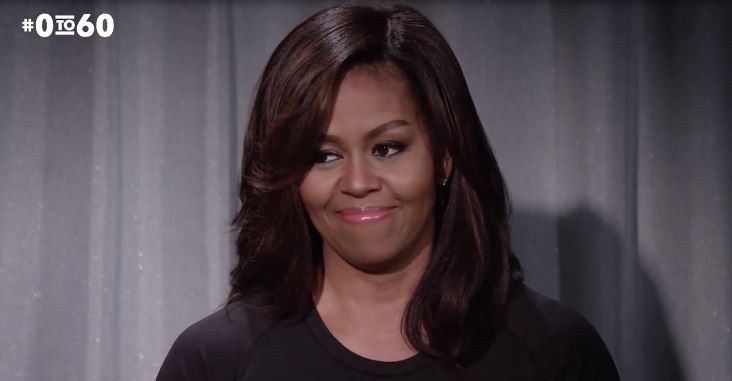 The video is part of the #Oto60 campaign, advocating that "the fastest way to healthy living starts right now."
Watch the full sketch, and desperately wish that Michelle Obama was really beside you, cheering you on every time you didn't want to go for a run.