16 signs you are totally Nick Miller from "New Girl"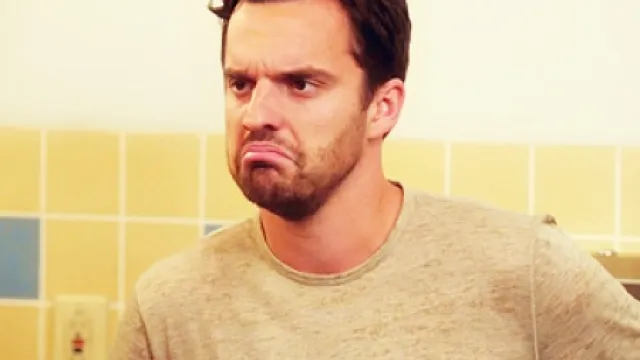 1. You find yourself making faces like this at your friends: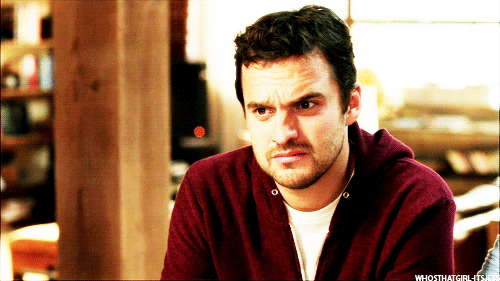 Generally after they say something stupid or when you're feeling particularly turtle-y.
2. You eat like a freakin' caveman.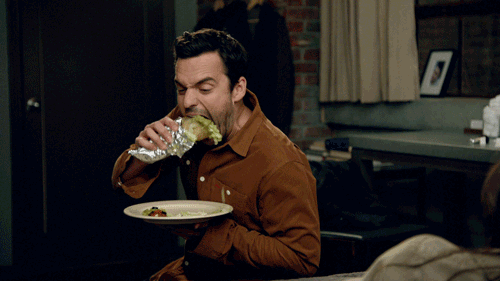 Who has time for pleasantries when food tastes so damn good?
3. You react to most unfortunate situations like this: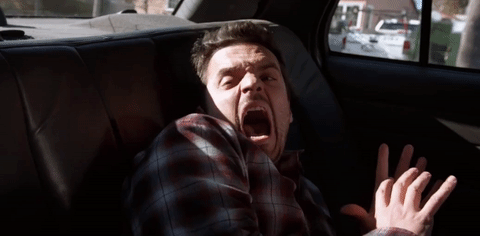 By hilariously screaming, obviously.
4. But that doesn't mean you don't know how to have fun.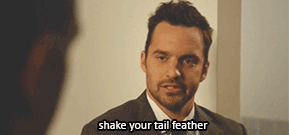 5. You have a slightly unhealthy obsession with an eclectic '80s singer.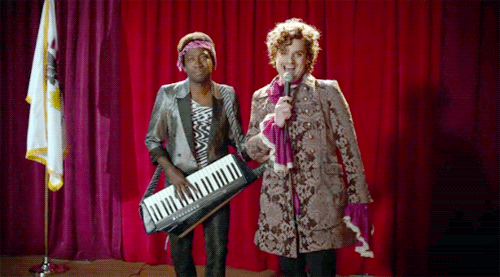 RIP, Prince.
6. Working out isn't exactly your strong suit. . .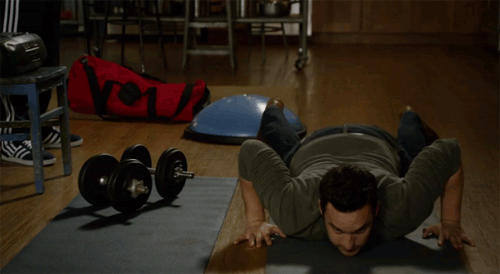 7. . . .mainly because it gets in the way of your true passions.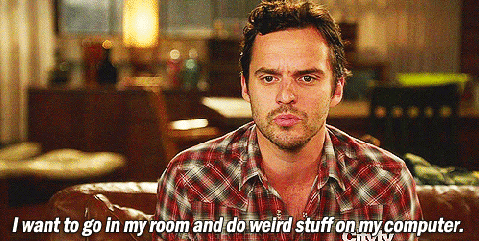 You've got a busy sched.
8. You are totally unafraid to be yourself.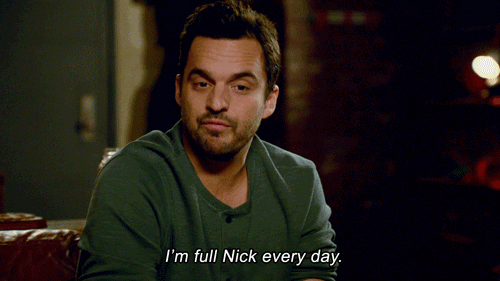 9. But that doesn't mean you won't try on other hats.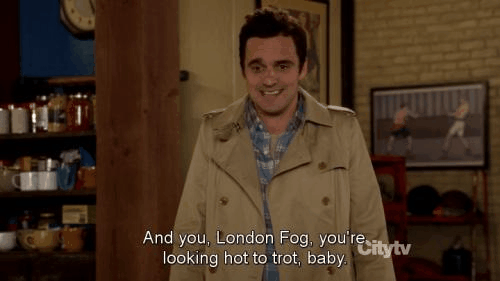 Or, rather, women's coats.
10. You avoid confrontation at all costs.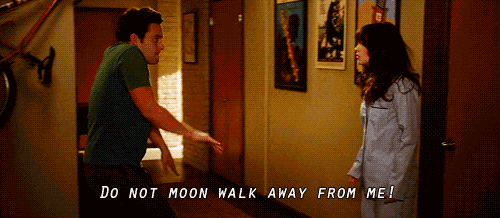 And you've come up with creative ways to do so.
11. But when you let yourself feel your emotions, it can be pretty messy.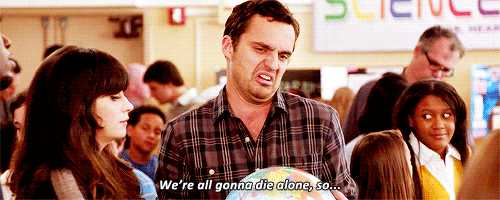 Because life is hard for us all sometimes.
12. Because you definitely have a *lot* of feelings.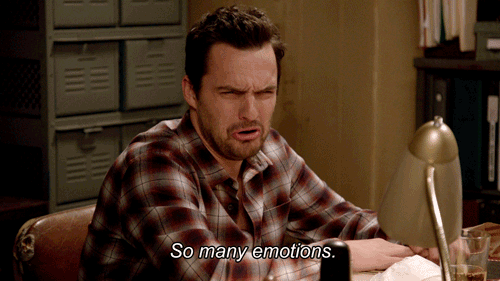 Mainly accessed by being carried in a pool by your old friend named Tran.
13. Sometimes, you forget how awesome you are.
So find other ways to pump yourself up.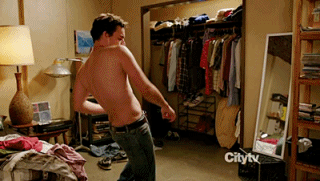 14. Your flirting techniques are. . . definitely interesting.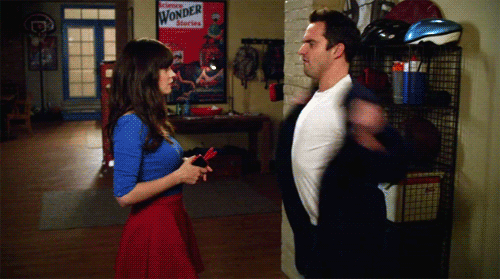 Hey, no one can say you don't try.
15. But you love deeply and passionately.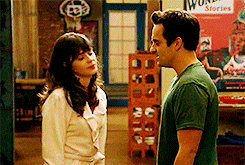 (And you're really good at kissing, NBD.)
16. And your friends know they're insanely lucky to have you in their lives.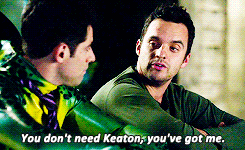 Because you're a *great* friend.