Even Nick Jonas regrets the "dark times" he calls his Ed Hardy phase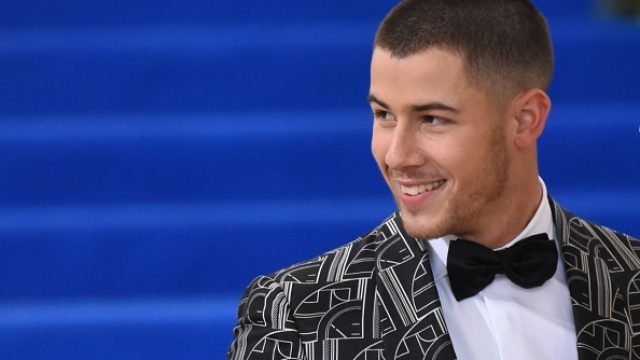 The Nick Jonas of 2017 is one debonair dude, having his choice of top designers to dress him for any red carpet. But even as a major fashion role model, the dude's not afraid to admit he's got a few fashion regrets. Namely, that Ed Hardy phase.
Like many a bro back in 2010, Nick couldn't help but be drawn to those flashy graphic tees…with the matching hats…and the jeans, shoes, and accessories to boot. Because c'mon, if you weren't in head to toe Ed Hardy, could you even *really* call yourself an Ed Hardy fan? Nope!
But fortunately, the former JoBro looks back on the "dark time" in his fashion past with a laugh.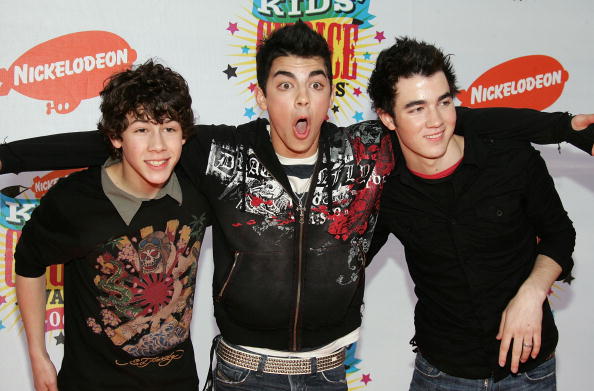 "I mean, I think we all had an Ed Hardy phase, where you had the hat, and the T-shirt, and the shoes — and the jeans, if you were lucky!" he told Racked. "Head to toe. Dark times."
It's all good Nick, we've ~all~ got a few fashion skeletons in our closets (cough, cough, those Juicy Couture tracksuits).
These days, however, it's rare to catch Nick looking like anything but the best-dressed guy in the room. With the help of his trusty fashion stylist Avo Yermagyan, who also dresses his brother Joe Jonas, Nick's always pushing sartorial boundaries for the better. His style has truly evolved into something epic, and we're always eager to see what the heartthrob will wear next.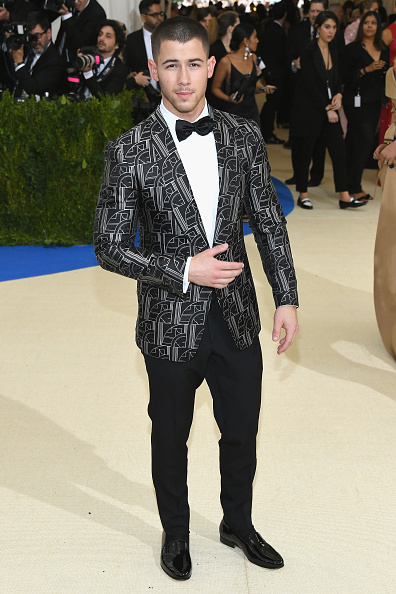 "I really care about fashion, and I've gotten to learn a lot about it," he continued. "And the more I learn, the more I want to learn — maybe to a point one day where I can either be involved in a campaign in some capacity, or even design something myself. We'll see!"
Hmmm, could a Nick Jonas fashion line be in our near future then? We certainly hope it is!