Nick Jonas has a very good reason for not celebrating Valentine's Day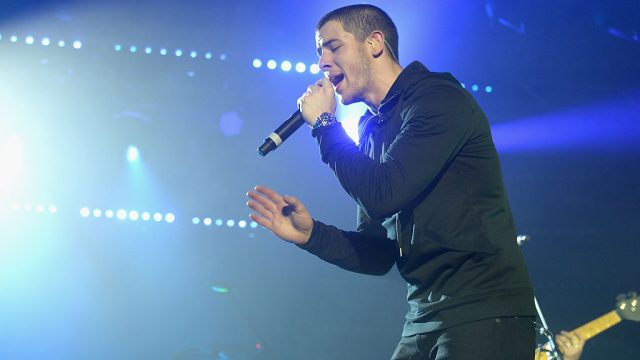 Whether you love or loathe or don't have any feels about Valentine's Day, it's definitely hard to ignore. Every storefront is decked out in pink, red, white, and a tornado of heart-shaped cutouts. It also falls on a Sunday this year, meaning that every restaurant will probably be packed to the brim with lovey-dovey couples.
However, our current favorite crush, Nick Jonas, won't be partaking in any of it.
At an ESPN party this past Friday, he told E! News that he doesn't have time to celebrate Valentine's Day. That sounds like a lame excuse, right? The 23-year-old star actually means it though. "It's right before the Grammys," he said, "so there's a lot of stuff happening in LA, so I've gotta concentrate."
Indeed, he's right. The Grammys will be taking place on February 15. While Jonas' awesome solo debut wasn't nominated for any awards (a total snub, in our opinion), we're sure he'll be in attendance.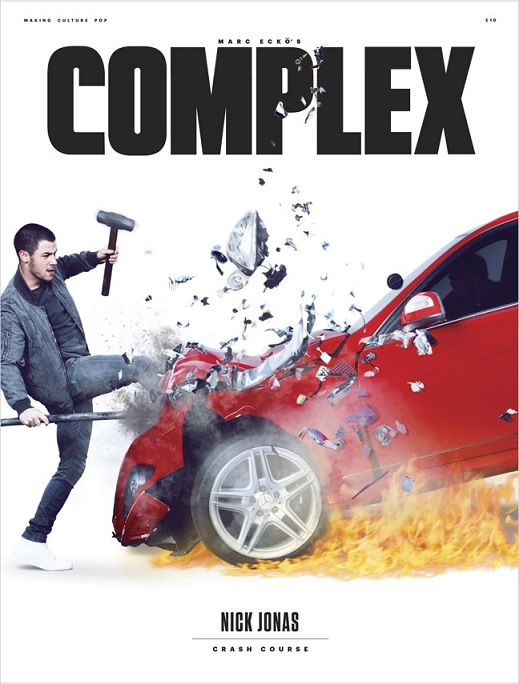 As for his love life, since we're talking about Valentine's Day and all, the 23-year-old star told Complex them he's still "very much single." He did have time to grace their cover recently, looking as grown up as ever.
Jonas also told E! News that after the Grammys, he's off to Germany for the Berlin Film Festival. The upcoming film Goat, which Jonas stars in,will be screened there. No theatrical release date has been announced for the film in the U.S. yet, but as soon as there is, we'll let you know.