Nick Jonas has only the classiest things to say about Miley Cyrus and his Disney days in the new "Entertainment Weekly"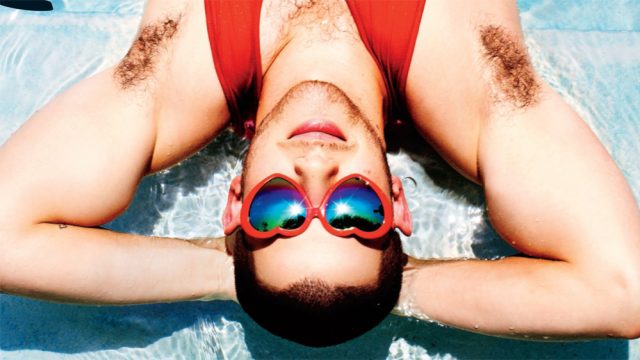 Nick Jonas is on the cover of Entertainment Weekly this week, looking 100% amazing and like the epitome of summer.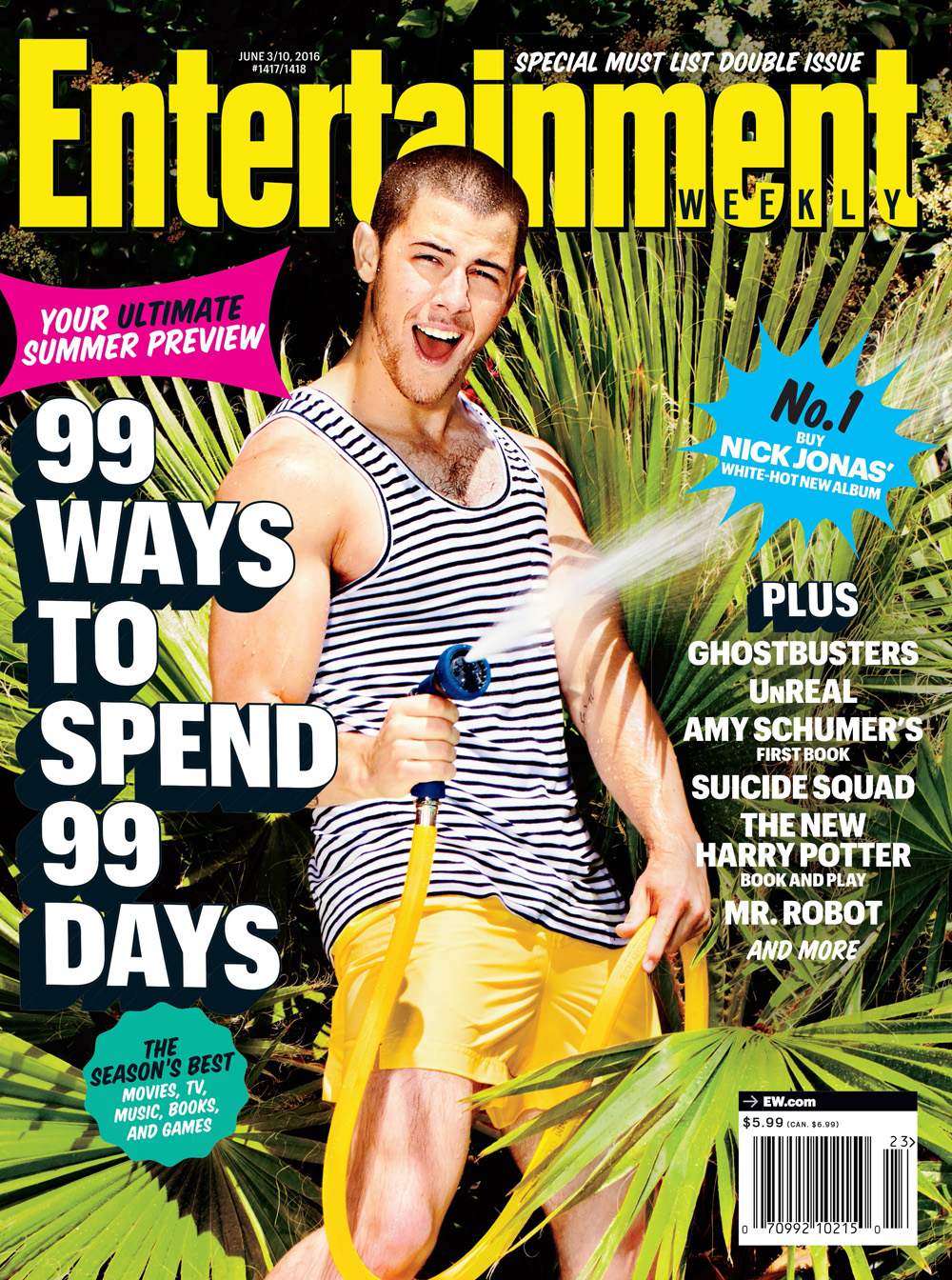 He's also 100% open about, well, everything in his life. Nick had a reputation for being a bit more guarded in interviews when he was younger (which, as he explains in the EW cover story, was important at the time — he was a teenager who had been entrusted with the very important Jonas Brothers brand). Now though, Nick is living his life as an open book and it's never been more apparent than in this super candid interview with Entertainment Weekly.
Like how he's totally open to supportive gushing about his ex, Miley Cyrus:
"I love 'Wrecking Ball' so much," he told EW. "I still think it's one of the best pop songs of the last 10 years. And you know, she's always been so outspoken and authentic to who she is, so it was only a matter of time before she really owned that, and I'm proud of her. I don't have a relationship with her now really, but that's not because we have any bad blood — we just sort of run in different circles. It's a lot like watching your high school crush do well, just on a bigger scale."
And how honest he is about how hard it was to watch his good friend (and co-headliner) Demi Lovato deal with her decision to enter rehab:
"It's been years of working on herself and getting better, but she's amazing — and a better singer, too, because she's healthy. But I was genuinely concerned that I might lose my friend."
The rest of Nick's oh-so-honest interview is in Entertainment Weekly's Summer Must Issue, on sale Friday.