Young Nick Jonas lived his best life in this Chuck E. Cheese's commercial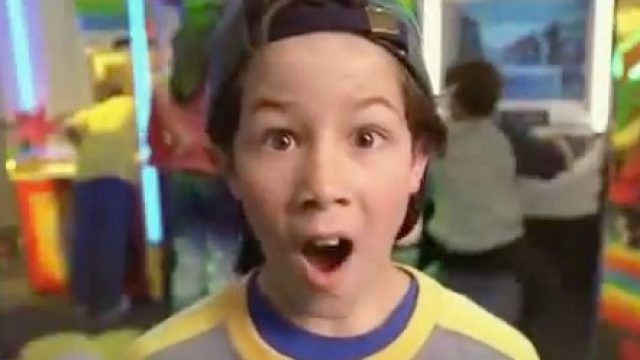 Nick Jonas hasn't always been a chart-topping, TV show-starring, Broadway-performing hunk of a pop star man. He got his start the same way many leading men in Hollywood did before him. The 23-year-old Jonas brother once was a tiny human boy who seemed to have found his passion for performing by acting in commercials.
Specifically, one amazing late '90s/possibly early '00s Chuck E. Cheese's commercial.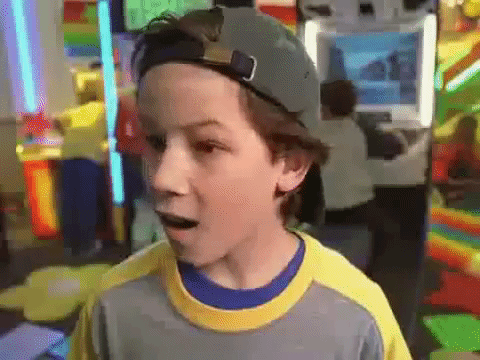 Chuck E. Cheese's had ENDLESS opportunities for a kid to be a kid, and Jonas clearly could not control his excitement about any of it.
Being in a Chuck E. Cheese commercial was every '90s kid's dream. And Jonas got to live out that dream IRL.
https://www.youtube.com/watch?v=ycO4q9Frtp4?feature=oembed
We need to know if he was given endless pizza and free lifetime passes to play skee ball whenever he wanted/needed to. So if anyone has that info, let us know.
Yet, commercials weren't the only acting jobs Jonas landed when he was a kid. He also performed in several Broadway shows, including A Christmas Carol (in 2000 as Tiny Tim), Annie Get Your Gun (in 2001 as Little Jake), Les Misérables (in 2003 as Gavroche), and…
Beauty and the Beast (in 2002 as Chip)!
https://www.youtube.com/watch?v=wGMzhpPNYkM?feature=oembed
So basically, our little Nick Jonas has been full of talent since day one.