Nick Cannon and Mariah Carey prove that co-parenting can be a breeze in this gorgeous family photo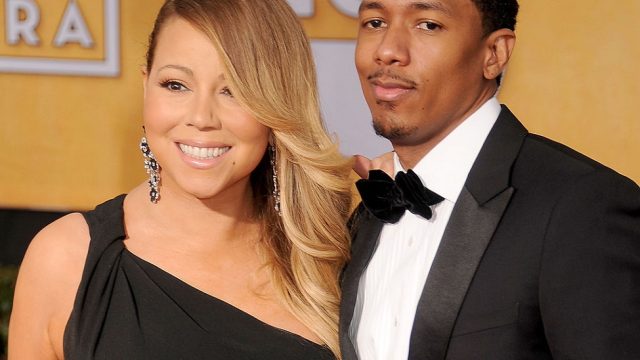 Both of these celebrities ended 2016 in a rough way — so, it's good that they can bond together and support one another as 2017 marches forward. Besides hosting and singing, Nick Cannon and Mariah Carey co-parent their set of twins — which is pretty much a job in itself. After Cannon landed in the hospital during Christmas, and Carey — well, surely you've heard about New Year's Eve by now — the two of them needed a win.
And that's why family is so great. In this Instagram photo, Carey and Cannon's twins, Moroccan and Monroe — known lovingly as Roe and Rocco — are smiling happily as their parents reunited for an incredible dinner.
How adorable are they?
https://www.instagram.com/p/BO6jvDXA7NV
In this picture, Carey looks like nothing can bring her down. And, just knowing that these two can co-parent without any drama is pretty incredible. Even if there's no longer a romantic connection between them, knowing that they still have love and respect for each other is very special.
"Family Dinner!! All is well! Live! Love! Laugh," Cannon captioned the photo.
And, you know what? We believe it. Those smiles are truly genuine.
Cannon is currently expecting another child with ex-girlfriend Brittany Bell. Hilariously enough, supposedly Carey asked Cannon about the news well before he even had a moment to break it to her.
"She came at me first about it, so it was actually easier. I don't know how she heard about it, but she called me, and she was funny with it. She was like, 'Mhmmm, I heard about you out here in these streets,'" Cannon said in an interview with Power 106.1.
We're sure the new baby is going to be incredibly close with the twins. Perhaps the next reunion dinner photo that Cannon and Carey share will include one more!