Nick Cannon is officially out of the hospital after five blood transfusions, and we're so relieved!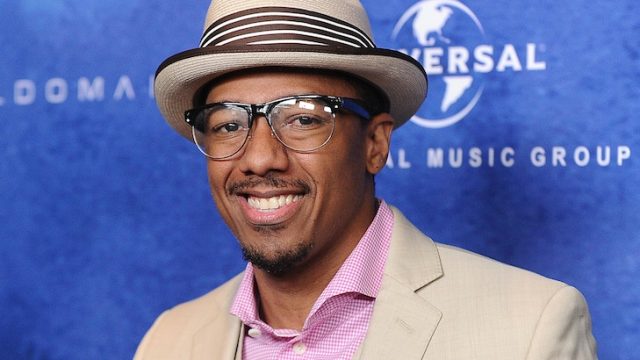 FINALLY, some good news this week — Nick Cannon has been released from the hospital after a two-week stay, and we're so happy to hear it!
The actor was hospitalized for complications related to lupus, which he was diagnosed with four years ago. Apparently, he had five blood transfusions during his stay at Cedar-Sinai Medical Center in L.A. Yikes!
Unfortunately, he spent the Christmas weekend in the hospital and probably missed out on the holiday celebrations with ex-wife Mariah Carey and their kids, Moroccan and Monroe. Nick's home and in good spirits, though, sharing an Instagram video earlier today (December 29th) to update his loved ones.
https://www.instagram.com/p/BOmawhRjXlH
"I broke out that joint!!!! Stuffed some pillows under the covers and ran out like the little rascals!! LOL [...] After 2 weeks and 5 blood transfusions...by his stripes I am healed!!!," Nick captioned the clip.
He's feeling so good, in fact, that he went right into the studio after being released from the hospital. "Straight from the hospital bed to the studio. Honestly, I feel great…this is no pity party," he said in the video.
https://www.instagram.com/p/BOeGU88Dm4F
Friends stopped by to visit him while he was in the hospital, including comedians Dick Gregory and Kevin Hart. He posted a picture with them, thanking his fans and friends for their loving messages.
We wish you all the best in your recovery, Nick!