Niall Horan drops first solo song "This Town" and we're screaming with joy
When rumors that One Direction was headed for spiltsville swirled around Hollywood last year, fans everywhere wondered what the individual fate for each member would be. Not surprisingly, pretty much everyone went solo; and while we've heard tracks from Zayn and know that Harry Styles is working on his own career (he signed a deal with Columbia Records back in June), this is the first track we're hearing from Niall Horan.
The former One Direction star posted a video on Vevo and Facebook of his *first* solo track and we have to say, this song has some super-serious Ed Sheeran vibes going for it.
https://www.facebook.com/plugins/video.php?href=https%3A%2F%2Fwww.facebook.com%2FNiallofficial%2Fvideos%2F766418116829556%2F&show_text=0&width=560
We're really digging this sound and the lyrics!
The 23-year old croons, "You still make me nervous when you walk in the room / Them butterflies they come alive when I'm next to you / Over and over the only truth / Everything comes back to you / And I know that it's wrong / That I can't move on / But there's something about you."
We wonder who the lucky lady he's singing about is!
And just because Niall and his former bandmates have all moved on to the other things, doesn't mean we should rule out a reunion — although it probably won't happen any time soon.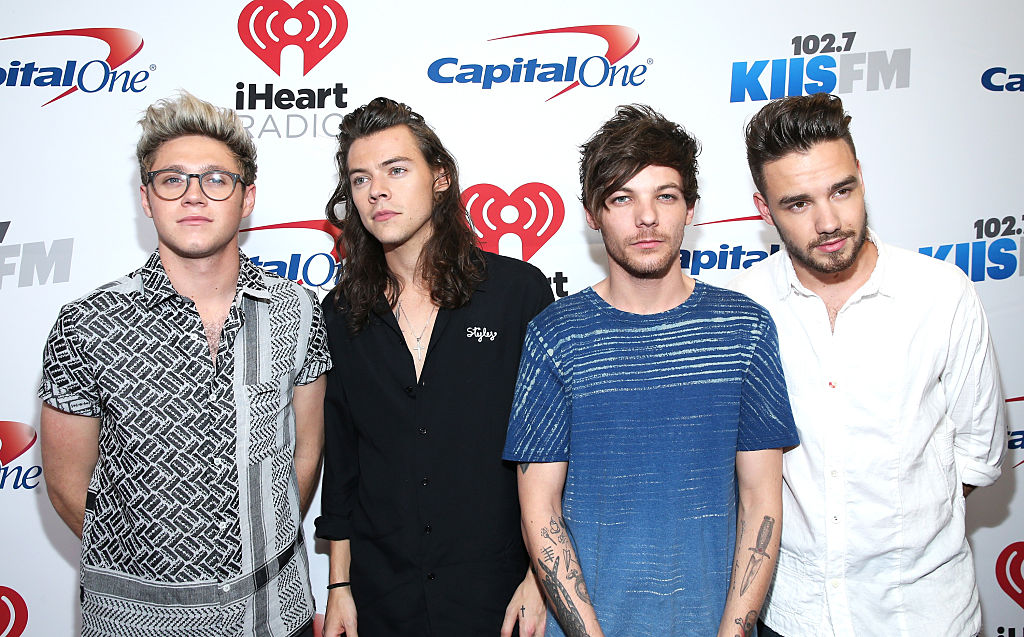 In an interview with AnOther Man, Harry Styles said:
"I would never say we'll never do anything again, but it's good for us to be exploring different things. Maybe at some point everyone will want to do something again, but it's better if it happens naturally. Like, 'Hey, we all really want to do something again.' If that were to happen it would be amazing. I would never rule that out. It's the most important, greatest thing that's ever happened to me, being in that band."
Until that happens, we at least have "This Town" to hold on to!