Newt Scamander will have a brother in "Fantastic Beasts 2," because the wizarding world loves to surprise us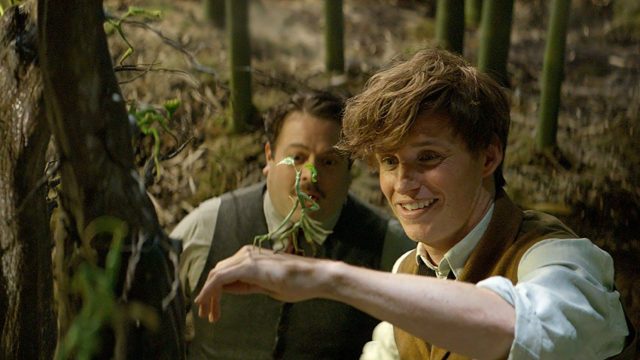 Well, it seems like the wizarding world keeps magically expanding! We already knew that we'd be getting a few more Fantastic Beasts films but now there's news that the cast is also growing. It turns out that Newt Scamander has a brother. In Fantastic Beasts 2, Callum Turner will play the brother of Eddie Redmayne's character.
With the recent announcement of Jude Law to play young Dumbledore, fans of the Harry Potter universe likely thought casting announcements couldn't get any more awesome. But now we know Newt has a brother and that he will be played by Callum Turner (who you might recognize from the recent horror film Green Room).
Variety first broke the news, and according to IMDB, he will be named Theseus Scamander in Fantastic Beasts and Where to Find Them 2. We have basically no information about Theseus, leaving us with lots of questions. Like will he enter through a suitcase? More importantly, WHAT HOUSE?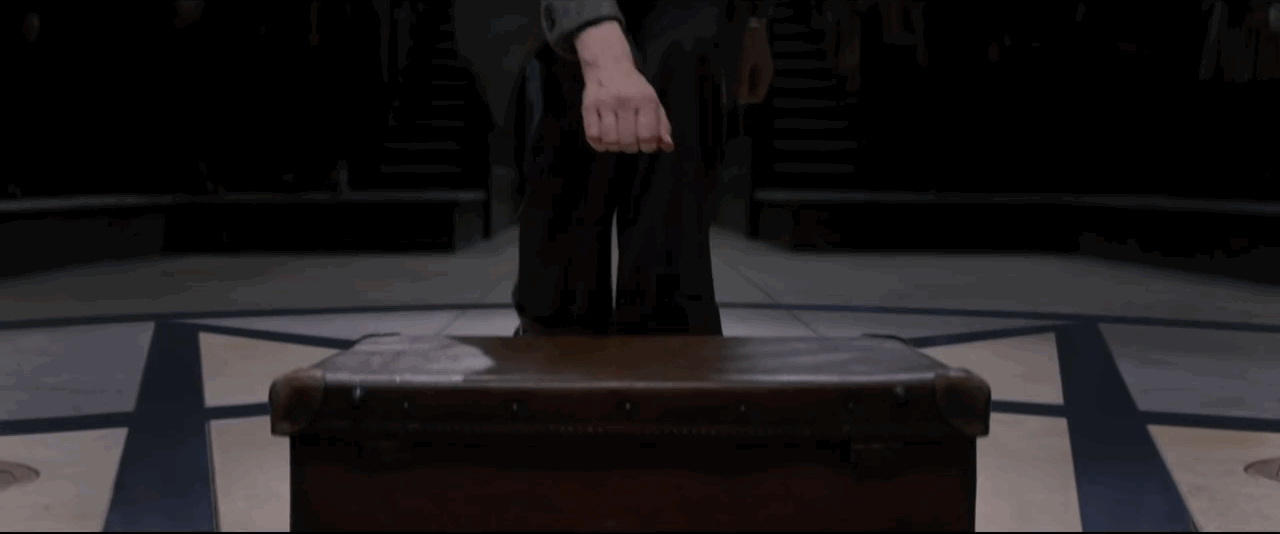 J.K. Rowling has penned the sequel, which is part two of a FIVE part series. So basically we're getting a lot more of Newt (and now, Theseus). The film also stars Johnny Depp as Grindelwald and will be set in Paris. But honestly, not much else is known about the plot for Fantastic Beasts 2.
Here's the small amount we do know. According to Variety: "[Fantastic Beasts 2] is set in an increasingly dark time for the Wizarding World where Newt Scamander and company have to decide on their allegiances." BUT WHAT DOES THIS MEAN?! Can we just please get Kowalski back somehow?!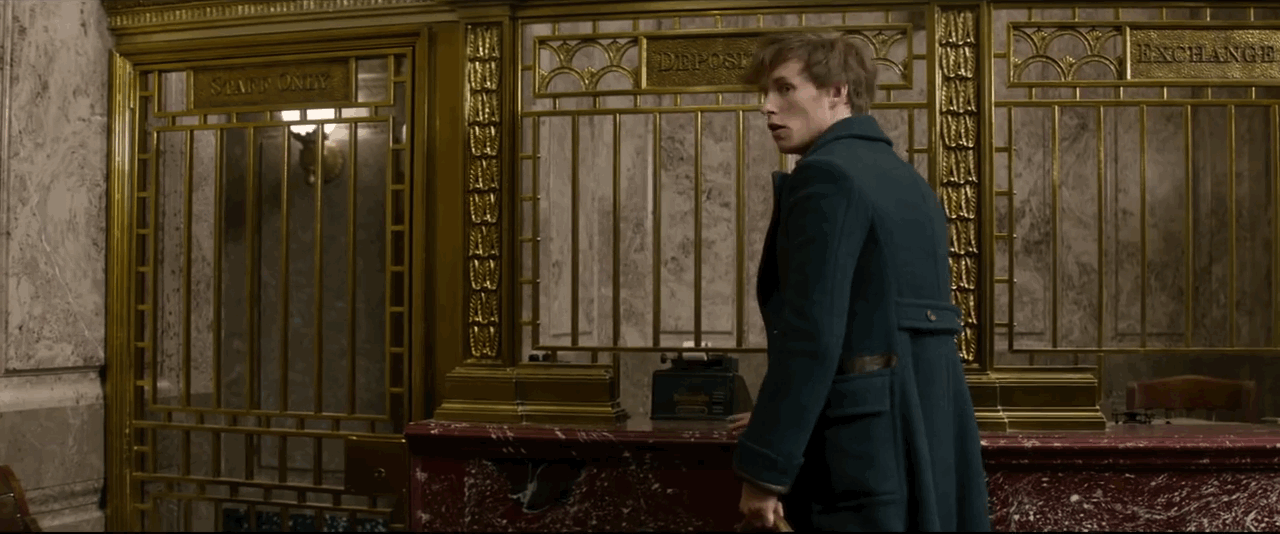 Fantastic Beasts and Where to Find Them 2 won't magically appear in theaters until November 18, 2018. So I guess we'll just have to wait until then for the answers to appear.