A toddler just survived three terrifying days in the wilderness with only a chocolate bar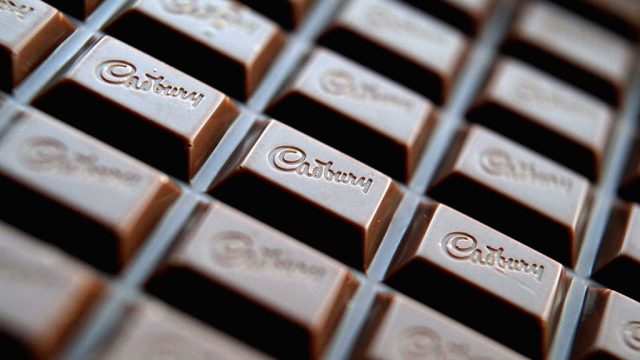 Chocolate isn't only good for the heart — it saves lives. According to The Siberian Times, a three-year-old toddler just survived three days alone in a remote Siberian forest with only a chocolate bar for nourishment.
On September 18th, three-year-old Tserin Dopchut wandered into the woodland of Tuva Republic and disappeared. This sounds like the beginning of a season of The Killing or Law and Order: SVU.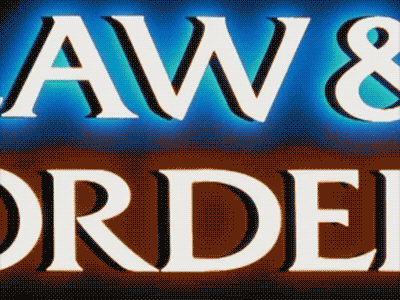 As The Siberian Times reports, Tserin was being watched by his grandmother when he walked into the woodland. (His parents were working in the fields gathering the last of the hay before winter.) Tserin may have followed a puppy into the wilderness.
More than 100 kind-hearted people — including Russian Emergency Ministry's rescuers, police, volunteers, as well as close and distant family members — joined the search for Tserin. A helicopter was dispatched to search an area of around 120 square kilometers. And yet, it was like finding a needle in a haystack.
https://www.youtube.com/watch?v=05ZSnAnxoVM?feature=oembed
Nonetheless, Tserin miraculously survived. As regional emergencies chief Ayas Saryglar said:
"There are wolves and bears in the forest. The bears are now fattening for the winter. They can attack anything that moves. In addition, it is warm during the day, but at night there are even frosts. If we consider that the kid disappeared during the day, he was not properly dressed — only a shirt and shoes, no coat."
Tserin's rescue was personally announced by the head of Tuva Republic, Sholban Kara-Ool, who wrote on his blog:
"Hurray! Little Tserin has been found alive! They discovered him earlier this morning after a search in the taiga some 3 kilometres from the village of Khut."
Of course, little Tserin seems to be the least affected by his ordeal. As Sholban Kara-Ool reported:
"Once his uncle hugged him, the little boy asked if his toy car was okay. He said that he had some chocolate, which he ate during the first day."
Welcome home, Tserin!