Everyone's favorite babysitter will be back for "Stranger Things" Season 3 — aka Steve is still in "dad" mode
It may be a little while before Season 3 of Stranger Things graces our Netflix queues but when it does, we'll be reunited with one of our favorite parents. At a PaleyFest panel this weekend, the cast and executive producer Shawn Levy hinted at what's to come during Stranger Things Season 3, which is set to begin production next month.
One of the biggest surprises to come out of Season 2 was Steve Harrington's (Joe Keery) transformation from stereotypical jock to self-appointed guardian of the tweens — and his budding bromance with Dustin Henderson (Gaten Matarazzo) as they took on the pack of demodogs and the Mind Flayer.
While it was later revealed that the move to pair Steve with Dustin and the kids was not part of the initial plans for the season — rather, it was done to keep Keery and Matarazzo from sitting on the sidelines — "Dad Steve" not only turned the character into a fan favorite, but emerged as one of the season's highlights. Naturally, people need more of Dad Steve in Season 3 and Stranger Things doesn't plan to disappoint.
During PaleyFest, Levy confirmed that Steve will continue to be in top dad form during the upcoming season.
"We'll definitely get to see some more of Steve Harrington in Season 3, and I'll just say we won't be abandoning the Dad Steve magic," Levy told The Hollywood Reporter ahead of the panel. "I don't want to say much more, but I literally feel that we were walking along and we stumbled onto a gold mine with Dad Steve."
Yes please!!!!
Because let's face it, who doesn't want to see more of this: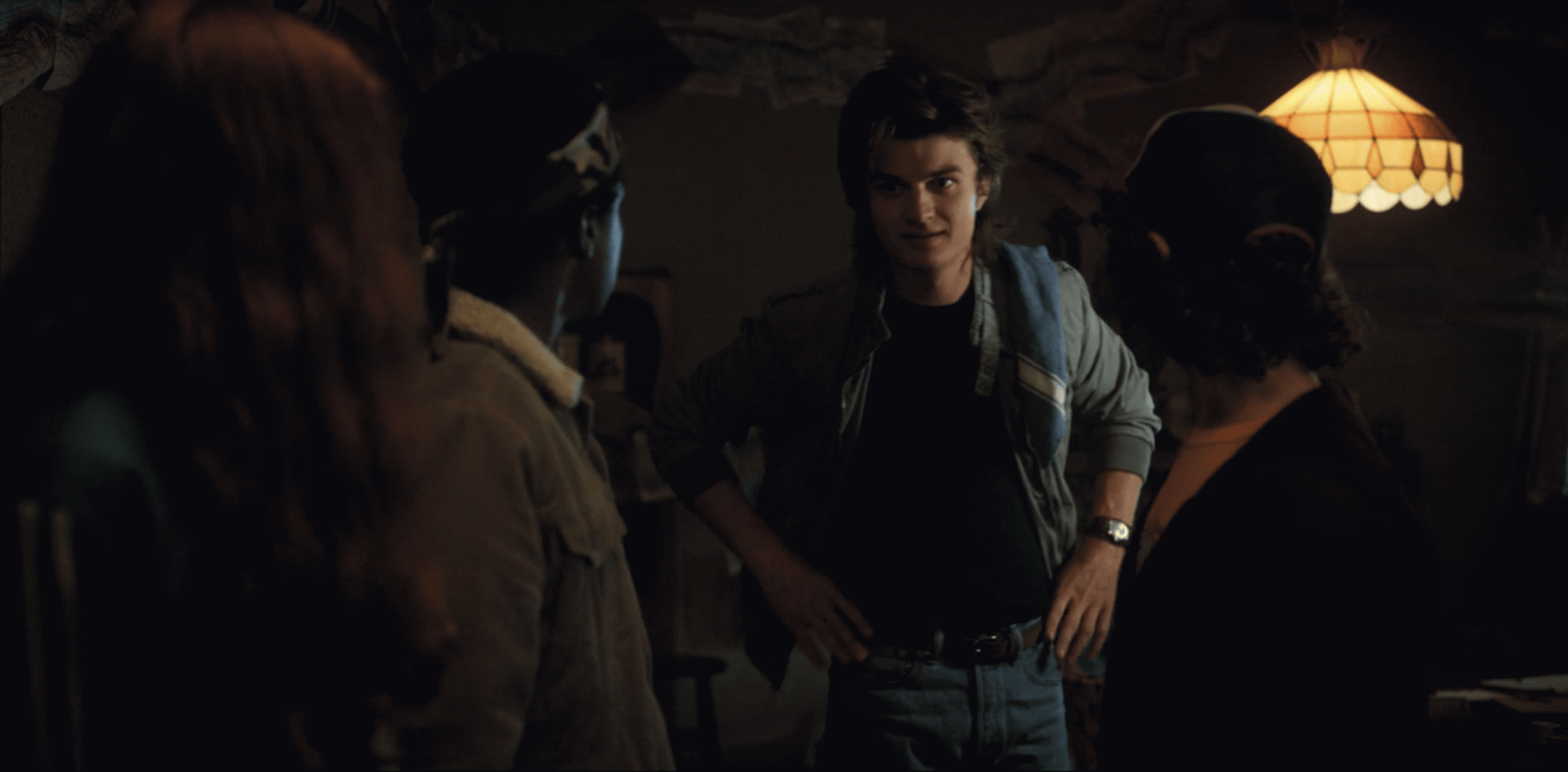 The producer also confirmed that Stranger Things Season 3 will see a moderate time jump, picking up in the summer of 1985.
He added that while the tween couples — Mike/Eleven and Lucas/Max — are still going strong when Season 3 begins, he was quick to point out that young love is not easy to navigate as a budding teen. Levy said, "But again, they're like 13- or 14-year-old kids, so what does romance mean at that stage of life? It can never be simple and stable relationships and there's fun to that instability."
And like the seasons before it, Season 3 will feature plenty of '80s nostalgia, including references to Back to the Future, which *also* came out in the summer of 1985.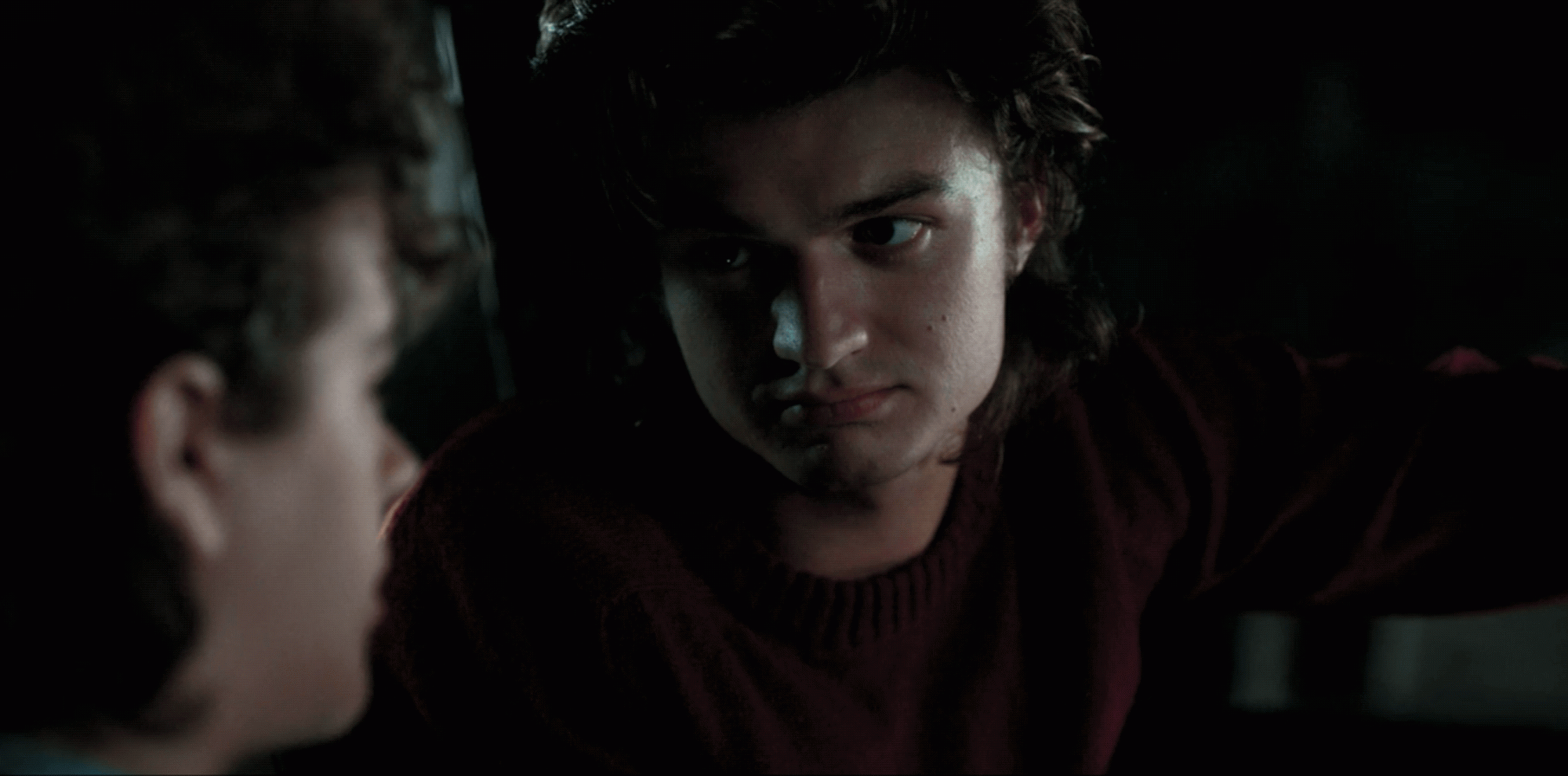 We're seriously so excited to see more of Dad Steve in Season 3, especially considering his young mentees are about to enter high school. Hopefully Dustin's taking notes and using that Farrah Fawcett spray. But four puffs only!