Prince's estate will release previously unheard recordings from the '80s on a new album, and we're already dancing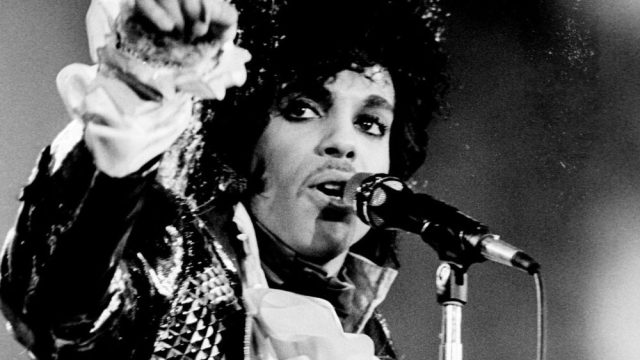 June 7th, 2018 would have been Prince's 60th birthday. We lost the music icon on April 21st, 2016 and now, nearly two years later, on what would have been a milestone birthday, the Prince Estate has gifted us fans with the promise of previously unreleased music.
The Prince Estate is set to release Piano & A Microphone (inspired by his 2016 tour of the same name that ended up being his last) later this year, and the album will feature nine previously unreleased tracks recorded at his home studio in Chanhassen, Minnesota in 1983.
Just like the name suggests, the album features stripped-down tracks accompanied on piano including early versions of hits like "Purple Rain" and "17 Days."
"This raw, intimate recording, which took place at the start of Prince's career right before he achieved international stardom, is similar in format to the Piano & A Microphone Tour that he ended his career with in 2016, the Prince Estate revealed in a statement (via Billboard.com). "The Estate is excited to be able to give fans a glimpse of his evolution and show how his career ultimately came full circle with just him and his piano.
Here is the full track listing for Piano & A Microphone:
"17 Days"
"Purple Rain"
"A Case Of You"
"Mary Don't You Weep"
"Strange Relationship"
"International Lover"
"Wednesday"
"Cold Coffee & Cocaine"
"Why The Butterflies"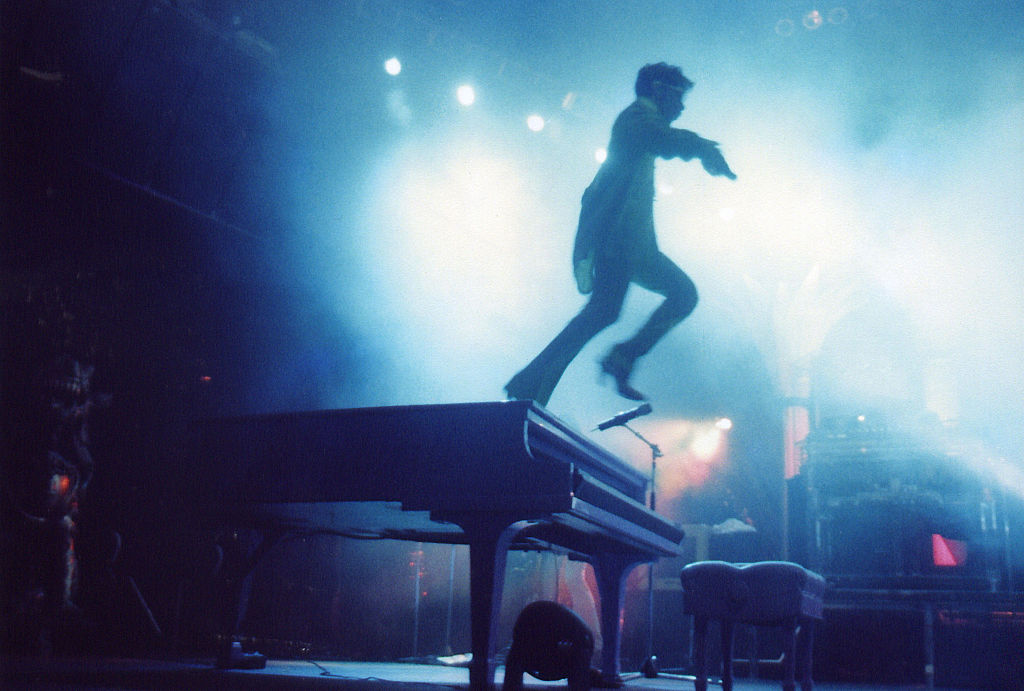 The song "Mary Don't You Weep" will also be heard during the end-credits of Spike Lee's film BlacKkKlansman due out this summer, and if you pre-order a digital copy of Piano & A Microphone, you'll get a free instant download of the same song. The rock legend's estate will release an additional batch of previously unheard music exclusively on Tidal sometime next year.
Piano & A Microphone is set to be released later this year on September 21st, 2018.