Olivia Wilde revealed how she's fighting traditional gender roles with her son Otis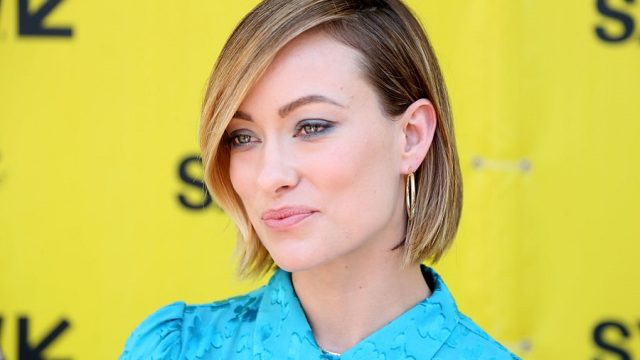 Parenting is hard work — and it's even harder when harmful gender stereotyping is literally everywhere we look. But actress Olivia Wilde is trying to fight narrow gender constructs early when it comes to her kids.
Wilde opened up to People for The Beautiful Issue, noting that her son Otis loves Moana. And, not just the movie itself — three-year-old Otis identifies as Moana, and Wilde thinks it's important for him to feel good about embracing it.
"[Otis] loves Moana, obviously, and when he thinks about Moana, he thinks of himself as Moana," Wilde said. "I love hearing him sing...it's the best when you can watch them singing in the backseat of your car, and he's just like, 'I wish I could be the perfect daughter!' And he's just belting it out...That's so great because at a certain age he's going to be like, 'Well, I can't, that's...' you know, and he still doesn't judge things like pink, or dance or gymnastics. These aren't things that are gender-specific yet."
Wilde has two children at home with fiancé Jason Sudeikis. Their little girl, Daisy Josephine, is a year and a half — and "a total hambone," according to her mom. Wilde hopes she's able to make sure neither of her kids are tempted to changed their interests based on gender stereotypes.
"I'm going to do my best to not force that delineation," she said.
We think that Otis and Daisy, who Wilde admits are two of her best friends, are going to grow up to be spectacular people — just like their parents.