Now you can buy Justin Bieber's used milk glass for $81,000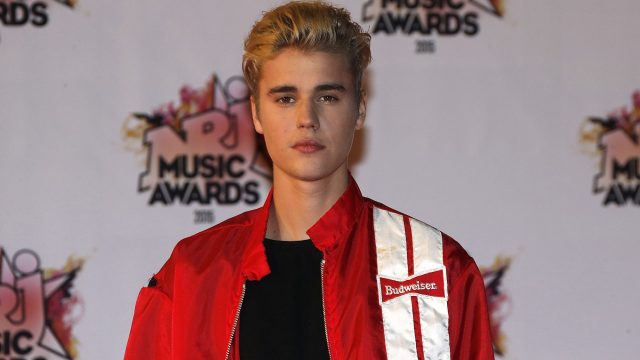 This just in! Justin Bieber's used milk glass is now on Ebay for the bargain price of $81,153.22! Act fast to get your hands on authentic Bieber germs before this offer expires! You just cannot pass up this opportunity!
That's right, folks. A waiter from the Kings Oak Hotel in London, England put Bieber's glass up on Ebay after the "Sorry" singer dined on salmon and mashed potatoes at the establishment on October 13th. He washed his meal down with a cold glass of milk, and now that glass is going to the highest bidder on October 21st.
That bidder better be prepared to spend more than what some would drop on four years of college.
The waiter who posted the listing assures that ten percent of the money earned will be going to RSPCA Essex South West Branch, a pet rescue and adoption charitable trust.
The description on the listing reads, "I work at the Kings Oak Hotel where Justin Bieber was seen yesterday having dinner and we kept his milk glass, it hasn't been washed !" If Bieber's milk glass can sell for $81k, imagine what his Oktoberfest beer stein would go for! Beeindruckend (Impressive)!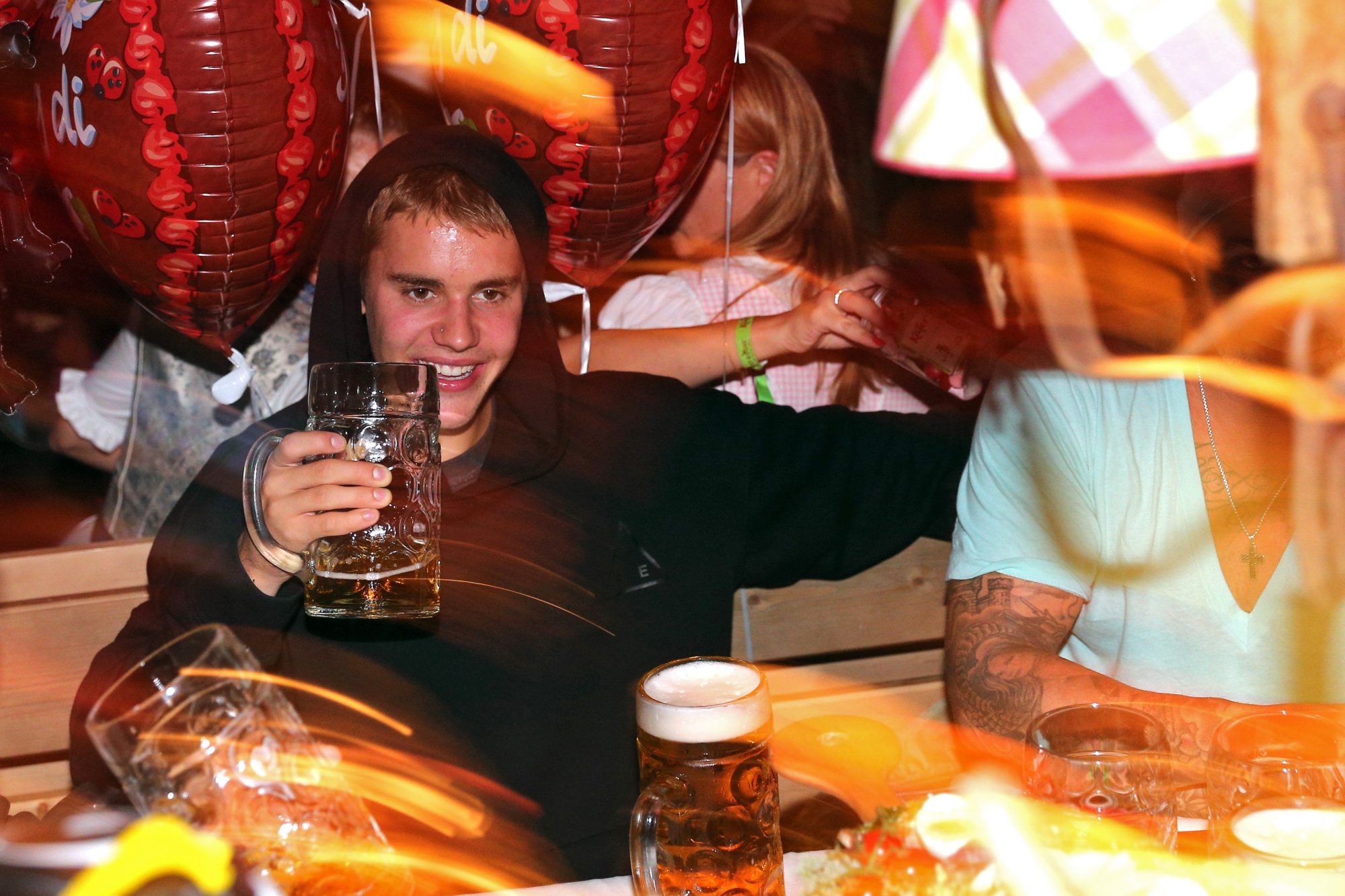 We are not in a position to judge the person who claims that stinky dairy glass as theirs. Honestly, weirder stuff has been sold on Ebay in the past. In fact, according to an article in Time Magazine from September 2015, Ellen DeGeneres sold Justin Bieber's hair clippings on Ebay for over $40,000 after he gifted the hair to her. Those proceeds also went to an animal rescue campaign.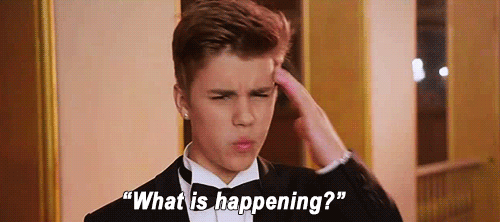 The list goes on. A man sold ad space on his forehead for over $35,000. William Shatner's kidney stone sold for $25,000. And even a corn flake shaped like the state of Illinois racked up over $1,300. If someone was willing to drop over $1K on a piece of cereal, then buying Bieber's milk glass is not entirely nutty. To each their own!