Here are some options for what Michelle Obama might do after the White House
With only a couple more months left in the White House, many are asking the question, "What will Michelle do after Barack Obama's term ends?" Considering the fact that Malia is going off to college in the fall and Sasha got a summer job at a seafood restaurant in Martha's Vineyard, it's only logical to speculate on what Michelle will be up to in the upcoming months!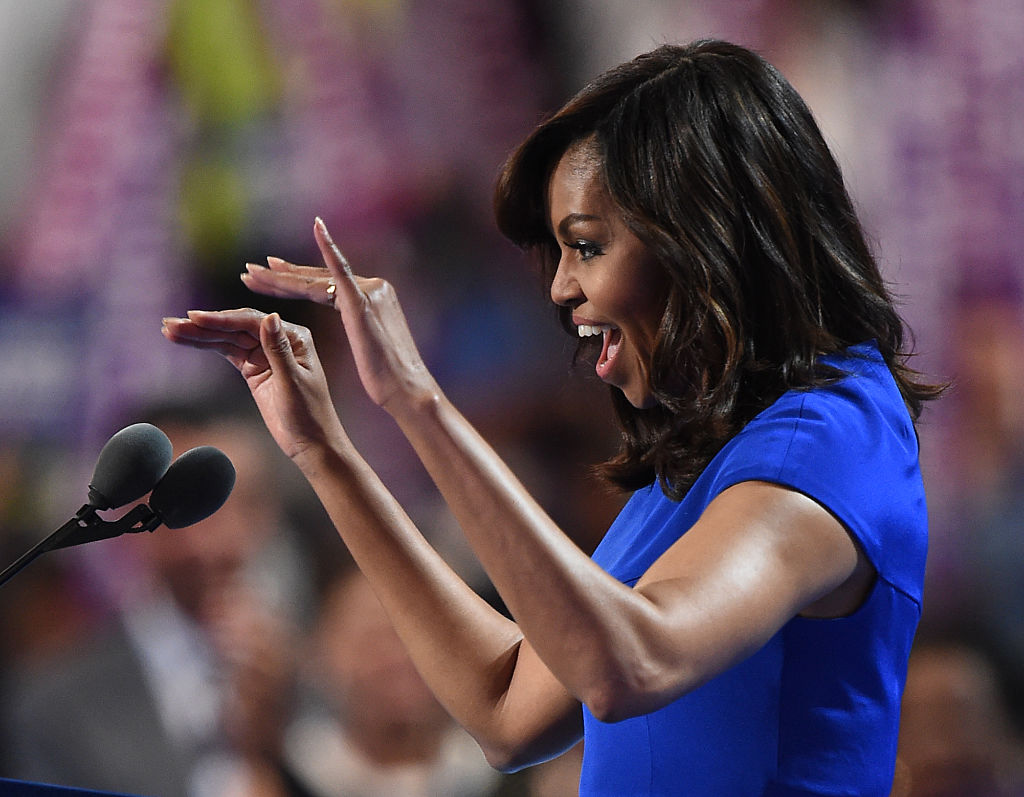 According to those who've followed the First Lady throughout the years, it seems likely that Michelle will follow the footsteps of every other First Lady and write a book. Kate Andersen Brower, the author who penned First Women: The Grace and Power of America's Modern First Ladies, said, "I think she is more relatable than most first ladies because of what she has done in media and entertainment. I think she will probably be starting her book, if she hasn't already."
And even though Michelle received much praise for her speech at the Democratic National Convention this year, she has repeatedly stated that she's not interested in running for office.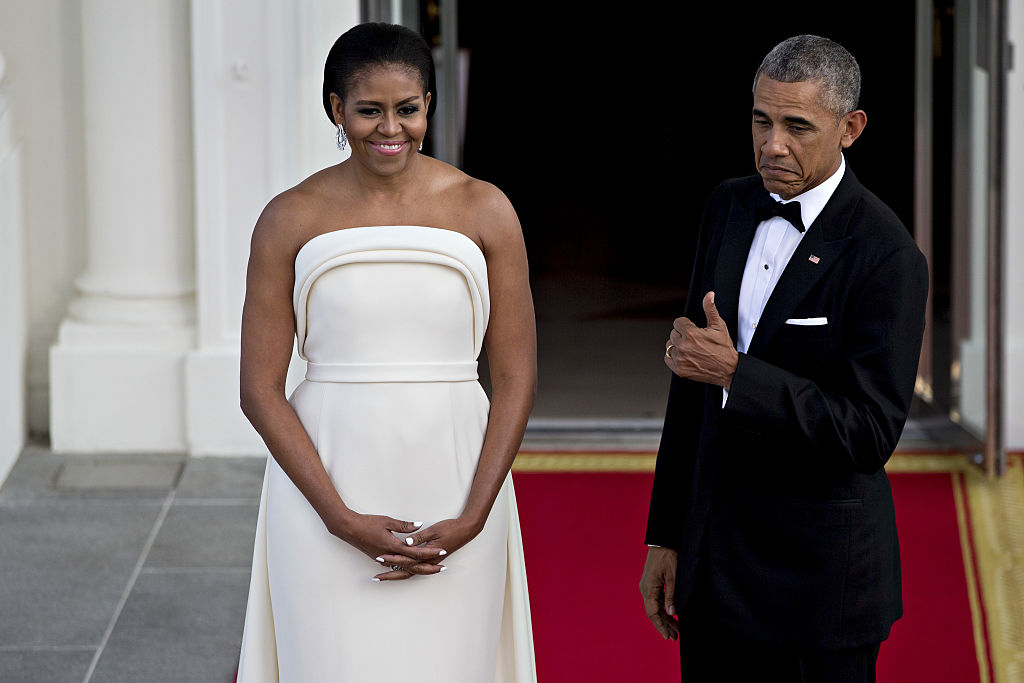 We will however, see the Obamas stay in D.C. after Barack's term ends. According to Variety, the Obamas will settle down in Kalorama neighborhood of D.C. to see youngest daughter Sasha through high school.
Regardless of what the First Lady chooses to do after the White House, we're absolutely certain that she'll succeed in whatever it is!