Lady Gaga is giving back to Dayton, El Paso, and Gilroy in such a meaningful way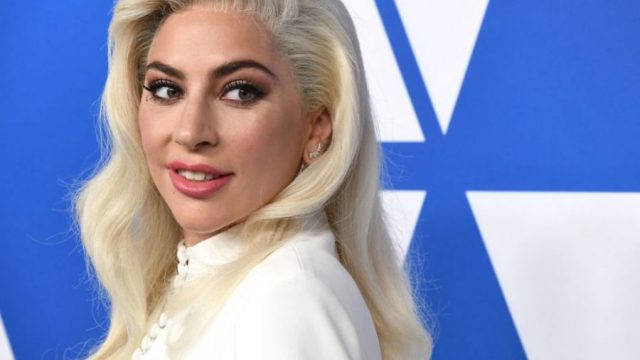 Over the past two weeks, America has seen three mass shootings: one in Gilroy, California on July 28th; one in El Paso, Texas on August 3rd; and one in Dayton, Ohio on August 4th. In the wake of these tragedies, civilians, activists, and celebrities alike have been calling for action. And Lady Gaga has found a unique and meaningful way to give back to the three affected communities.
On August 9th, Gaga wrote in a Facebook post that her organization, the Born This Way Foundation, would be partnering with the crowdfunding platform DonorsChoose.org to fully fund 14 classrooms in Dayton, 125 in El Paso, and 23 in Gilroy.
"My heart goes out to those who were taken from us too soon and to their families, loved ones, and communities who are left to grieve," she wrote. "Everyone has the right to laws that make them feel safe in their communities. In this moment, I want to channel my confusion, frustration, and fury into hope. Hope that we are there for each other and for ourselves."
She also urged her fans to ask for help if they find themselves hurting after the recent shootings. She encouraged fans to check in on their loved ones as well.
"We cannot turn away from ourselves," she wrote. "We cannot turn away from our loved ones. We need each other. Don't turn away."
As the Born This Way Foundation notes on its website, its mission is to improve mental health and wellness for young people. With that in mind, donating to classrooms in these communities seems like an excellent way to foster hope in the aftermath of mass violence. According to DonorsChoose.org, the organization's campaign has helped 117 teachers and more than 18,000 students in 71 different schools.
It's easy to feel angry and hopeless after mass shootings, but Lady Gaga's campaign is proof that there are ways to help those affected by gun violence—even if it might not seem like a lot. If you want to make a difference, consider giving to DonorsChoose.org or to the Born This Way Foundation.