Acts of kindness were everywhere following the London attack, and we stand with them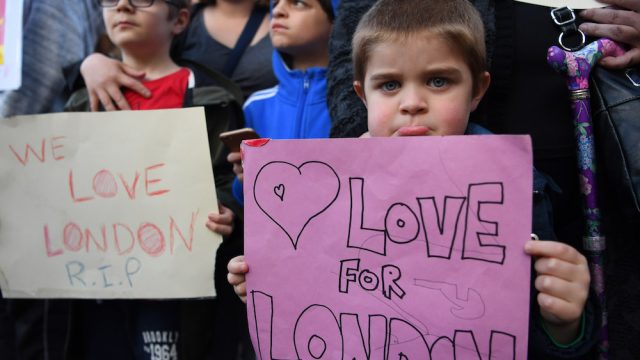 When it comes to acts of terror, the love we share for one another afterwards is often the most important part. Most of the UK has been under severe or critical alert levels ever since the horrible attack in Manchester last month. Last night, another series of attacks near the London Bridge occurred when a van ran into pedestrians before a stabbing attack took place. There are at least 7 fatalities, and many casualties. It was a horrible act of violence, and today many around the world are mourning.
But as always, when this happens, the outpouring of kindness is overwhelming.
Within minutes of the attack reports, social media mobilized to help those stranded by the aftermath. Around the city, people offered their homes to those stranded:
All over London , people are continuing to help spread love by sharing signs of support.
false
The One Love Manchester concert also shared an important message. One that those involved are saying makes the benefit concert even more relevant today.
And of course, many celebrities and public figures expressed their feelings and their support.
false
The act of terror was absolutely inhuman and destructive, but today shows the compassion that thrives between people during dark times. We always think of Mr. Rogers when things like this happens, and try to focus not on the perpetrators, but instead, "look for the helpers."