The Golden Globes Best Director nominations list didn't include a single woman, and Twitter is not having it
In recent years, social media has shed light on the fact that awards shows are sorely lacking in diversity. Hollywood appears to be opposed to acknowledging women and people of color for their art. Though public campaigns like #OscarsSoWhite paired with celebrities using their platform to speak up against the lack of diversity have helped move the needle, achieving true equality has been frustratingly slow—and this year's Golden Globes nominees are sadly no exception.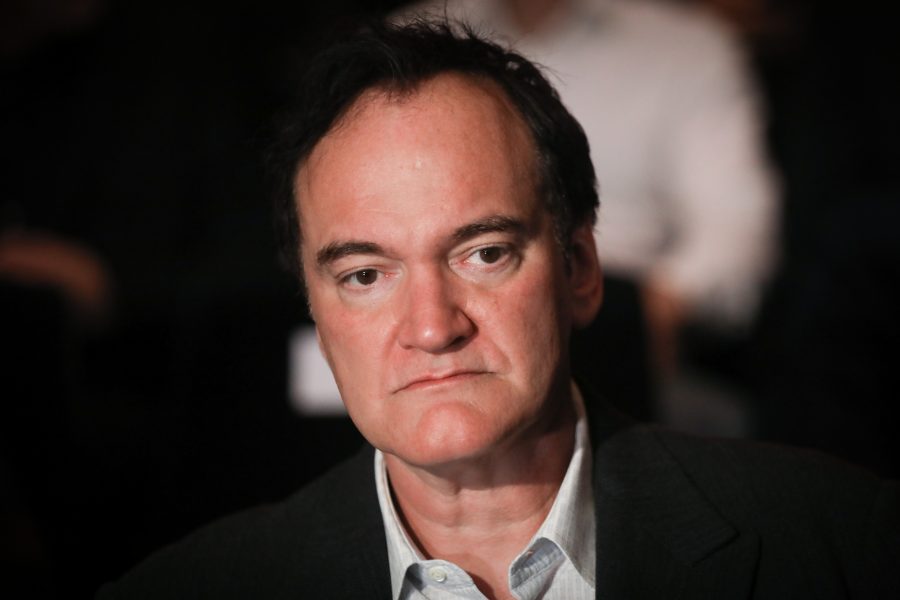 The list of the 77th Annual Golden Globe Awards nominees debuted yesterday, December 9th, and there are no women nominees for Best Director at all. Yes, even after Natalie Portman called them out on stage for this exact problem in 2018, the Hollywood Foreign Press Association (the organization behind the Globes) went on to shut women out of the category again in 2019 and 2020, despite the plethora of worthy women contenders.
Even worse is that the all-male list of Best Director nominees is overwhelmingly white. Bong Joon-ho, the South Korean director behind the film Parasite, is the only person of color nominated in this category.
It seems we still have a long way to go on the quest for real recognition of diverse talent in Hollywood award shows, and Twitter users are understandably displeased.
https://twitter.com/udfredirect/status/1204042378765643776
In a year that brought so many amazing women-directed films—Booksmart, Harriet, Hustlers, Little Women, The Farewell, A Beautiful Day in the Neighborhood, to name just a few—the exclusion hits especially hard.
Some tackled the issue with humor, because sometimes we have to laugh in order to refrain from crying.
https://twitter.com/udfredirect/status/1204042410298400769
https://twitter.com/udfredirect/status/1204034390042374144
Even worse than this year's lack of diversity is the fact that only one woman has ever won Best Director at the Globes—Barbra Streisand won the category 36 years ago for her film Yentl. No woman has been given the honor since.
The Golden Globe Awards is moving toward diversity and inclusivity at a snail's pace, which is unacceptable during this progressive era. As we enter into a new decade, we hope Hollywood quickens its step.