Daniel Radcliffe got real about how he turned to drinking to deal with Harry Potter fame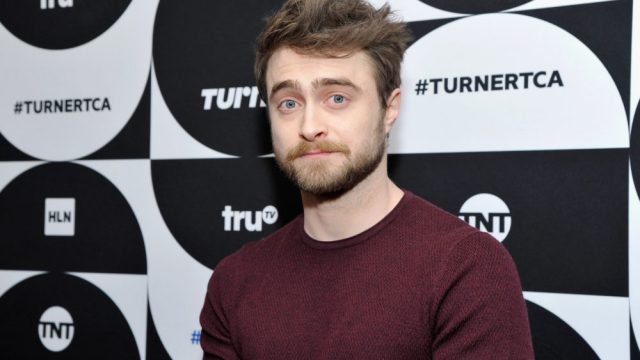 When many of us think about movie stars, we think of endless Hollywood parties, glitzy award shows, and luxurious homes in the hills. However, the reality—especially the reality for young stars—can be drastically different. Harry Potter star Daniel Radcliffe recently opened up about his struggle with fame, and specifically how he turned to drinking at an early age for comfort. In a recent episode of the podcast Off Camera with Sam Jones, he revealed that he most struggled with feeling like he was constantly being "watched."
"The quickest way to forget about the fact that you were being watched was to get very drunk, he said. "Then as you get very drunk, you become aware, 'Oh, people are watching more now because now I'm getting very drunk, so I should probably drink more to ignore that more.' It can affect your psyche."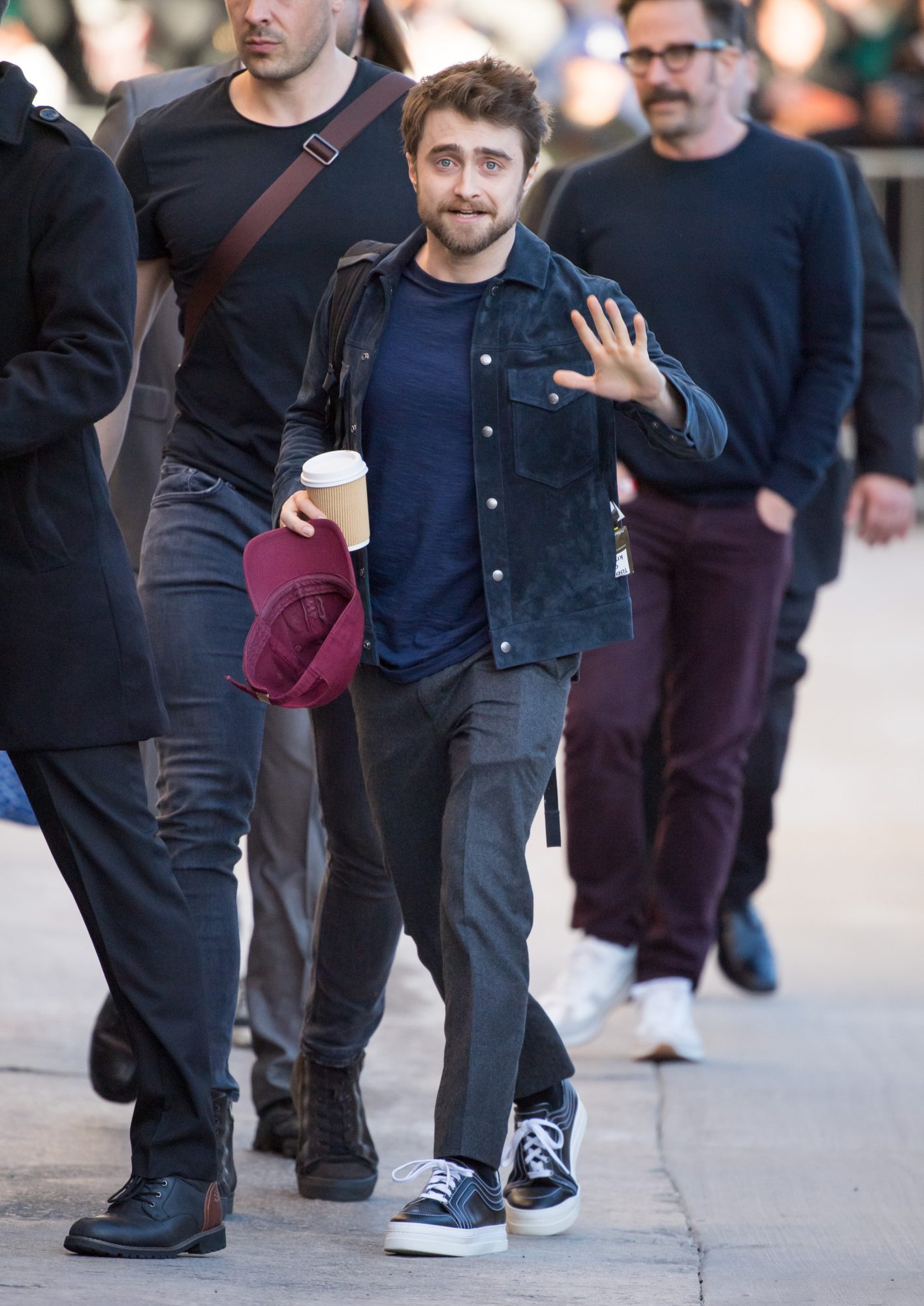 He also admitted that he felt pressure to live up to other people's expectations of Daniel Radcliffe, the "famous person."
"Part of the thing is the expectation that you should just be delighted all the time," he continued. "You have a great job, you're wealthy, you don't have a right to not be excited about the thing all the time. I think that's a pressure as well. You suddenly start to feel, 'Man, if I am just feeling some human emotion of sadness, does that mean I'm doing this wrong?
The actor said he was eventually lucky enough to meet several people—some actors, some not–who helped him work through these issues, and he ultimately decided to quit drinking altogether.
"Ultimately it was just my own decision. I woke up one morning after a night, going, 'This is probably not good.'"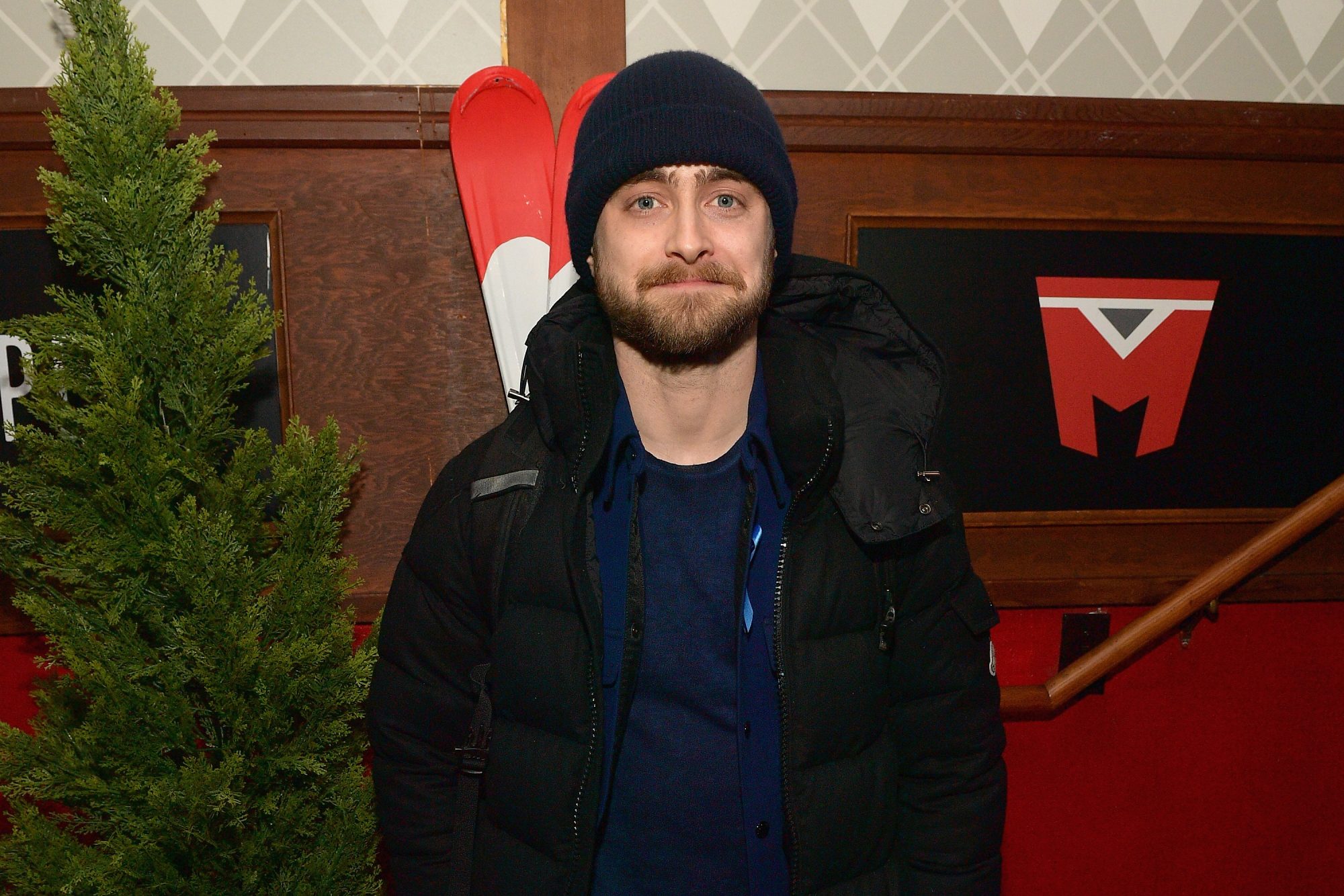 Radcliffe also noted that his experiences with fame at such a young age have made him much less judgmental of others. "There is no blueprint for starting young and working stuff out. That's why whenever people are having a go at Justin Bieber drag racing cars or whatever, I'm always like, 'Yeah, but you never know. Stuff could be super crazy for him right now.'"
This is a solid reminder to judge less (yes, even when it comes to celebrities with seemingly "perfect" situations). We never know what's really going on in other people's lives, and it's best to come from a place of compassion. We're personally just glad Radcliffe is in a healthy place now. He currently has three projects in the works, and we can't wait for all of them.