Books coming out this week: The Honey Farm, Calypso, and more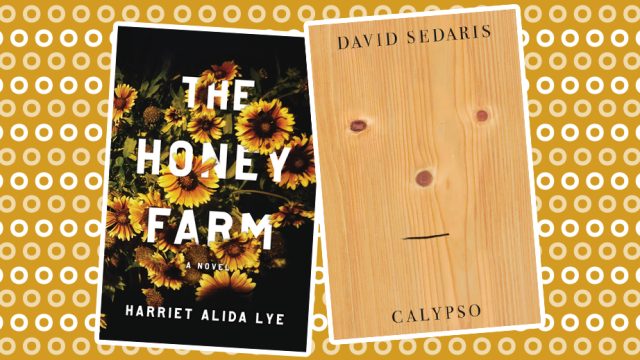 Congratulations, we did it: We made it to summer. Well, okay, it's not ~officially~ summer quite yet. But once Memorial Day arrives, it might as well be. 'Tis the season of summer Fridays, white pants, and pool days. Plus, if the books coming out this week are any indicator, it's also officially summer thriller season.
Authors know what readers want, and that's to curl up in the summer sun (or shade) with a scary book. And this week, they really delivered. There are brand new psychological thrillers, twisted mysteries, and police whodunits hitting bookshelves. There's even a YA thriller, because the genre truly knows no bounds.
Of course, if thrillers aren't your thing, the books coming out this week also include deeply thoughtful memoirs (hey, David Sedaris) and a women's fiction read or two. Basically, whatever you're in the mood to read right now, you'll find it on this list.
Here are 11 books coming out this week that you don't want to miss.
1The Honey Farm by Harriet Alida Lye, out May 29th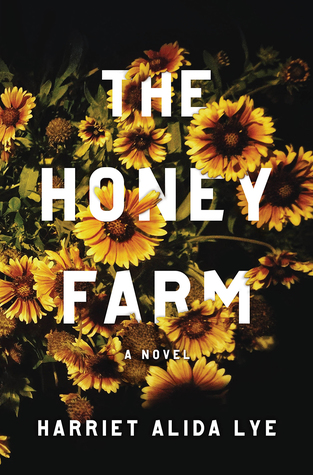 To keep her struggling bee farm afloat, Cynthia starts a residence program for artists. People come to work on the farm in exchange for free room, board, and freedom to pursue their creative passions. As the story beneath the surface begins to reveal itself — and as more and more residents leave — the novel builds to a twisted conclusion that you won't see coming. The Honey Farm is one of the most satisfying books you'll read all summer.
2Calypso by David Sedaris, out May 29th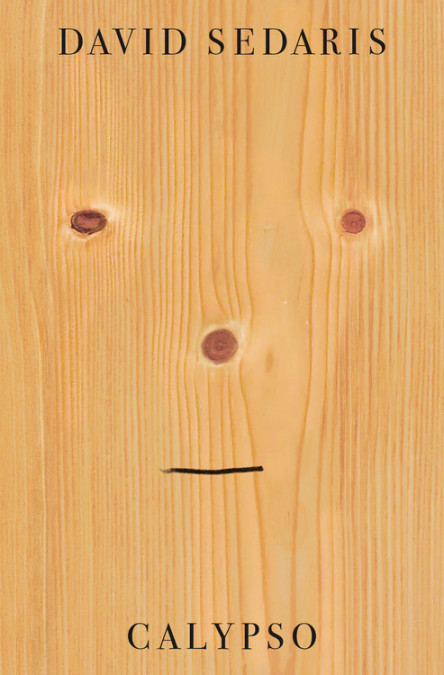 It's David Sedaris. You know you want to read it. Calypso is packed with plenty of the painfully funny laugh-out-loud moments you've come to expect from Sedaris. But it's also his most deeply moving work yet.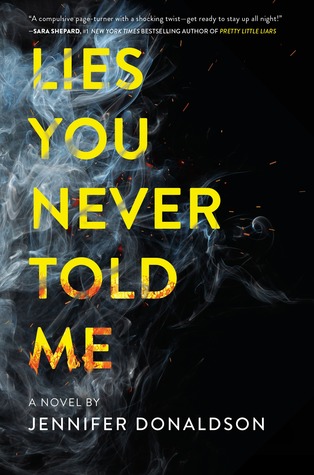 Lies You Never Told Me is so. Damn. Readable. It's downright un-put-down-able. This twisted YA suspense novel follows two different narrators: Elyse, a shy teen in Portland who just landed the lead in her high school play, and Gabe, a teen in Austin thinking about breaking up with his girlfriend. Though seemingly unrelated, once you discover the link between the two narrators, your brain will explode.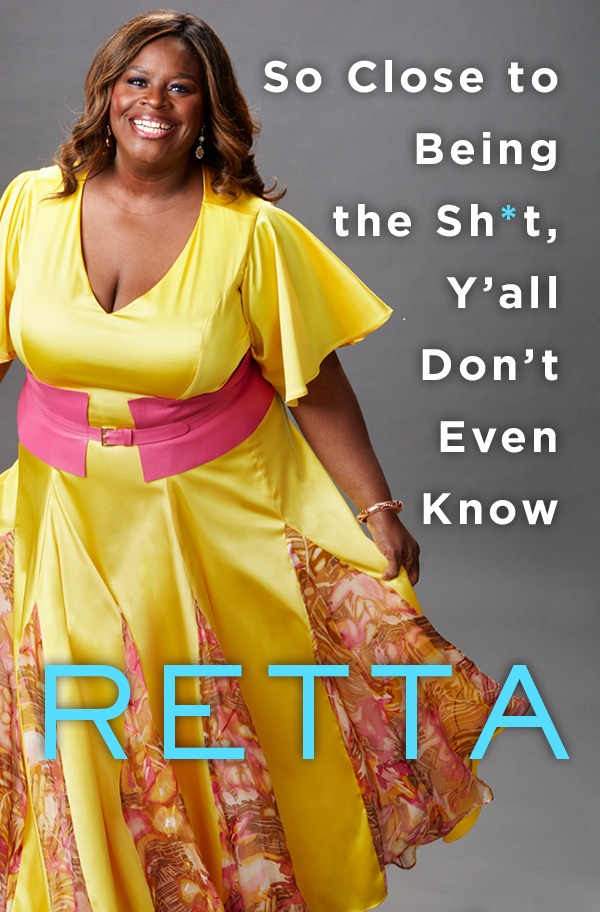 Did you know that before appearing on Parks and Rec, Retta got her start as a standup comedian? Or that before that, she graduated pre-med from Duke? Retta's hilarious memoir touches on everything from her humble upbringing to her obsession with designer handbags. Not only will you get to read delightful stories about her time playing Donna on Parks and Rec, but you'll also learn a lot about how she got there. Reading Retta's memoir is like hanging out with someone you've known your whole life. You'll read it in one sitting, then immediately wish for a second installment. It's that fun.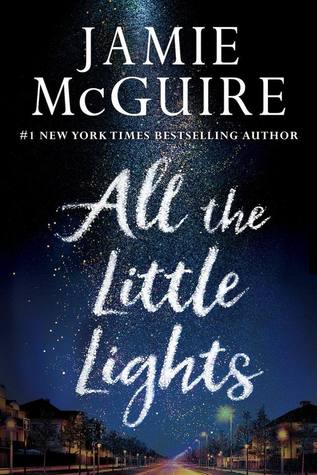 When Elliott and Catherine meet, something just clicks; they get along perfectly. Then, Elliott has to leave. When he comes back a few years later, everything has changed. He's prepared to do whatever it takes to win Catherine back. Just as she's ready to trust him, Elliott becomes the prime suspect in the case of a missing student. But Catherine has a secret of her own. And trust us: You won't see it coming.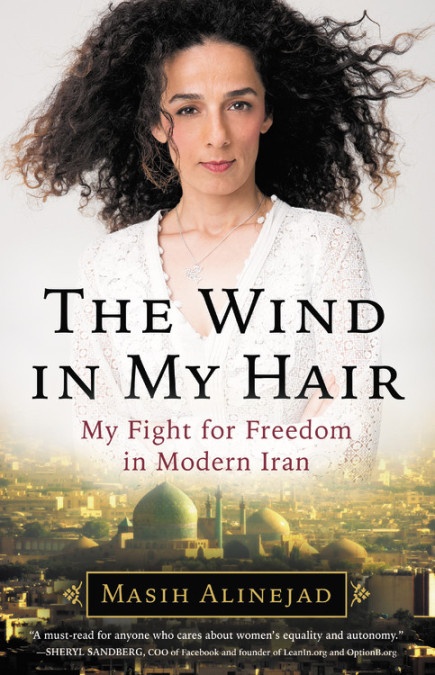 For years, Iranian journalist Masih Alinejad has challenged tradition and spoken out against injustice. She was arrested as a teenager, served divorce papers to shame her family, and spent nine years trying to regain custody of her son. Alinejad was eventually exiled from Iran and now, following Donald Trump's immigration ban, is yet again separated from her child. The Wind in My Hair is an exceptional memoir from an exceptional woman.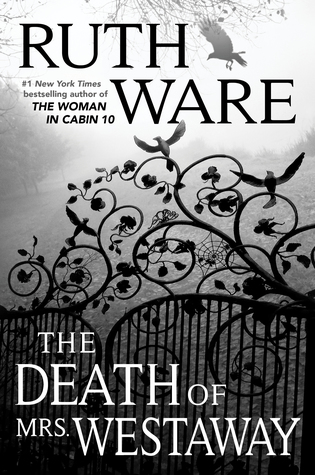 Nobody writes psychological thrillers like Ruth Ware. Nobody. And her latest atmospheric novel, about a woman who is the accidental recipient of a mysterious letter offering her a large sum of money, is no exception. You'll thoroughly enjoy playing detective along the way.
8True by Karl Taro Greenfeld, out June 1st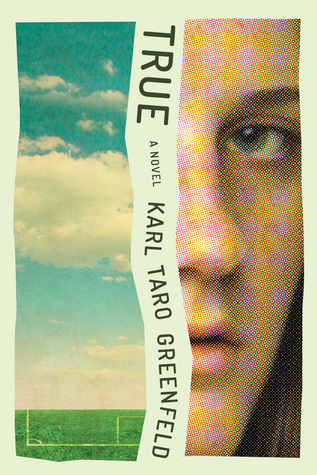 True will do whatever it takes to make her dream of playing professional soccer a reality. But she also has to clean the house, pay the bills, and take care of her autistic sister. And she has a bit of a temper. Will True's anger — and all of the other things, both in and out of her control — keep her from achieving the one thing she really wants?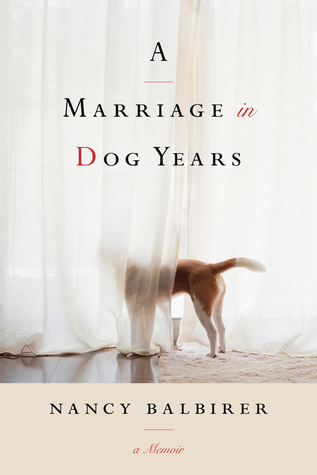 A Marriage in Dog Years is, as the title hints, two stories in one. There's the story of Nancy's terminal marriage, and the story of Nancy's terminal beagle, Ira. As both stories come to an end at the same time, you'll do some serious reflecting on life and love.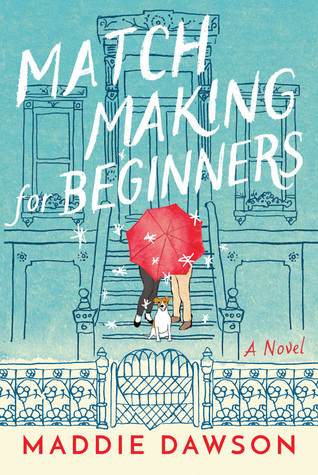 When Marnie's marriage ends after just two weeks, she isn't left completely empty-handed: Her ex's eccentric great-aunt Blix left her the brownstone. Blix, who saw something in Marnie before she passed, is determined to turn her into a matchmaker just like she was — even from beyond the grave. Matchmaking for Beginners is lovely from the inside out.
11See Her Run by Peggy Townsend, out June 1st
When Hayley Poole's body is found in the desert, her death is ruled a suicide. But Aloa Snow isn't convinced. As Aloa investigates, she learns that Hayley was running from someone very powerful. Now, Aloa has to do the same.
Happy reading!