This new study about morning sickness is actually great news!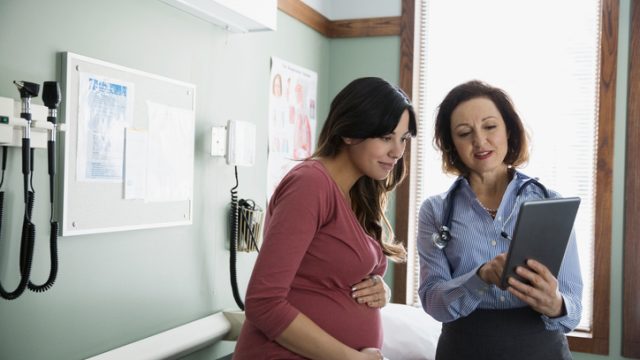 Wouldn't it be great if getting sick was a sign that we're healthy? Like, if we have to deal with getting sick from time to time, there ought to be a silver lining, right? Turns out there is! A new study of pregnant women finds nausea and vomiting are associated with – get this – a reduced risk of miscarriage.
The National Institutes of Health published a study today in JAMA Internal Medicine that finds that morning sickness is associated with a lower risk of miscarriage in pregnant women who have experienced previous losses. So, the news doesn't apply to all pregnant women, sadly, but it does apply to those pregnant women who are most in need of good news.
The NIH calls the research "the strongest evidence to date" that nausea and vomiting in pregnant women are associated with a lower risk of pregnancy loss.
So, #momstobe, remember that when you feel like you've got an alien in your belly.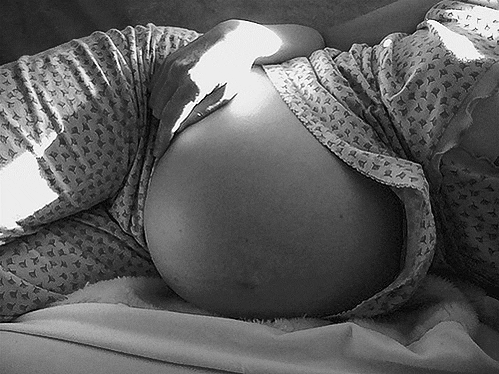 The latest NIH study tracked nearly 800 pregnant women and logged their symptoms daily. All of the women in the study had at least one previous pregnancy loss, with about one-third of the participants having experienced two losses.
"Overall, the women who reported nausea by itself or nausea with vomiting were between 50 percent and 75 percent less likely to miscarry than those who didn't feel sick."
This is cause to celebrate.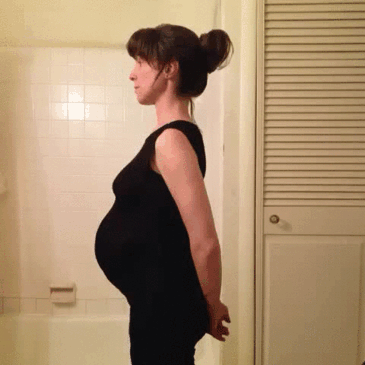 Next time you have a preggo friend feeling sick, please offer her some congratulations. As soon as she's done bending over the toilet, your friend has something to look forward to.