Ford Motor Company's Jennifer Brace gives her career pro-tips for women who want to break into the engineering field
Jennifer Brace is a User Experience Engineer Supervisor at Ford Motor Company, meaning she leads a team of researchers who go out and try to understand the point of view of the customer in order to develop new products. Essentially, she takes the technical and layers on emotion.
We at HelloGiggles want to show you, our wonderful and ambitious readers, the careers of four different women and the paths they took to land their dream jobs. Not only is it important to celebrate women and their drive (pun totally intended), but also we want to celebrate their journey and dive into how they landed where they did. So we partnered with Ford Motor Company to bring you a new series called Real New Influencers. These women have been sharing their career trajectories, as well as teaching us some invaluable tricks of the trade they've learned along the way.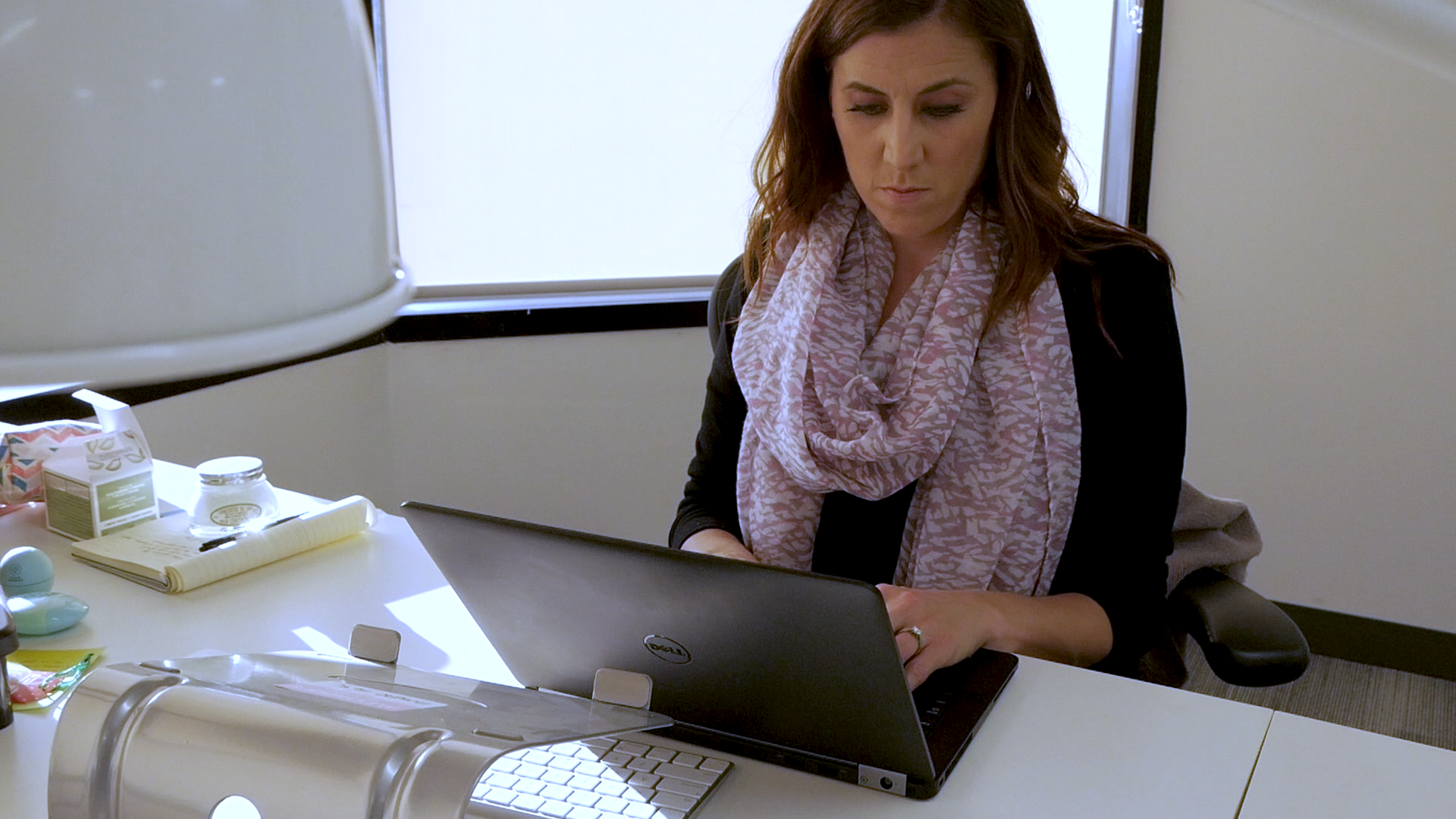 For our third installment, Jennifer Brace describes the unique perspective she has been able to bring to the table as a female engineer, who at times has been the only woman in the room. Jennifer also lays out some helpful pro-tips for women who want to break into a career in engineering—sage advice that can be applied to a wide range of careers, even if you're not pursuing engineering. So, how exactly did Jennifer get to where she is today? Watch the video to find out!